If you are visiting Venice, we truly recommend you to visit Murano. The beautiful island in the northern part of the Venetian lagoon, in fact, has so many things to do and visit. You will explore another face of Venice, while visiting glass factories and strolling around the silent calli (streets).
However, how could you get to Murano from Venice? In this article, we will share with you all the different ways to go to this amazing part of the Venetian lagoon, either in case you wish to go by water bus or water taxi. We'll give you detailed information about the duration of the transfer and also about the costs.
So, let's explore this side of Venice and analyze all the ways to get to this enchanting destination.
How to get from Venice to Murano, the island of glass factories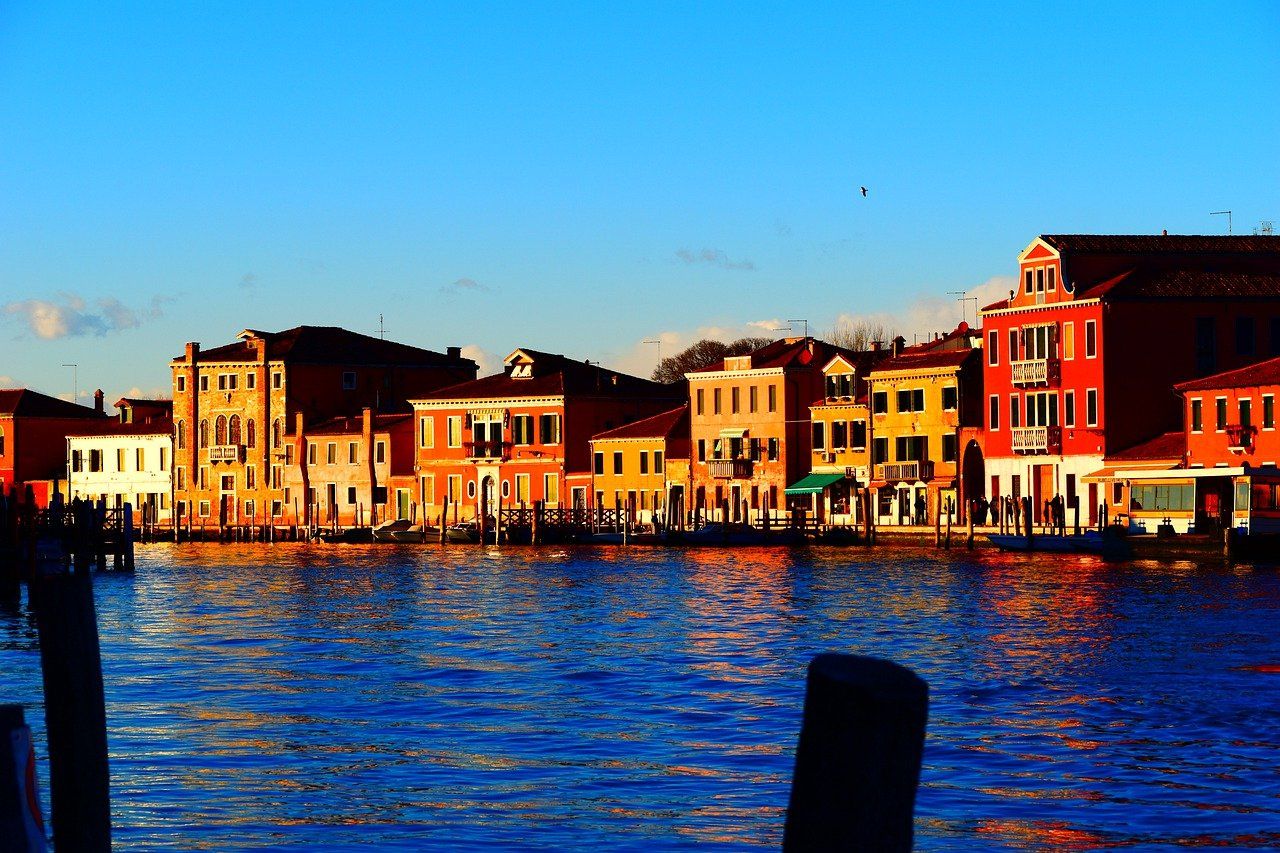 Being in the past so important for Venetian economy, Murano is connected very easily to the city. You may arrive there by water buses (the vaporetti) or by water taxi. Or decide to join a private excursion and explore not only Murano, but also Burano and Torcello.
Either way you choose, you can follow our simple guide to get the best out of your tour.
Let's explore the public transports and then the private ones.
From Venice to Murano by water buses (vaporetti): departure places and duration of the transfer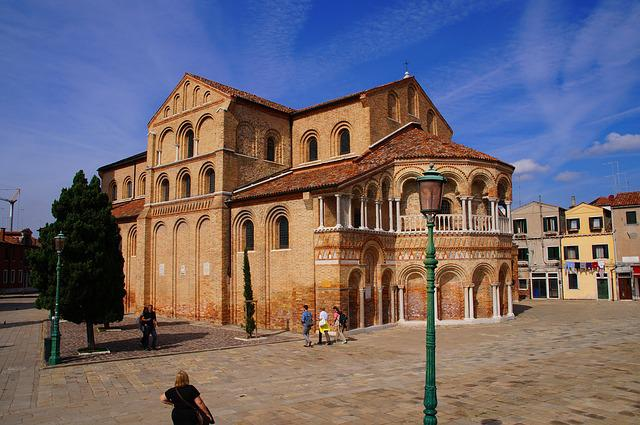 Visiting Venice, getting on and off the vaporetti is the perfect way to explore the city. They connect different places within the city but also the nearby islands, like Murano and Burano, but also Torcello, Lido and all the minor islands.
Going to your destination from the city center is very easy and fast: a trip from Venice to the island by water bus, in fact, usually takes about 20/30 minutes.
It's the cheapest way to get there and you will have a lot of fun during the transfer, admiring Venice and the nearby islands from the lagoon. In the article we'll consider a departure from the Station, Piazzale Roma, San Marco and Fondamente Nove.
Venice Station to Murano: how you can get there and how long it takes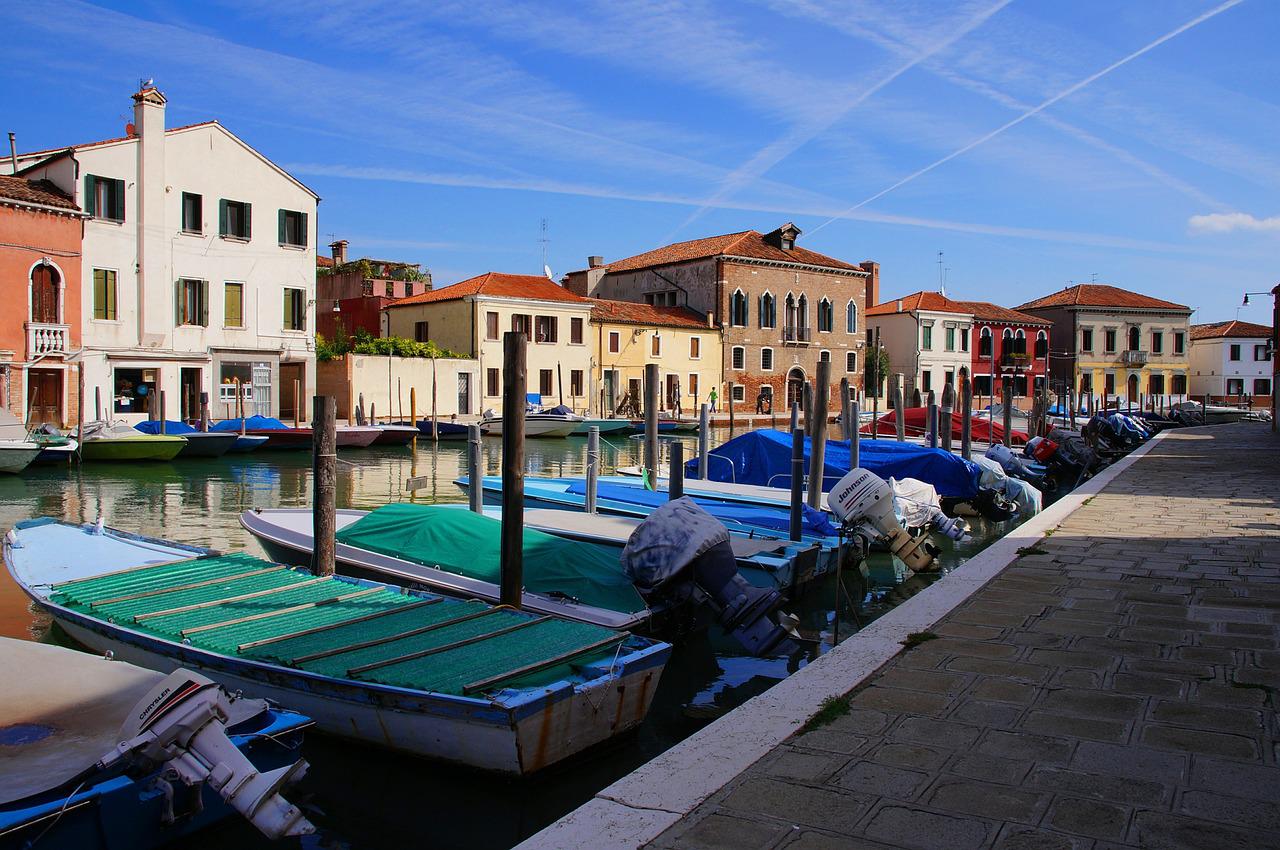 If you are in the Santa Lucia railway station area you will have two vaporetto lines.
Vaporetto #3 is available from the station till 6.00 PM (approximately 17 minutes of navigation);
Vaporetto #4.2 is available from the station till 9.00 PM (half an hour of navigation).
In case you wish to visit Murano at night you will have to reach a different place in Venice (see the related chapter of the article).
Piazzale Roma to Murano: how you can get there and how long it takes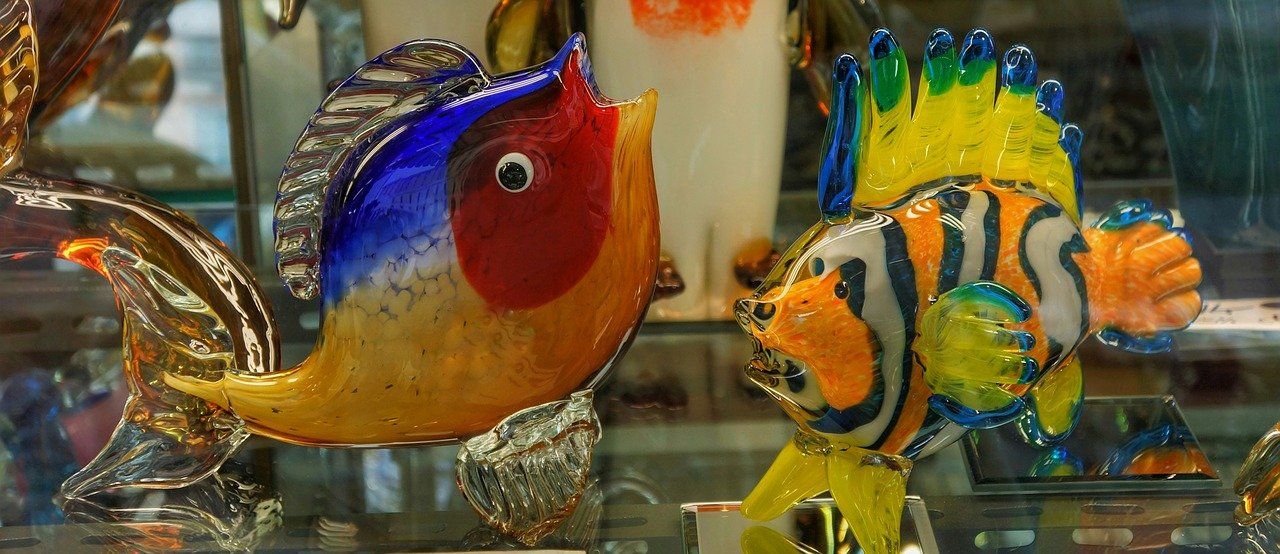 The vaporetto lines taking you to the island from Piazzale Roma are the same one from the Station. Line #3 and Line #4.2 reach Murano within 21 and 40 minutes respectively.
Even from Piazzale Roma it is not possible to reach the island at night. Let's see the next possibilities.
Piazza San Marco to Murano: how you can get there and how long it takes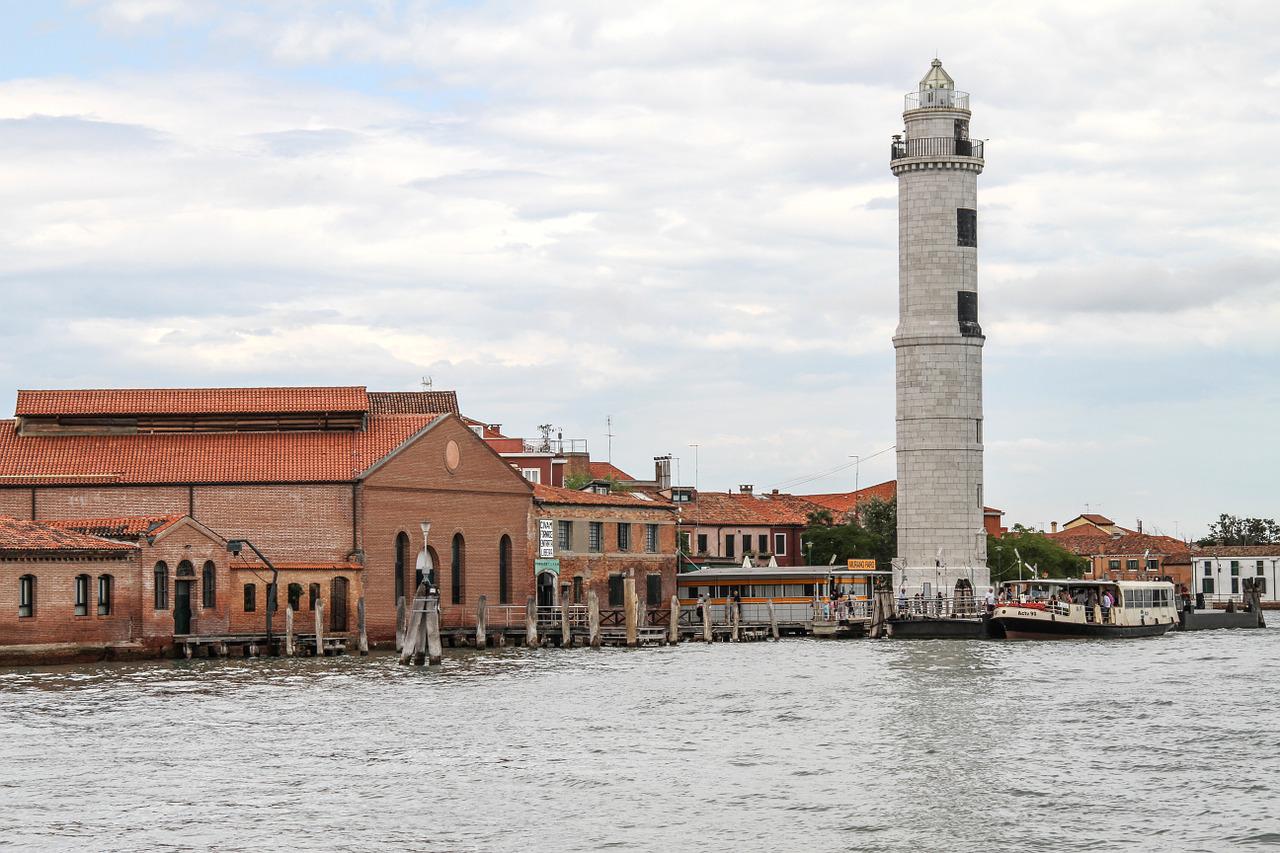 The main square (or should we say the only square?) in Venice is well connected with the island of glass blowers. In fact, you have two different lines among which you could choose, provided one of them does not run in the afternoon.
Vaporetto #7 which is available till early afternoon (about 30 minutes of duration);
Vaporetto #4.1 which can take you to the island till evening (approximately 42 minutes).
Fondamente Nove to Murano: how you can get there and how long it takes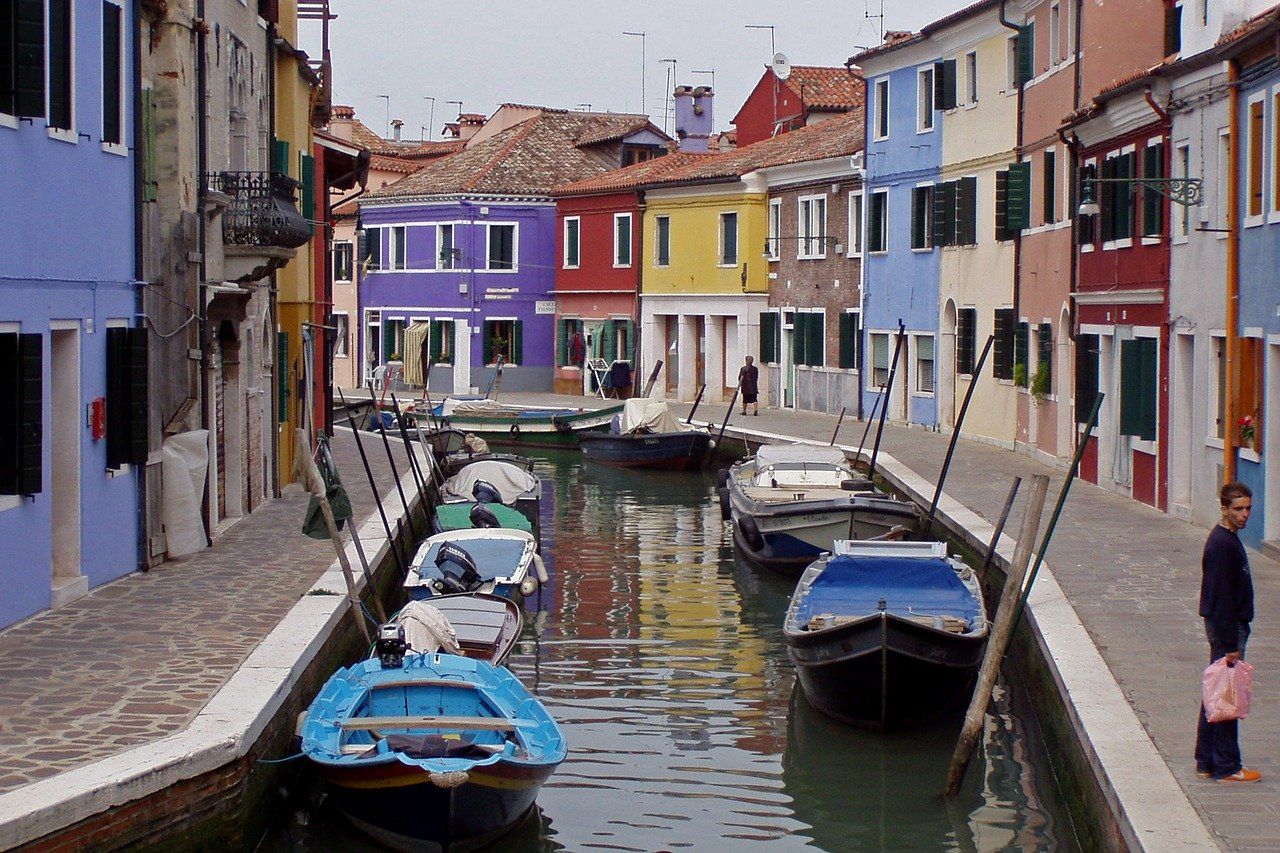 That is the easiest and fastest way to reach the island. In fact, Fondamente Nove is a place connected to the island not only during the day, but also at night.
The transfer is also very fast, because it takes approximately 25 minutes. It's line #4.1 (the same one you would take from San Marco) which connects the historical center of Venice to your destination. However, from around 8 PM it connects just Fondamente Nove and Murano (skipping the city center).
Venice Lido to Murano: how to get there and how long it takes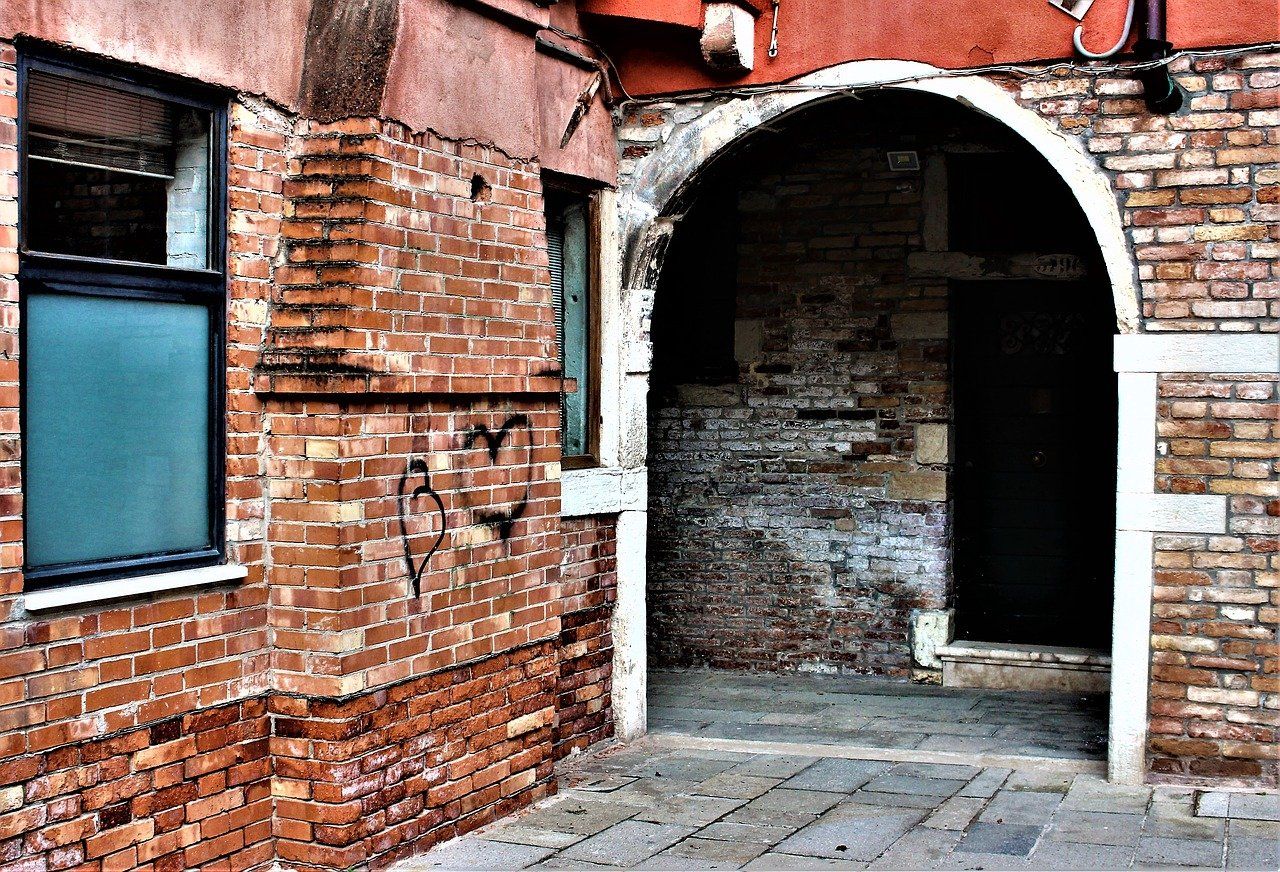 If you plan to visit Murano during summer, you may want to know that it is connected to the Lido by a seasonal service.
In fact, line #18, from June to September, connects the two islands with a direct transfer lasting approximately 30 minutes. In other time of the year, your way to get there makes a stop at Fondamente Nove (line #5.1 from Lido to Fondamente Nove).
Murano by night: how to go there by public transports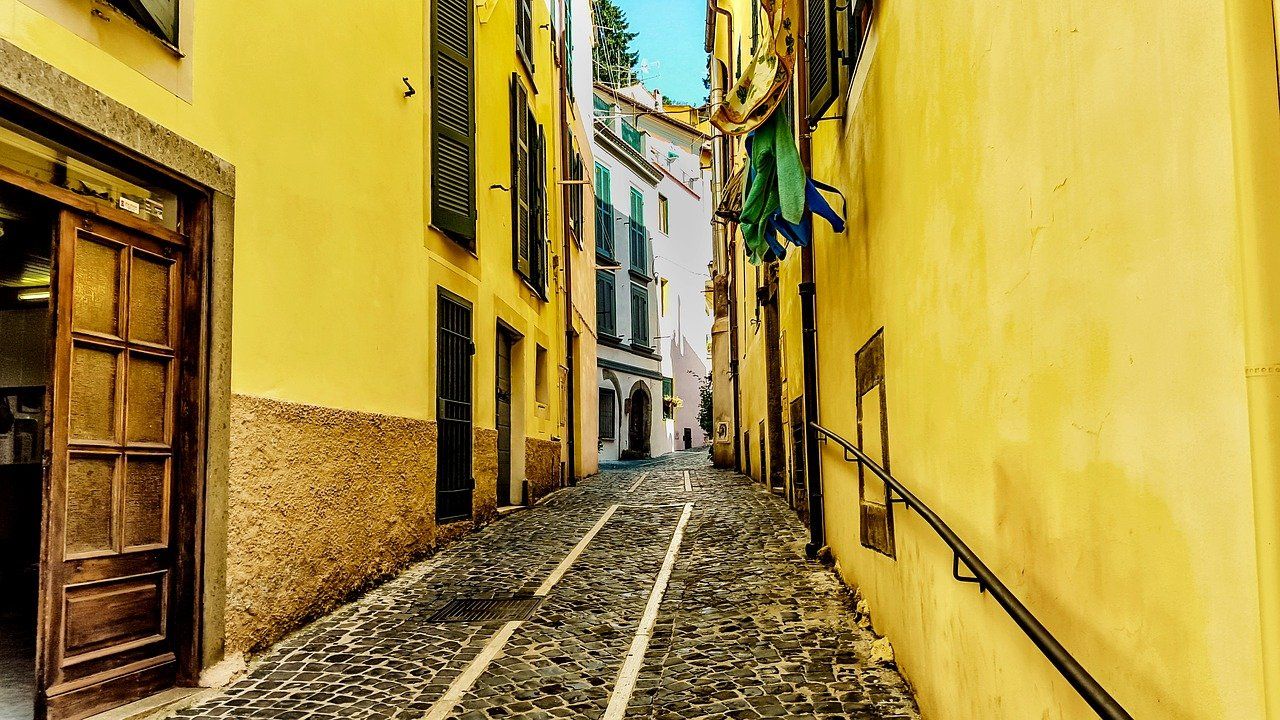 As we said earlier in the article the only line connecting Venice and Murano is line #4.1, departing from Fondamente Nove. It runs till 11.30 PM.
After that you will have to take #NMU which runs till 4.15 AM.
Line #NLN, instead, runs from Fondamente Nove to Murano Faro from 11.20 PM till 2.57 AM.
However, going there at sunset is simply breathtaking. You will see the last sun rays touching the lagoon, the nearby islands and the mountains, all being surrounded by a reddish atmosphere. Anyway, please don't forget to also verify your return transfer to Venice!
How much is the water bus ticket from Venice to Murano?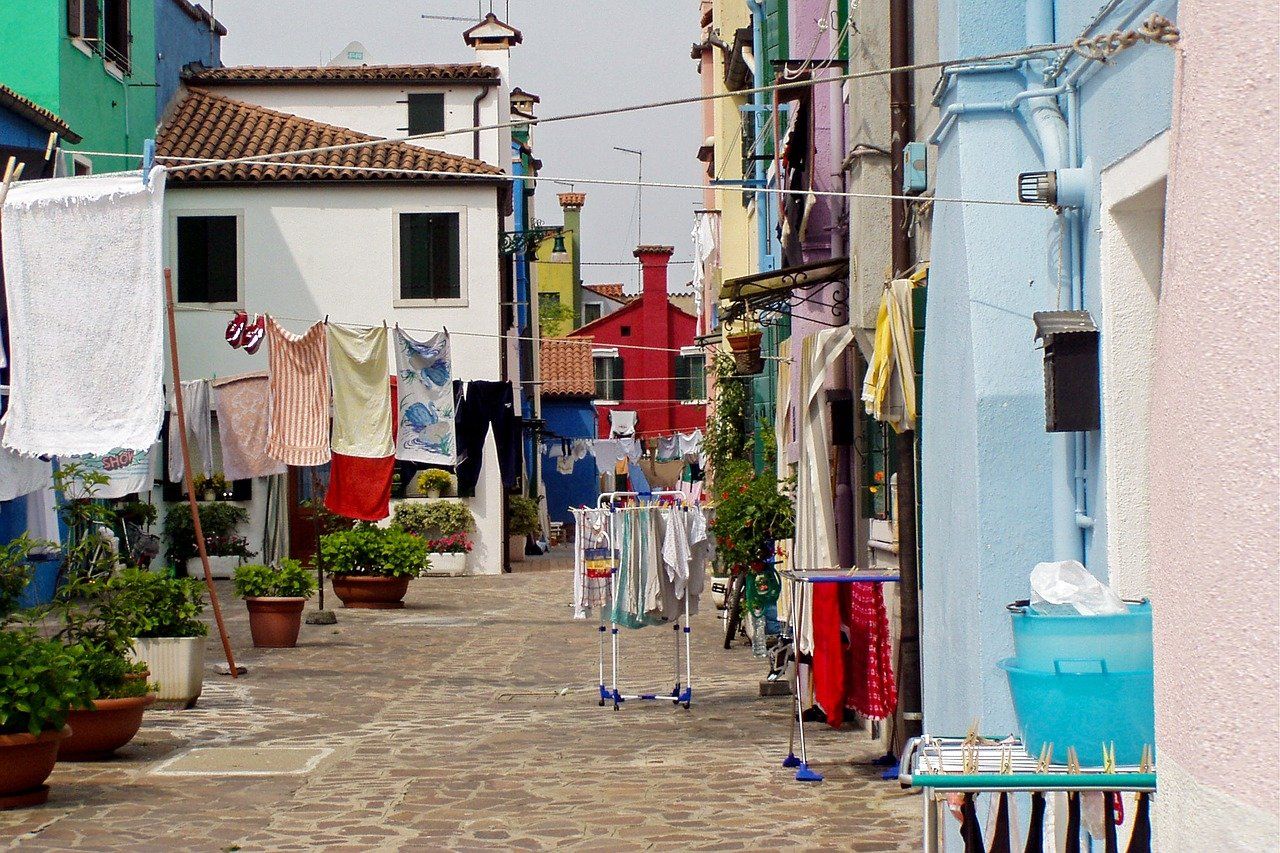 In case you decide to travel by vaporetto, please take note of the ticket price.
As a visitor, in fact, you could buy a ticket with 75 minutes of validity or a 24 hours ticket. In case you are spending more time in Venice you can consider a 48 hours, 72 hours or a 7 days ticket.
Prices of the vaporetto tickets to move around the city of Venice
75 minutes ticket: euro 7, 50 per person;
24 hours: euro 21,00 per person;
48 hours: euro 30,00 per person;
72 hours: euro 40,00 per person;
7 days: euro 60,00 per person.
From Venice to Murano by private transports: information and average costs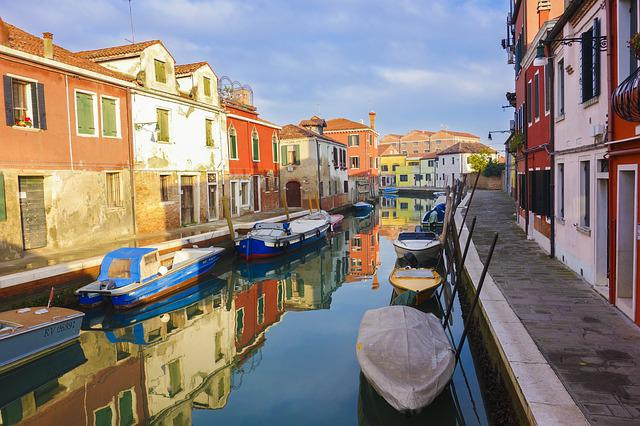 You may decide to plan a trip traveling by private transport.
You may want to take a water taxi, for example, and go directly to your destination, or you may prefer to join an excursion with a private boat.
You have to consider a higher price, but everything will be taken care of on your behalf.
Water taxi from Venice to your destination in Murano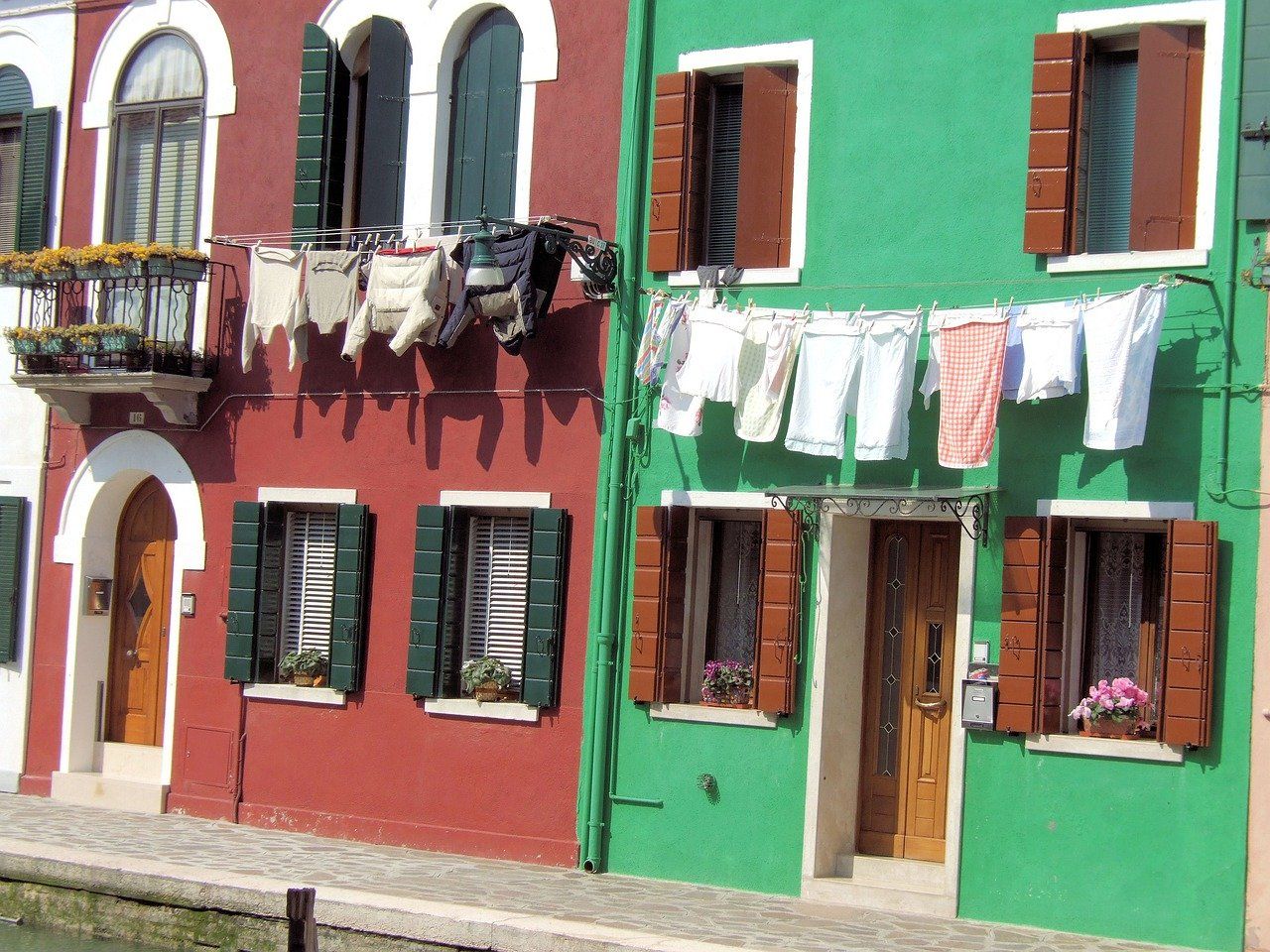 Another popular way to move around Venetian lagoon is to go by private taxi. They work in the exact same way as the cabs in the city.
If you wish to have some references about the prices you may consider from euro 60,00 for a transfer from the station to your destination. The price includes the transfer for 4 people with 1 luggage per person and has to be verified at the time of your booking.
Private excursion to explore the islands, including Murano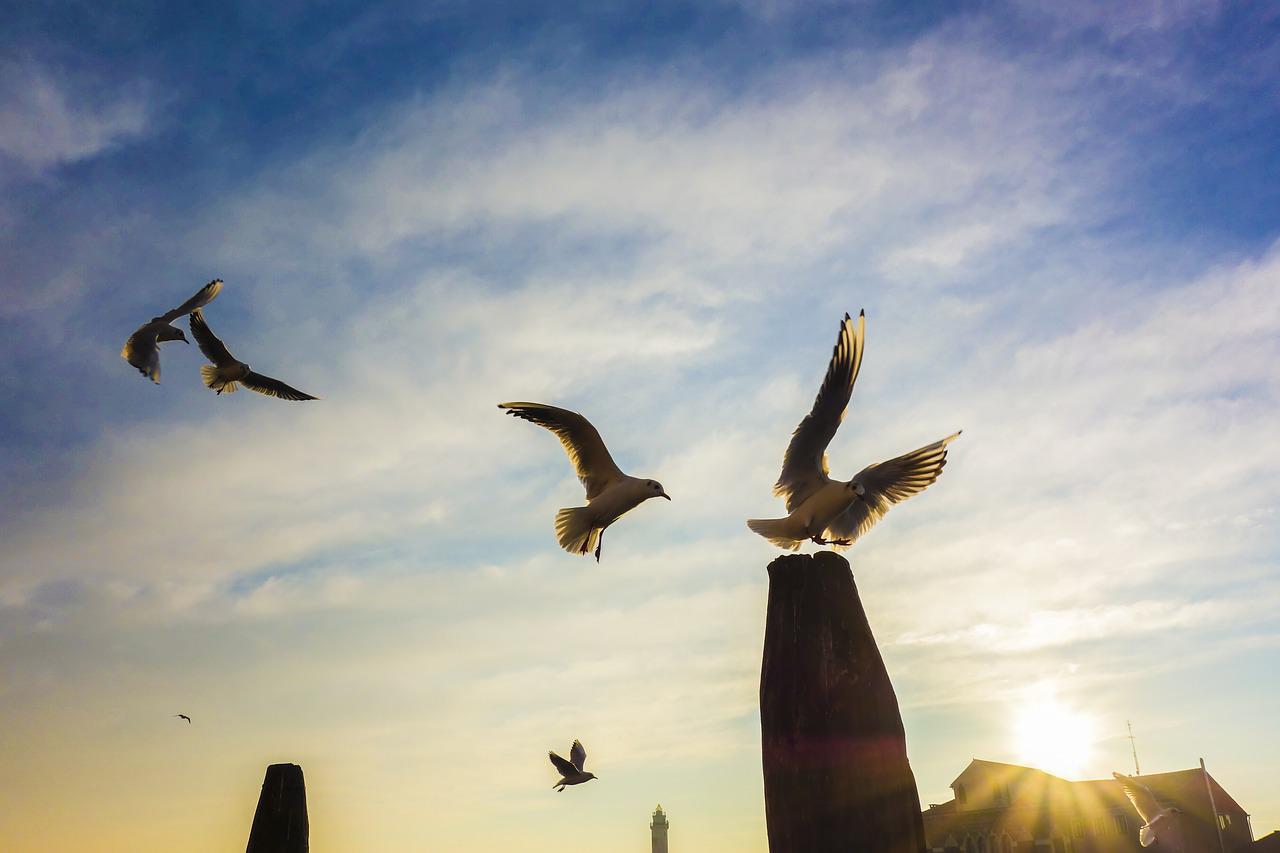 There are many good companies which sell amazing excursions including also glass blowing tours in Murano. It's an experience you will live once in a lifetime so we highly recommend you to book a tour including it!
All these given, would you like to know which would be the perfect itinerary for the day?
Murano and Burano: the itinerary of the perfect day trip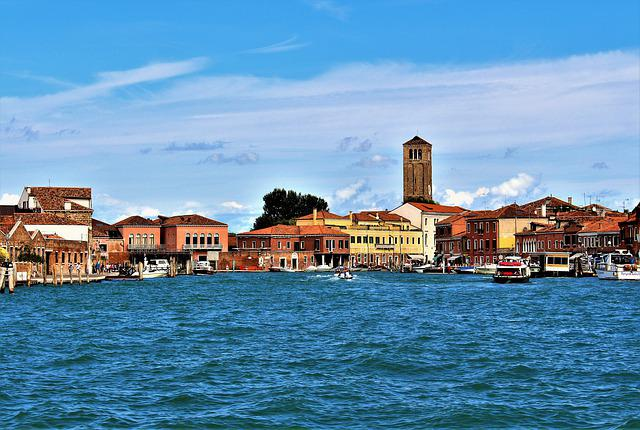 Organizing your trip to Italy and specifically to Venice, you may want to know what is the best idea for an excursion including some of the greatest spots in Venice.
Murano and Burano would be the perfect choice to enjoy Venice at its best.
First stop of your visit: Murano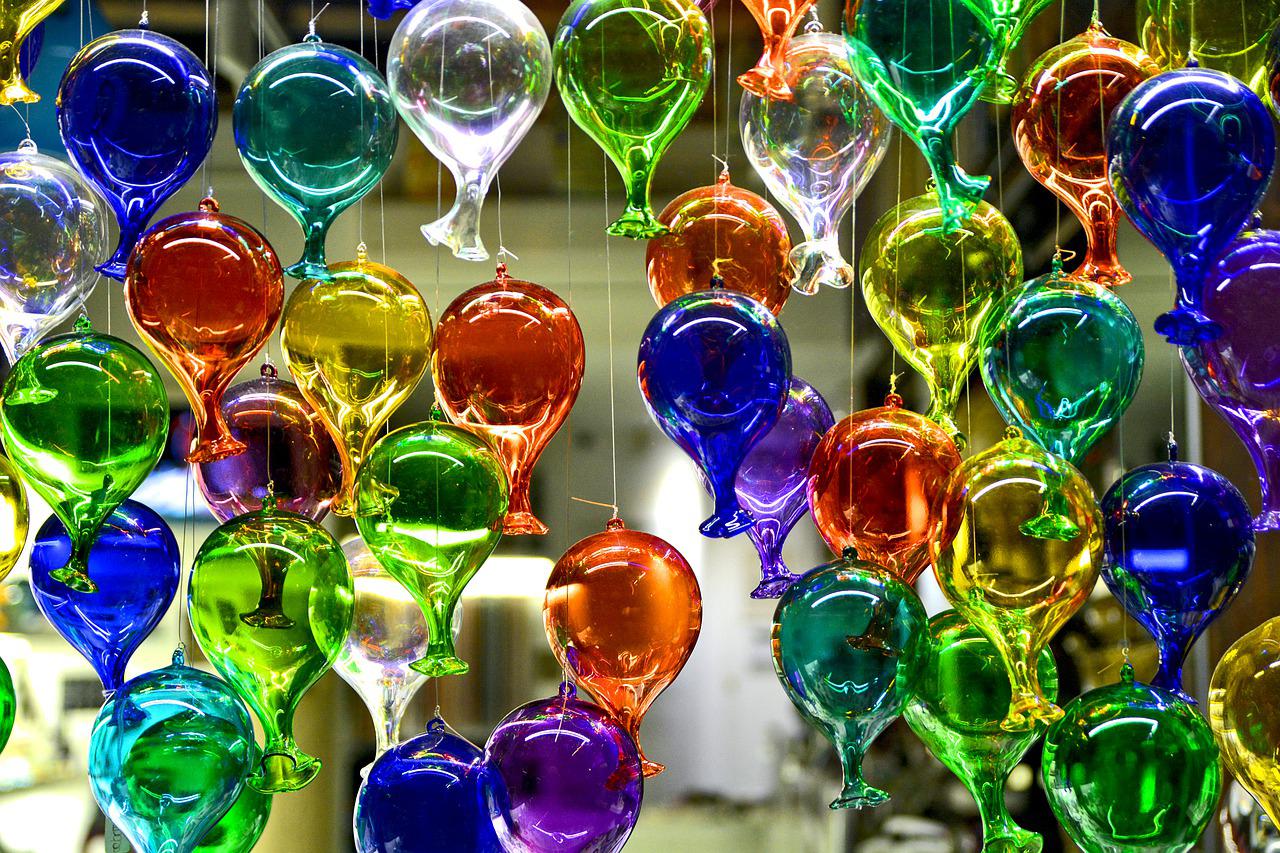 The first stop of your excursion should be Murano, the greatest island. Ideally, you should depart from Fondamente Nove, in order to save some time. Please consider at least 3 hours to visit the most important things.
What to see in Murano
We recommend you to do a glass factory tour and, in case you wish, to visit the Glass Museum, very interesting in case you want to know more about the glass blowing tradition.
Second stop of your tour: Burano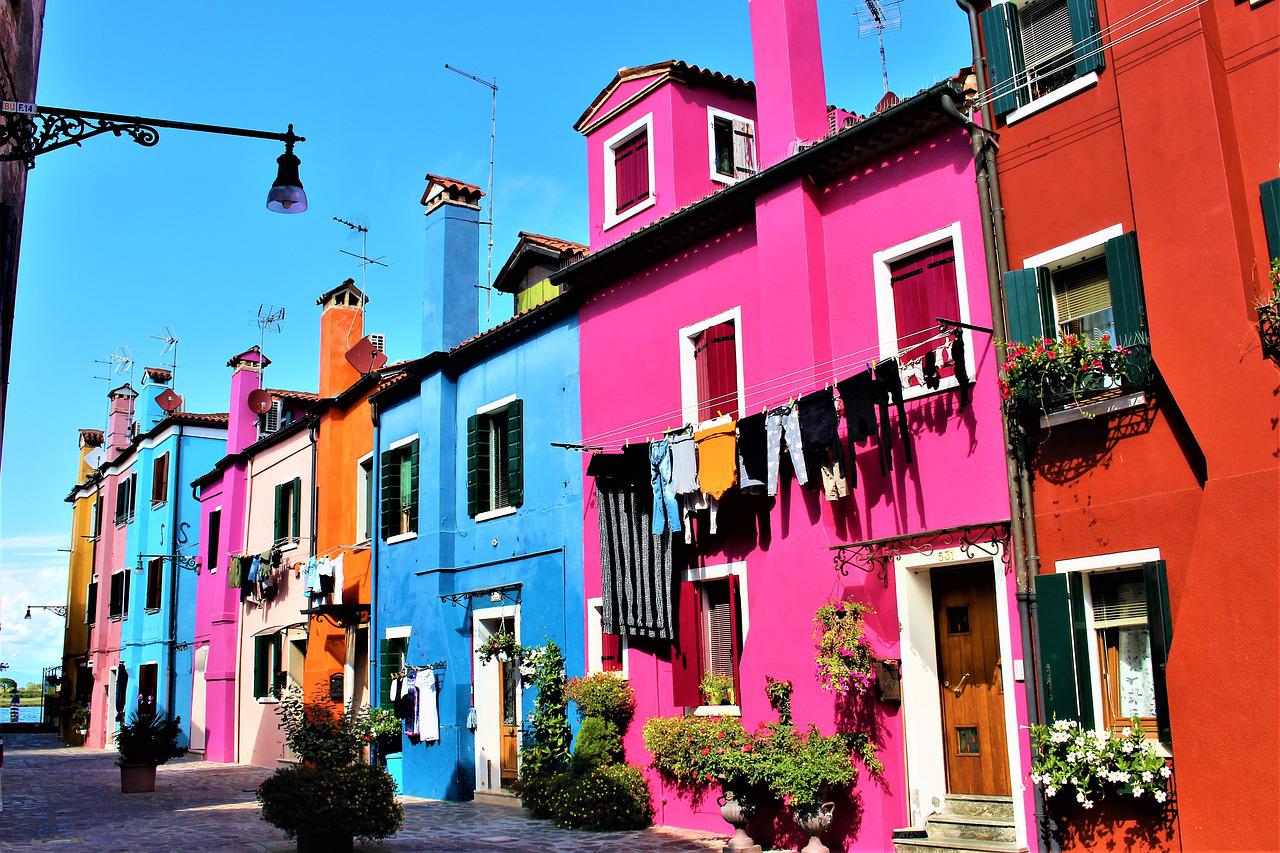 Departing from Murano Faro stop with line #5 you can reach Burano in just 30 minutes.
What to see in Burano
As you know, Burano is the most colorful island of the lagoon, and it's definitely worth-seeing. Do not forget to visit the Lace Museum to understand more about this great local tradition. Make sure you have at least 2 hours to enjoy the visit of Burano.
After Murano and Burano you may decide to come back, or take another vaporetto to Torcello.
Third stop of your trip: Torcello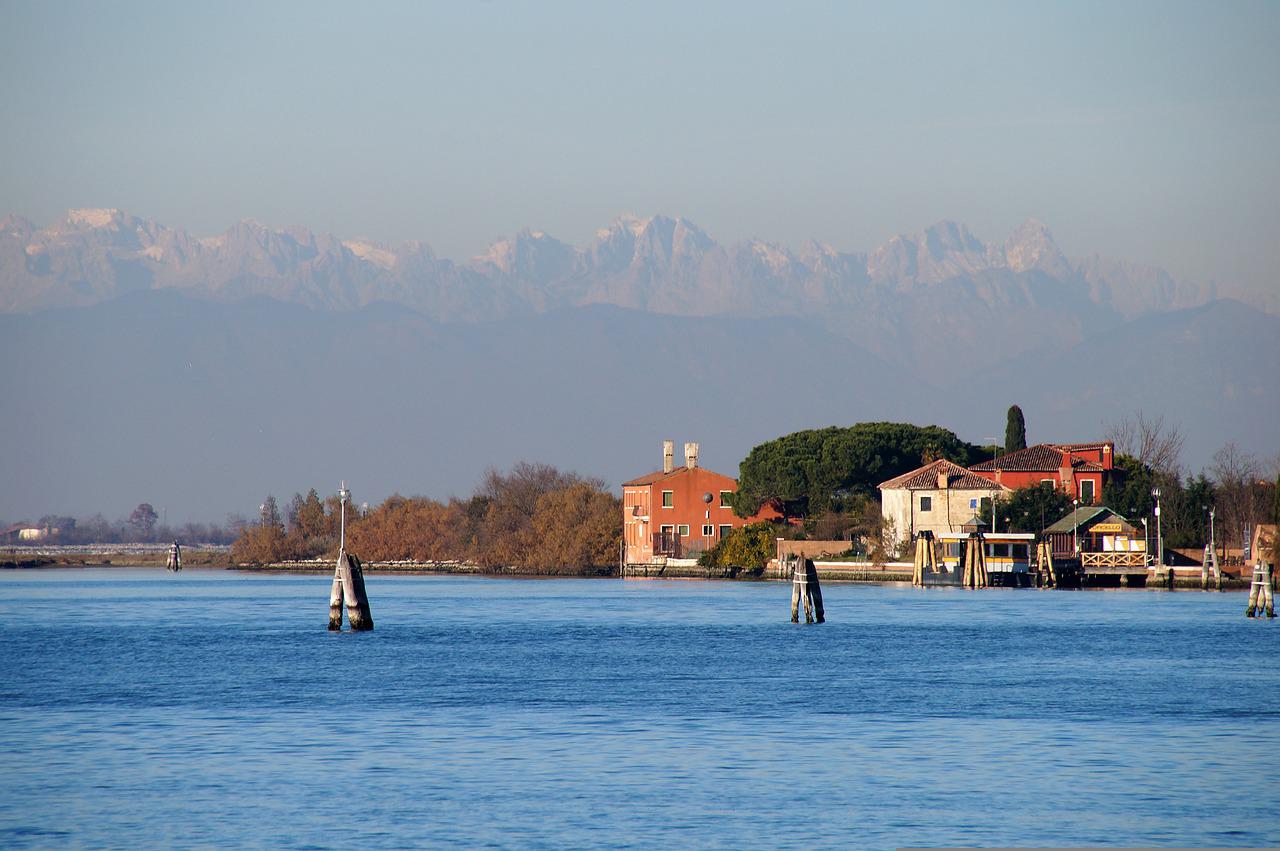 In Burano take the vaporetto #9 to arrive in Torcello and spend 2 hours at least exploring this great and wild place.
What to see in Torcello?
In Torcello, in fact, differently from Murano and Burano, you will find another part of Venice, mostly left untouched by humans. But here you will also find fields, green areas and traces of the late Roman ages. Going there is simply amazing and will unveil to you a different side of Venice.
How will you travel to Murano Italy during your next trip?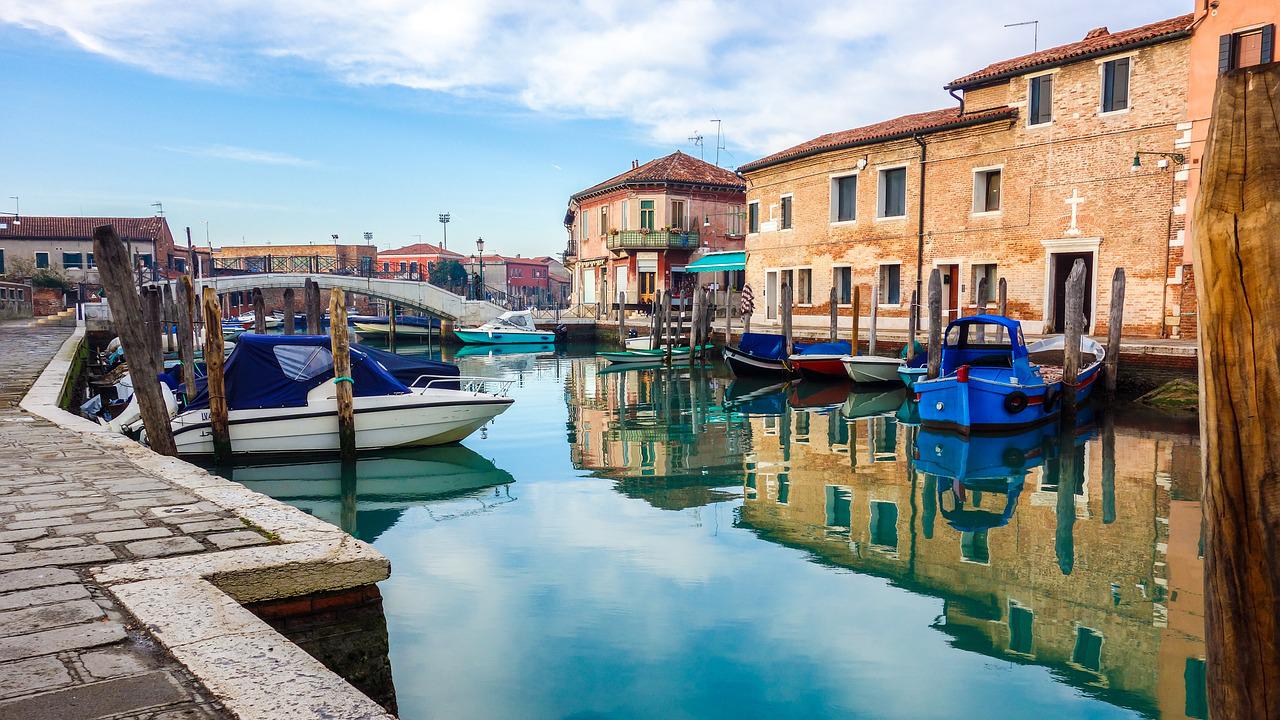 Murano is a great treasure we have in Italy.
Whether you like to come here with a vaporetto or a taxi, or with your boat please make sure that you are enjoying your stay at its best. We, as Venetians, could not be happier.