San Lazzaro degli Armeni is an island of Venetian lagoon that can be easily reached by public transport. People of Venice do love this island, which is located in the southern part of the lagoon, very close to Lido.
In this article, we will tell you why the island of San Lazzaro is so important for the floating city and how you can easily reach it using water buses.
How to get to San Lazzaro degli Armeni from Venice using public transport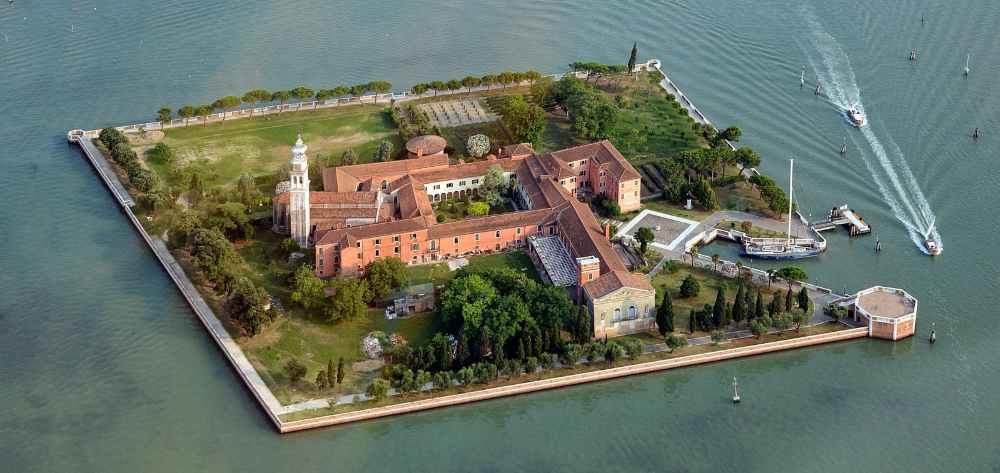 The small island of San Lazzaro degli Armeni is a treasure of culture in the city of Venice. It's such a fascinating place where you can discover the rich and troubled past of the Armenian population while walking through the Monastery and the Library.
The atmosphere here is quiet, seeming almost untouched by the passage of time. However, history here has passed as we will discover later.
For now, let's reveal all the possibilities you have to get to the island of San Lazzaro degli Armeni. We hope you will enjoy the tour.
From Piazza San Marco to San Lazzaro degli Armeni island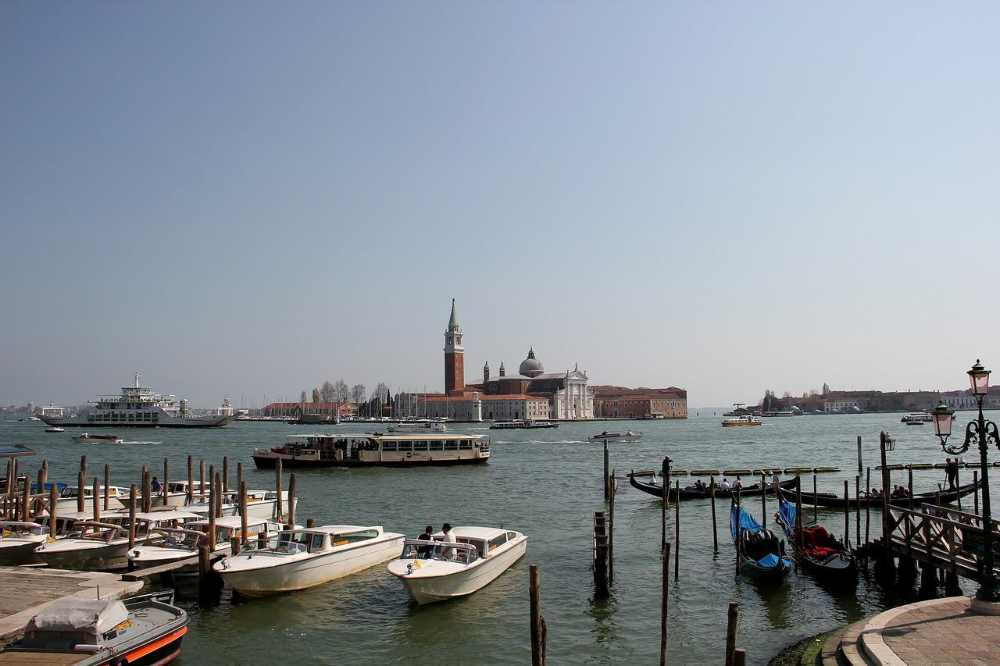 As we said, the small island of San Lazzaro is easily reached by public transport. In fact, it is located close to the northwestern coast of Venice Lido. Therefore, the transfers from San Marco to San Lazzaro are very fast.
The easiest way to reach the island is first of all to get to San Marco. Past the Doge's Palace, you'll then reach San Zaccaria Pier in Riva degli Schiavoni (5 minutes walk). In San Zaccaria you can take water bus #20 that could take you to San Lazzaro degli Armeni.
Before analyzing how to get there by private transfer, let's verify the Frequently Asked Question about visiting San Lazzaro.
Is it possible to visit San Lazzaro degli Armeni by yourself?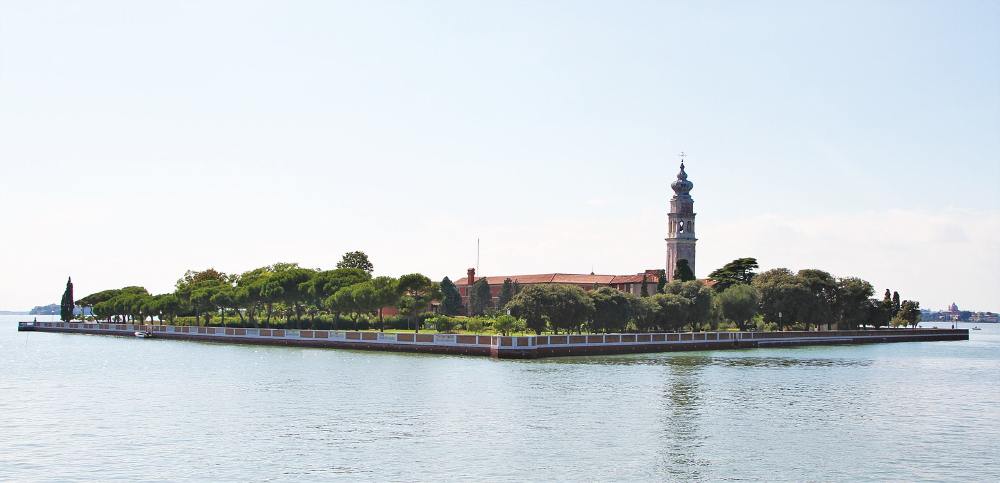 When visitors come to San Lazzaro often do not consider that the island is inhabited by monks. They run the Monastery but also manage the guided tours.
You won't be allowed to visit the island by yourself but you may join one of the multilingual guided tours offered everyday by a monk and a guide at 3.25 PM. Groups can be up to 18 people and it's nice to reserve beforehand contacting the Monastery (all the info is available at the website).
What does the tour include?
During the visit, you will see all the most significant places. In approximately 1 hour and a half you'll visit the Church, the Library and the Printing press. You'll also have some free time to enjoy the Gardens.
How much is the visit to San Lazzaro degli Armeni?
There's no entrance ticket but the Monastery asks for an offer starting from euro 8,00 per person.
Important info about water bus #20 to and from San Lazzaro: please read carefully
Please note that the stop at San Lazzaro is upon request. So in case you want to disembark here you have to ask the crew on board. Otherwise, the vaporetto goes directly to San Servolo and then back to San Zaccaria.
To return back to Venice, you have to call the toll-free number 800845065. Call it at least 20 minutes before your departure to reserve your return transfer.
How do you get to San Lazzaro degli Armeni from Venice privately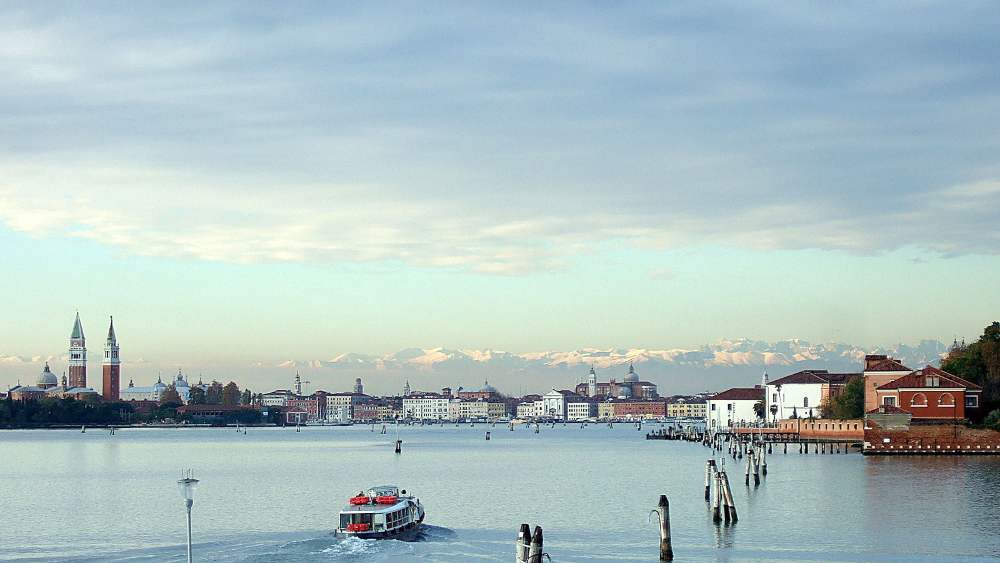 In case you want to experience a day in Venice far from the chaos, you can consider San Lazzaro. That is one of the most important gems of the Venetian lagoon.
So full of marvelous architecture, great history and culture, it's a great idea to go there with a guide. There are many reliable companies that offer tourists a great guided tour of the island.
We highly recommend to select a tour of your choice so that you can explore San Lazzaro understanding all the stories beyond the amazing building.
The advantages of going with a private tour
The guided visit often include a half day guided visit of San Lazzaro degli Armeni followed by a half day guided visit of San Servolo, another great island of Venice, which we will talk about in a later article. In this case, you will experience a great excursion with a private boat and you won't need to think about reservations and tickets.