Welcome to Venice, the enchanting city of canals, gondolas, and timeless beauty. But guess what? Venice is not just an open-air museum; it's also a city where fun knows no bounds!
At Venice Insider Guide, we're here to spill the beans and show you how to have an absolute blast in this captivating Italian gem.
Get ready to unlock a world of entertainment, laughter, and unforgettable experiences.
So, how can you have fun in Venice, Italy?
Let us be your ultimate guide!
How can I have fun in Venice Italy: Unleash Your Inner Adventurer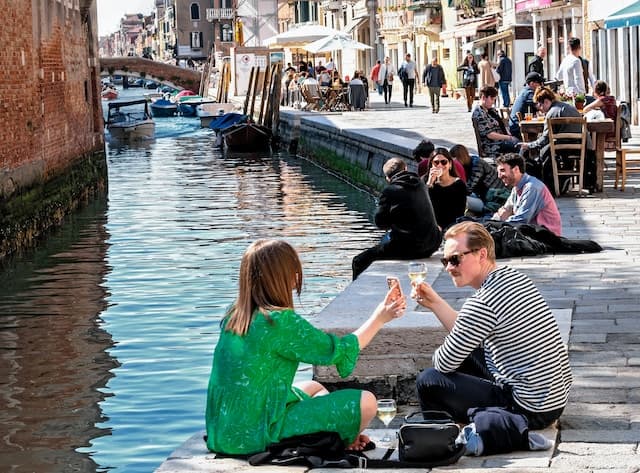 Venice is brimming with exciting activities that will make your heart race with joy.
Whether you're a thrill-seeker, an art enthusiast, or simply someone in search of unique experiences, Venice has got you covered.
Here are just a few highlights to ignite your curiosity.
Take a Gondola Ride
Embrace the fun side of Venetian tradition by hopping on a gondola and enjoying a ride like no other.
Be entertained by witty gondoliers who know how to make you laugh while showing you the city's stunning sights.
Join a Venetian Mask-Making Workshop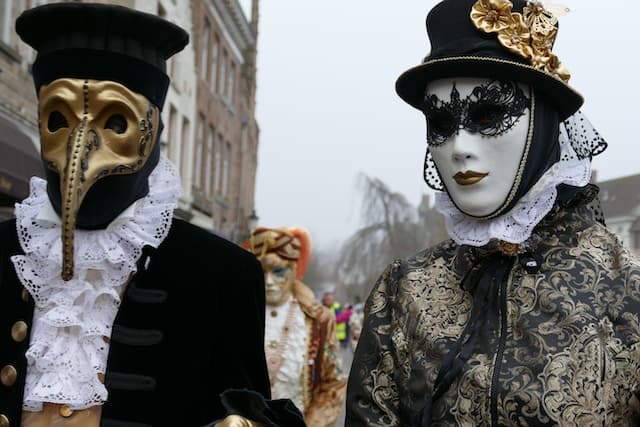 Dive into the world of Carnival and learn the art of mask-making.
Unleash your creativity as you craft your own unique mask, a prized souvenir to take home.
Uncover Venice's Dark Secrets on a Ghost Tour
Embark on a spine-tingling adventure through hidden alleyways and eerie corners of Venice.
Listen to ghostly tales, legends, and mysteries while exploring the city's haunted past.
Attend an Opera Performance at La Fenice
Immerse yourself in the grandeur of Italian opera at Teatro La Fenice.
Let the breathtaking performances, ornate interiors, and world-class acoustics transport you to another realm of artistic brilliance.
Discover the Quirky Libreria Acqua Alta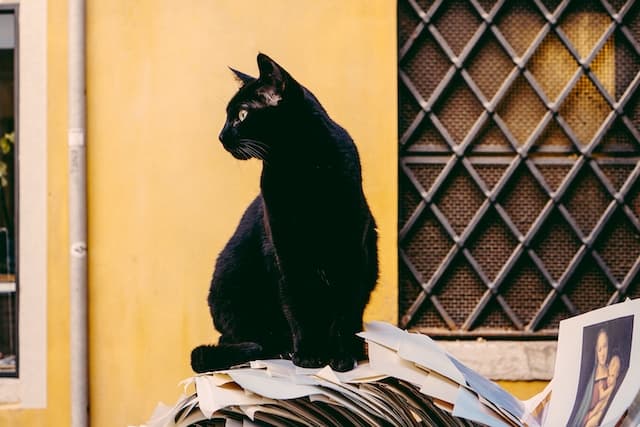 Visit this one-of-a-kind bookstore where books are stacked in bathtubs, gondolas, and even a full-sized gondola boat.
Lose yourself amidst literary wonders and take home a unique souvenir from this whimsical treasure trove. You can discover more about this incredible bookstore here!
Indulge in Cicchetti Crawls
Join the locals in their beloved tradition of cicchetti, Venetian-style tapas. Hop from bacaro to bacaro (wine bars) and savor delectable bite-sized treats paired with regional wines.
Enjoy the lively atmosphere and let the flavors tantalize your taste buds.
Try Your Luck at the Venice Casino
Feeling lucky?
Head to the Venice Casino, located in the beautiful Ca' Vendramin Calergi palace.
Test your skills at the gaming tables, enjoy a thrilling show, or dance the night away at the luxurious venue.
Laugh Your Heart Out at a Commedia dell'Arte Show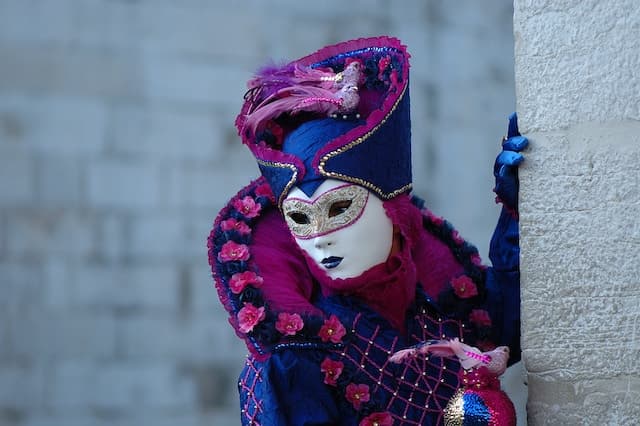 Experience the magic of Italian theater by watching a Commedia dell'Arte performance.
Enjoy the lively improvisation, vibrant costumes, and hilarious antics of the masked characters that have been captivating audiences for centuries.
Funny Events to Attend
If you're seeking uproarious laughter and unforgettable experiences, make sure to mark your calendar for two of Venice's most amusing events: Festa del Redentore and the Venetian Carnival. These vibrant celebrations are a perfect showcase of the city's playful spirit and provide an array of funny and lighthearted moments.
Festa del Redentore is an annual festival held in July to commemorate the end of the plague that devastated Venice in the 16th century.
Another event that brings laughter and merriment to the streets of Venice is the world-famous Venetian Carnival. Held in February, this extravagant celebration transforms the city into a whimsical playground of masked revelry.
Laughter becomes the soundtrack of the festivities as people engage in playful banter, exchange jokes, and share in the joyous atmosphere.
These events offer a unique opportunity to immerse yourself in Venice's amusing side, experiencing the city's vibrant energy and witnessing firsthand its ability to create laughter and lasting memories.
Participate in a Rowing Lesson
Embrace the Venetian spirit by learning the art of rowing.
Take a lesson from a local rowing expert and glide along the canals, feeling the rhythm of the water and gaining a new perspective of this mesmerizing city.
Experience Venice After Dark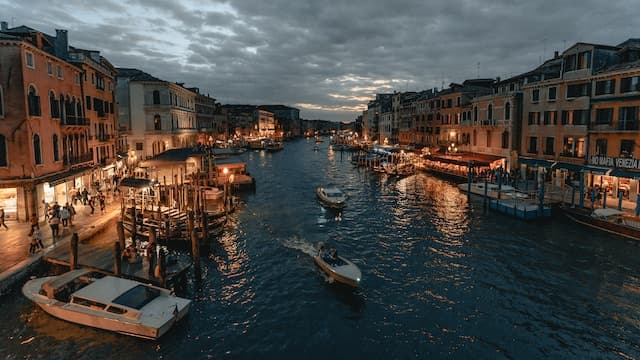 Venice knows how to keep the party going even after the sun sets.
Check out our dedicated article on "Exploring Venice's Nightlife: Your Guide to an Unforgettable Evening" to discover the hottest bars, clubs, and live music venues that will keep you dancing until dawn.
Trust us, the Venetian nights are truly magical!
Insider Tips for an Unforgettable Experience
Get Lost in the Backstreets
Venice is a labyrinth of narrow alleyways and hidden squares.
Don't be afraid to venture off the beaten path and explore the lesser-known corners. You never know what delightful surprises await you.
Embrace the Local Cuisine
Indulge in authentic Venetian dishes like sarde in saor, fritto misto, and tiramisu.
Seek out traditional trattorias and osterias recommended by locals for an immersive culinary experience.
Take Time to Savor the Moment
Venice is a city to be savored, not rushed.
Slow down, immerse yourself in the atmosphere, and take in the sights, sounds, and scents of this extraordinary place. Allow yourself to be captivated by its unique charm.
We would say that this is the most important rule if you want to have fun in this splendid city!
So, are you ready to embark on a journey filled with laughter, adventure, and unforgettable memories?
Follow our insider guide to experience the most fun-filled side of Venice, Italy.
Let the good times roll!