Visiting Venice you will immediately recognize these tiny places, where locals and tourists have their glass of wine and eat their cicchetti. These places, the true symbols of Venice traditions, are called bacari.
In this article, we'll explore what a bacaro truly is and, above all, we'll discover the great Venetian tradition of the bacaro tour. So, let this tasty journey begin!
Inside a bacaro tour: what are the Venetian bacari
The bacaro (also called bacareto) could be translated as tavern. However, Bacari are not just taverns or bars. They are tiny places, part of the Venetian traditions. Here you can find all kinds of wine, spritz and food (cicchetti, typically).
Usually there are not many seats inside and people stand outside the bacari drinking their ombre and eating their cicchetti (or cicheti).
Nowadays, bacari are seen both as a dining place for lunch and as an aperitif place.
Tourists tend to use such establishments to make a full-fledged meal out of it (even a dozen pieces), while Venetians mostly use it as a drinking hangout, and the food is only an accompaniment.
Before telling you more about what you could call the "pub crawl", actually "the bacaro tour", we shall share with you some more info about the Venetian terms you should use to live the experience at its best, shall we?
Quick lessons of Venetian dialect: what's a ombra?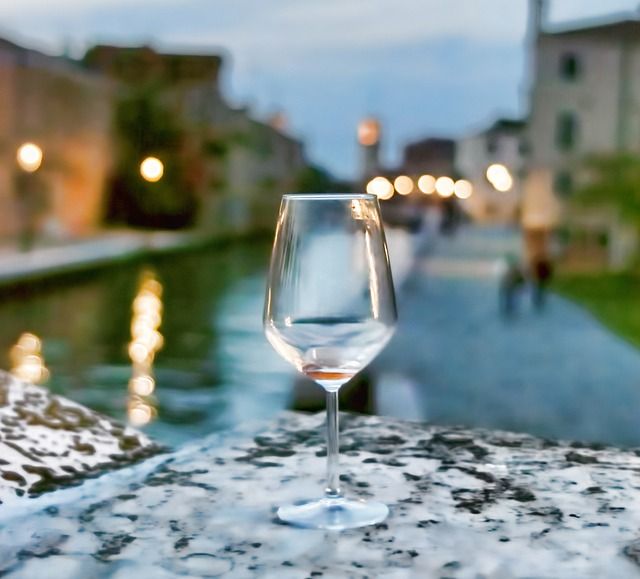 Ombra (or ombre if you are referring to the plural version) means "shadow" in English. Are you asking why?
Because in the past the wine vendors used to sit at the base of St. Mark's bell tower and used to follow its shadow to protect the wine from the sun!
... And why is it called Bacaro?
We are not sure about the origin of this Venetian word.
It could derive from "Bacchus", the Roman god of Wine. However, "bacaro" could also refer to the Venetian expression "far bàcara", which means "to have fun", "to go and have some fun".
Another hypothesis instead dates back to the late XIX century when the trade of Apulian wines employed to "cut" and strengthen local wines (poor in alcohol) began.
In this case, "Bàcaro" was the hard, dark and bitter wine and the term was used to distinguish this kind of local wine from the "malvasia", a valuable wine coming especially from Greece.
And what is the cicchetto?
If you are interested in the "Venetian tapas", as sometimes they are called, we have prepared a full guide to the best cicchetti of Venice.
And now, we are ready to explore the true essence of being a Venetian...
What is a bacaro tour?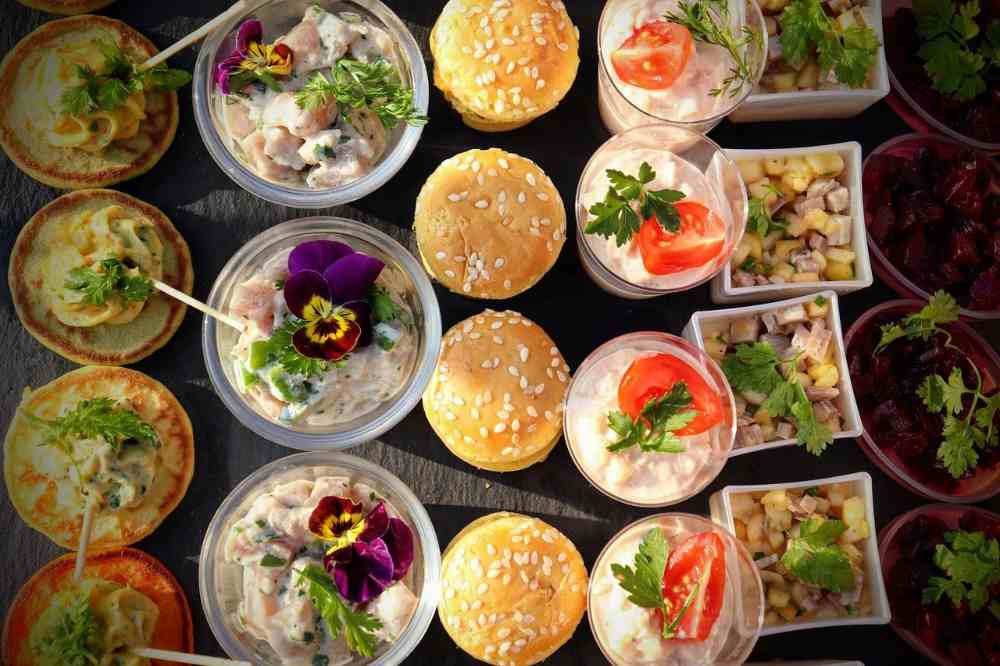 We are finally ready to reveal what this great Venetian tradition actually is. In fact, you can't leave Venice without having attended a real bacaro tour!
But what is it practically?
To tell you in simple words, a bacaro tour is the expression we use to describe the tradition we have of "going bacaro after bacaro".
You can drink excellent wines, as well as home ones, or spritz (like the famous spritz misto with Aperol and Campari) and eat your cicchetto, like polenta, crostini, and everything you like.
The atmosphere is so amazing and you can have the chance to chat with Venetians, but also workers and tourists.
Is it expensive?
Of course not!
This kind of experience is not expensive at all, but it also depends on how much you drink and which bacaro you select.
However, the price for a glass of wine ranges from 1 euro to 3 euros. The price for a cicheto starts from 1/2 euros to 3/4 euros per piece.
When is the best time to do this kind of tour?
In Italy we also organize many bacaro tours to celebrate particular occasions, like bachelor parties or hen parties.
Anyway, you can organize them whenever you like. In fact, it's a great moment, full of joy and fun, that you can spend together with your friends.
Where can you find the best bacari?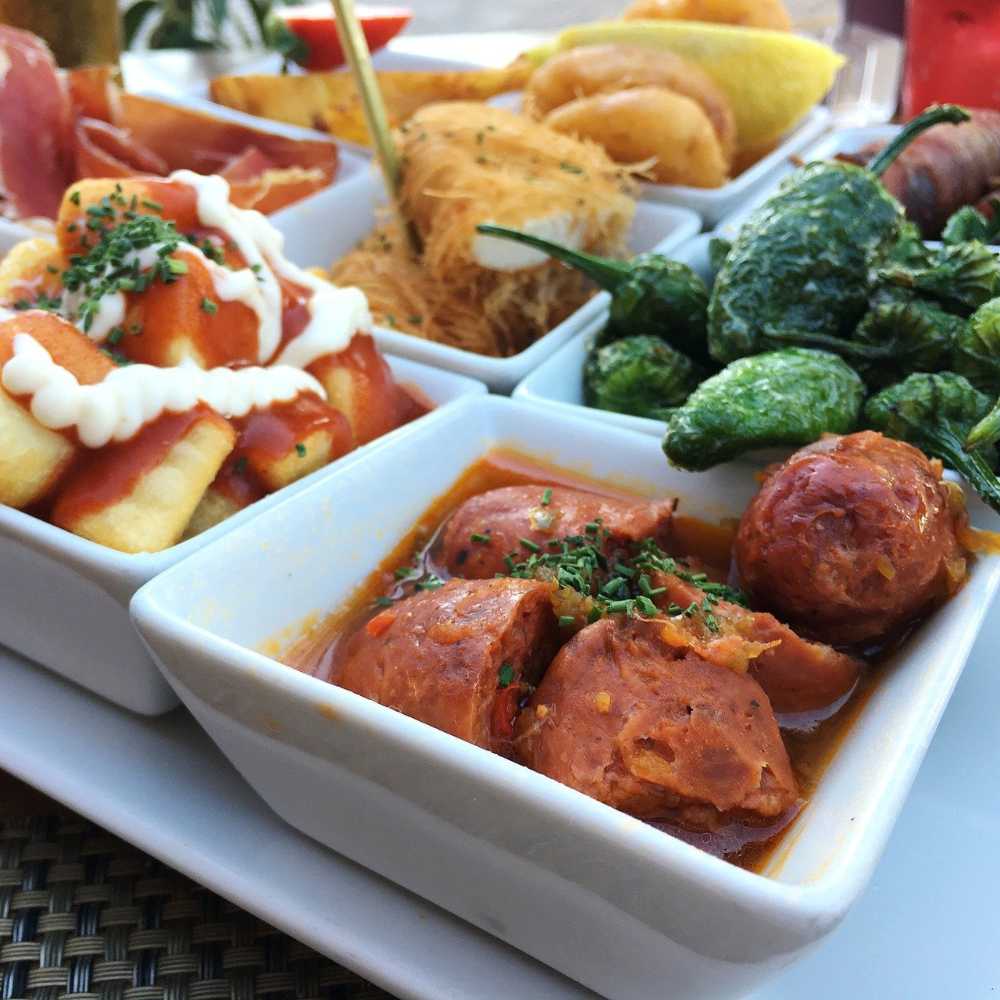 Bacari are spread all over the city. However, instead of looking for them close to the Santa Lucia train station, you could discover many of them in the Sestiere of Cannaregio, Castello and Dorsoduro.
The latter is also the most favorite area for students. Usually they gather in Campo Santa Margherita after their lessons at the local university.
Would you do a bacaro tour while in Venice?
This is certainly one of the most traditional experiences you could do while in Venice!
Let yourself wander through the city and find the best place for your aperitif. It is the typical Venetian experience you definitely won't miss!