Are you a gelato lover visiting Venice? Then you can't miss the chance to try the city's most famous and beloved ice cream flavor: gianduiotto!
In this article, we'll share with you the traditional recipe for this mouth-watering treat and reveal the best place to buy the gianduiotto gelato in Venice.
Get ready to indulge in the creamy, nutty, and chocolatey goodness of gianduiotto gelato!
Gianduiotto Gelato: A Delicious Blend of Hazelnuts and Chocolate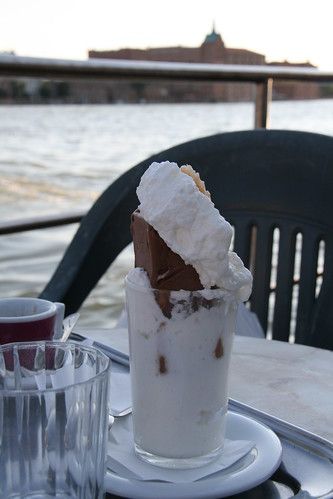 Gianduiotto is a traditional Italian chocolate that originated in the Piedmont region of Italy, specifically in the city of Turin. It is a small, triangular-shaped chocolate that is made with a blend of finely ground hazelnuts and chocolate, giving it a smooth and creamy texture with a distinct nutty flavor.
The same blend of hazelnuts and chocolate is also used to make gianduiotto gelato, a popular ice cream flavor in Italy and especially in Venice.
When you take a bite of gianduiotto gelato, you'll taste the perfect balance of sweetness and nuttiness, with a hint of chocolate that enhances the overall flavor.
It's no wonder why this flavor has become one of the most popular in Venice, where locals and tourists alike flock to gelaterias to enjoy a scoop (or two) of this heavenly treat.
How Gianduiotto Gelato is Prepared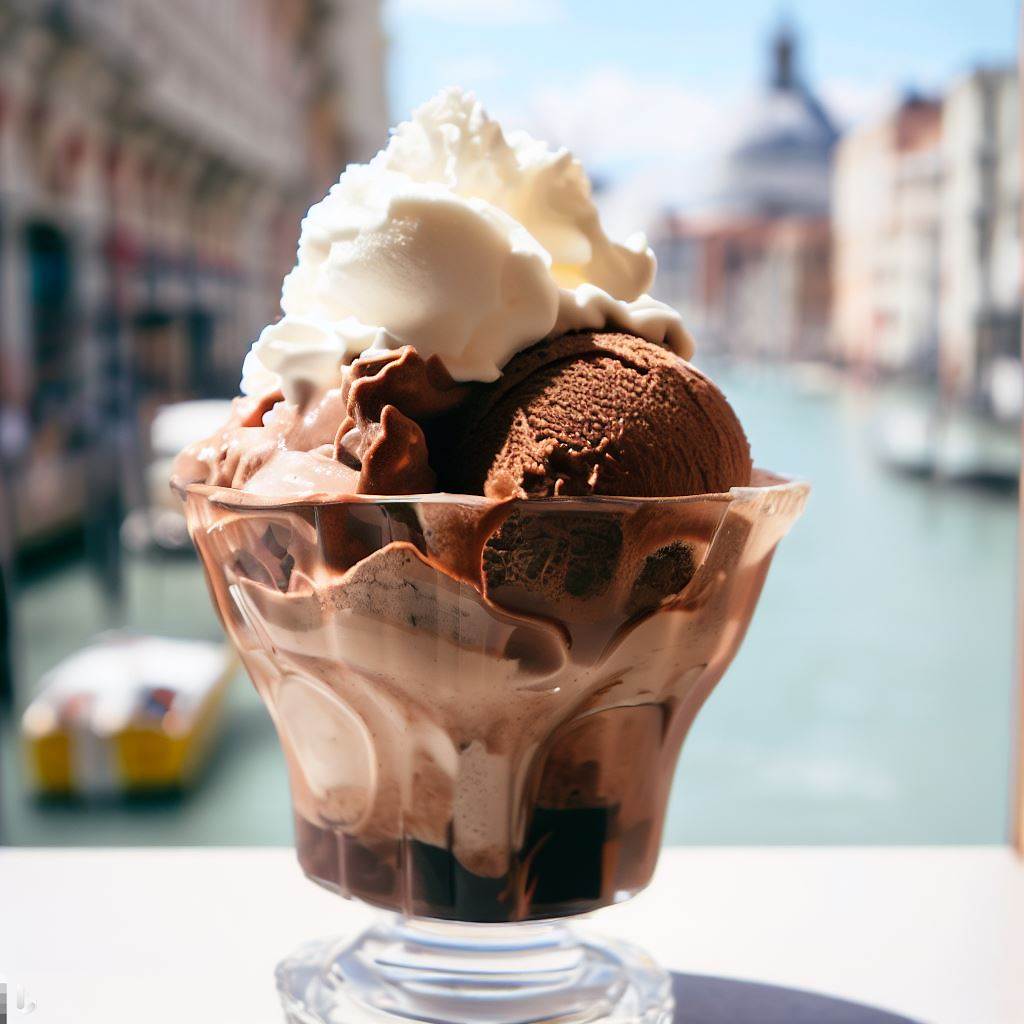 The secret to making the best gianduiotto gelato is using high-quality ingredients and following a precise recipe. The result is a smooth and creamy gelato with a rich and nutty taste that will leave you wanting more.
This is a gelato with the flavor of chocolate and gianduja, topped with a mountain of whipped cream and decorated with hazelnut granules.
Where to Buy Gianduiotto Gelato in Venice
If you want to try the best gianduiotto gelato in Venice, head to Gelateria Nico, located at Zattere (in the Dorsoduro sestiere), one of the most picturesque spots in the city.
This family-run gelateria has been serving up delicious gelato for over 80 years, and their gianduiotto flavor is a must-try. The atmosphere is cozy and inviting, with a charming retro decor that will transport you back in time.
It's no wonder why this gelateria is a favorite among locals, students, and tourists alike.
At Gelateria da Nico, you'll find a wide range of gelato flavors, but their gianduiotto is the star of the show.
Every scoop is made using the traditional recipe, with fresh and natural ingredients that ensure the highest quality and taste. You can enjoy your delicious treat while taking in the stunning views of the canal and the Giudecca island, making it the perfect spot for a gelato break on a hot summer day.
Would you try the gianduiotto during your next Venetian adventure?
Now that you know where to find the best gianduiotto gelato in Venice and how it's made, it's time to indulge in this delicious treat.
Whether you're strolling around the city or taking a break from sightseeing, be sure to stop by Gelateria da Nico and savor the creamy, nutty, and chocolatey goodness of gianduiotto gelato.
And if you're looking for more culinary delights in Venice, don't miss our travel guide to the best pastries and sweets in the city.
Venice is a treasure trove of flavors and traditions, and we're here to help you discover them all!