Venice, a city known for its romance and charm, has another hidden gem in its repertoire: the Venetian happy hour, also known as aperitivo.
This delightful tradition is an integral part of the city's culture, and in this article, we'll guide you through the perfect way to experience it.
So, let's dive into the enchanting world of Venice's happy hour scene and uncover its secrets! You'll find some Insider tips at the end of the article!
A Guide to Happy Hours in Venice, Italy: Embracing the Aperitivo Culture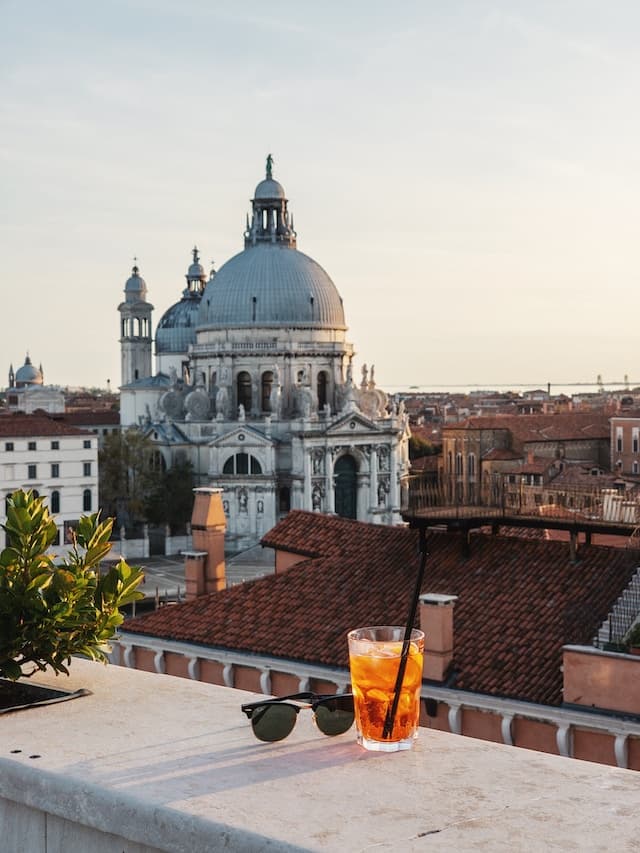 The tradition of aperitivo in Italy dates back centuries and is deeply rooted in the Venetian way of life.
Typically, happy hour takes place between 6 pm and 9 pm, although it may vary slightly from place to place.
During this time, Venetians gather with friends and family to enjoy a relaxing pre-dinner ritual that combines delicious drinks, a fun atmosphere, mouthwatering bites, and lively conversation.
The Perfect Pour: Drinks to Sip during Aperitivo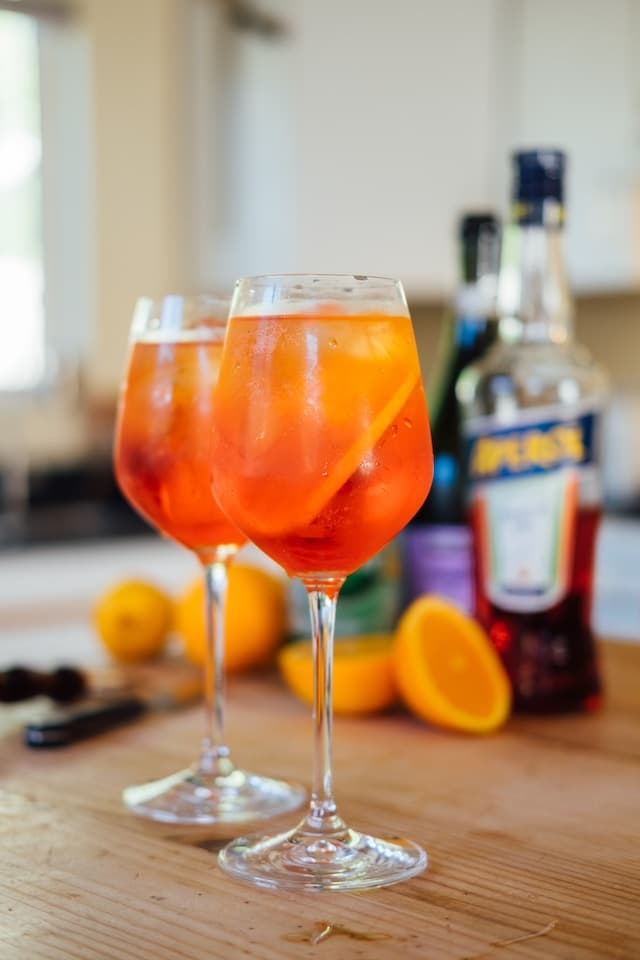 No happy hour in Venice would be complete without a tantalizing array of beverages to sip on.
The most popular choice is the classic Italian aperitif, the Aperol Spritz—a refreshing mix of Aperol, Prosecco, and soda water, garnished with a slice of orange.
Another popular option is the ombra, a small glass of local wine typically enjoyed alongside savory snacks.
Other popular drinks include the Negroni, a bold combination of gin, Campari, and sweet vermouth, and the Hugo, a lighter, sparkling blend of elderflower, Prosecco, and mint.
Anyway you do not need to drink alcohol to enjoy the true spirit of the aperitivo. You can simply order a Coke or a fruit juice. The choice is up to you!
A Taste of Venice: what to eat during your cocktail hour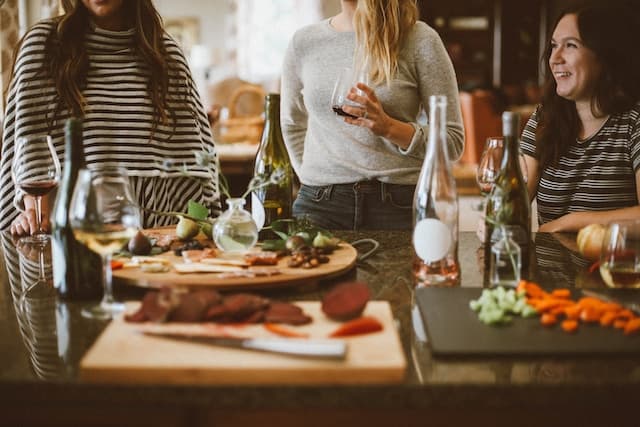 The culinary side of the Venetian happy hour experience is just as enticing as the drinks.
During aperitivo, expect to indulge in a variety of small plates known as cicchetti.
These tasty morsels are similar to Spanish tapas and are perfect for sharing.
Common cicchetti include polenta topped with creamy cod, marinated olives, meatballs, and bite-sized sandwiches. Be sure to check out our article on the best cicchetti to eat in Venice for a more in-depth exploration of these delectable treats.
Discover the Best Happy Hour Spots in Venice Italy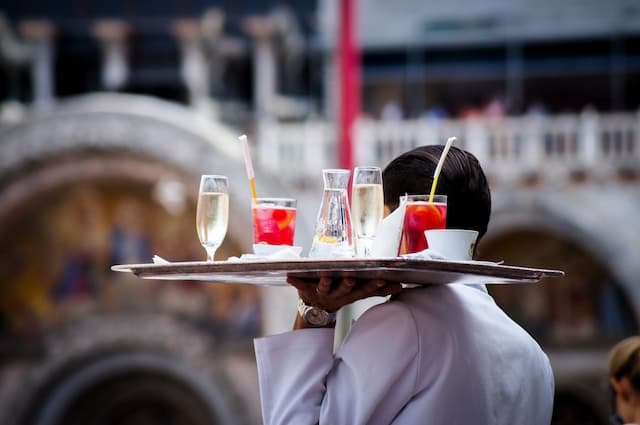 Venice abounds with charming places to enjoy a fabulous happy hour experience.
We encourage you to explore the city's many wine bars. They are called bacari—traditional Venetian wine bars that specialize in serving cicchetti alongside quality wines and aperitifs.
These cozy, intimate spots can be found tucked away in narrow alleyways and picturesque squares throughout the city.
To fully immerse yourself in the local culture, consider partaking in the Venetian tradition of the Bacaro tour.
This delightful custom involves strolling from one bacaro to the next, sampling their unique offerings along the way.
For more information on this quintessential Venetian experience, be sure to read our article on what is a bacaro and where to find the best ones.
7 tips to enjoy the happy hour like a Venetian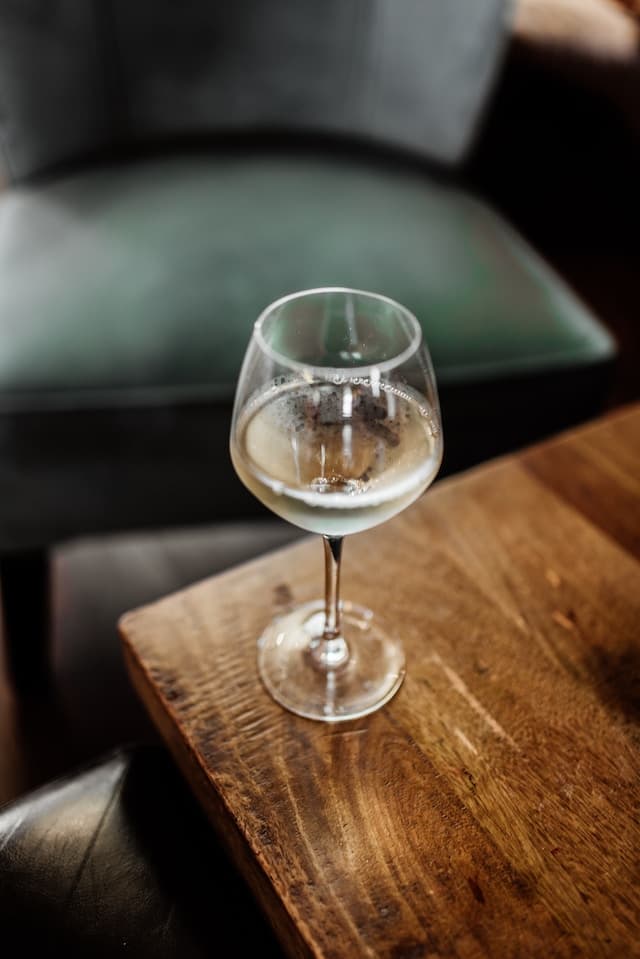 Happy Hour, as you noticed, is a beloved tradition among locals and visitors alike.
It's the perfect time to relax, socialize with friends, and enjoy discounted drinks and snacks.
If you want to experience Happy Hour like a true Venetian, there are a few things to keep in mind.
1. Dress casually and comfortably: Venetians tend to dress casually and comfortably during Happy Hour. You'll fit right in with a nice pair of jeans or a summer dress.
2. Time your visit right: Happy Hour in Venice typically starts around 6 pm and ends around 8 pm.
It's best not to arrive too early in the afternoon, as some bars and restaurants may not start their Happy Hour specials until later.
Equally, it's best not to stay too late in the evening, unless you plan on dining at a bacaro.
3. Check ahead: Not all bars and restaurants offer Happy Hour, so it's always a good idea to check beforehand.
You can ask the local bar directly or some locals for recommendations.
4. Try the local drinks: Happy Hour is the perfect time to sample the local drinks. Venetians love their Spritz, Bellini, and Aperol Spritz, so be sure to give them a try.
5. Share small plates: Cicchetti, small plates of Venetian tapas, are a popular choice during Happy Hour.
Sharing plates with friends is a great way to try lots of different dishes.
6. Stand at the bar: Standing at the bar during Happy Hour is the norm in Venice.
It's a chance to socialize with other patrons and experience the true essence of Happy Hour in Venice.
7. Don't be too loud: While Happy Hour is a time for socializing and having fun, it's important to be respectful of the locals and other patrons.
Avoid being too loud or rowdy, and always be courteous to the bar staff.
In Conclusion...
By following these tips, you'll be able to experience Happy Hour in Venice like a true Venetian. Remember to relax, take your time, and enjoy the company of your friends and fellow patrons.
Cheers!