When you come to Venice, of course you have to try the Venetian cicchetti. They are part of Venetian tradition and they are eaten by locals as finger foods during aperitifs (before lunch or dinner).
In Venice, we have many cicchetti bars and they are the center of Venetian social life.
So, let's discover more about Venetian cicchetti: what they are and the best places where you can eat them.
Best cicchetti in Venice: let's dive into this delicious local street food tradition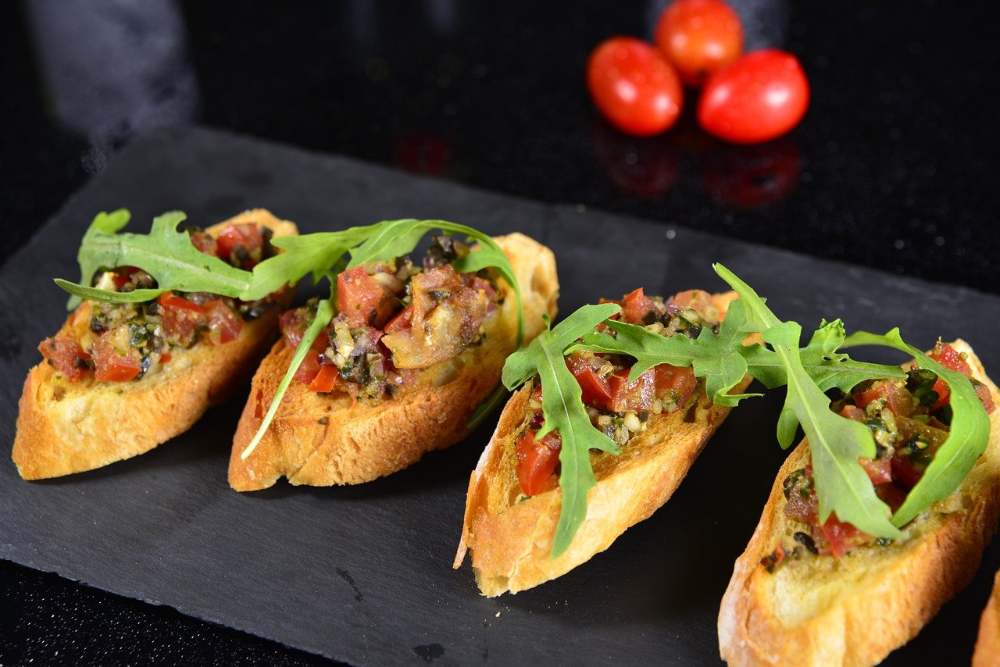 Venetians simply love cicchetti. They are part of our life and of our culinary traditions.
It's so important that going on a Venice cicchetti tour has an expression on its own and it's called "bacaro tour". It means that Venetians (and tourists, of course) go bar after bar (in Venetian they are called "bacaro") trying their best cicchetti.
Of course, eating cicchetti is always accompanied by drinking.
Usually, Venetians drink the ombra (in English it means "shadow"), a small glass of wine, or the Spritz, the typical Venetian cocktail (did you know that here each September takes place the Venice Cocktail Week?).
It's a great moment of relaxation which locals usually enjoy before lunch or dinner, together with their family, friends or co-workers.
What is a cicchetto?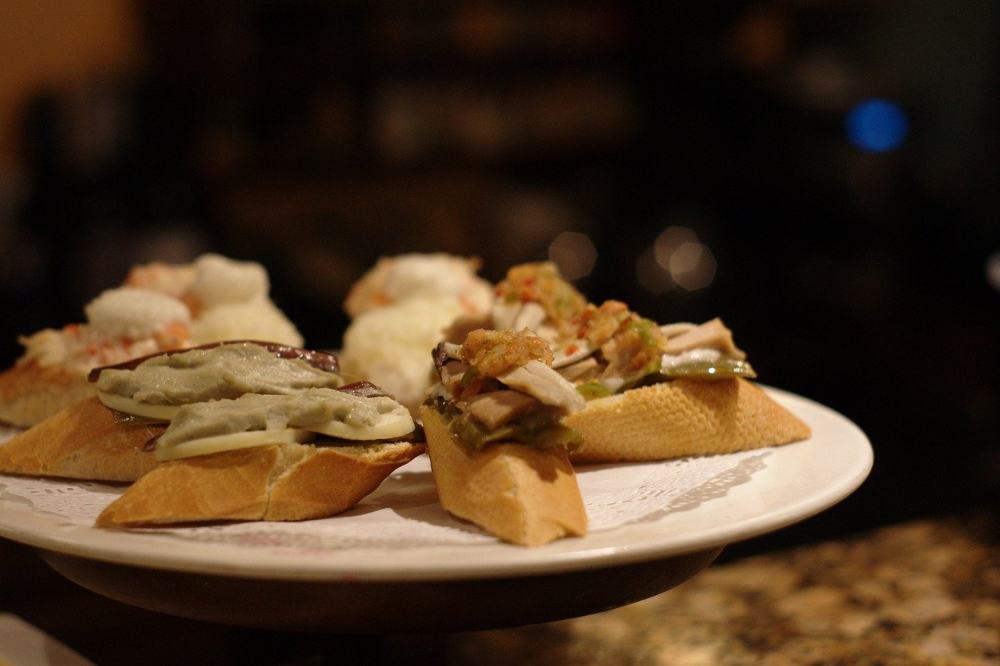 Cicchetti (the plural version for cicchetto) could be translated as "Venetian tapas" as they are in fact the Venetian version of Spanish tapas.
They are small snacks or side dishes that are usually served at bacari, the traditional Venetian wine bars or osterie that offer only a few tables.
In fact, locals typically eat their tapas with their glass of house wine standing together outside of the bar. Only a few people are able to order cicchetti and have a seat inside. That's of course part of the local tradition.
However, how many types of cicchetti could you eat? Let's see!
Types of traditional cicchetti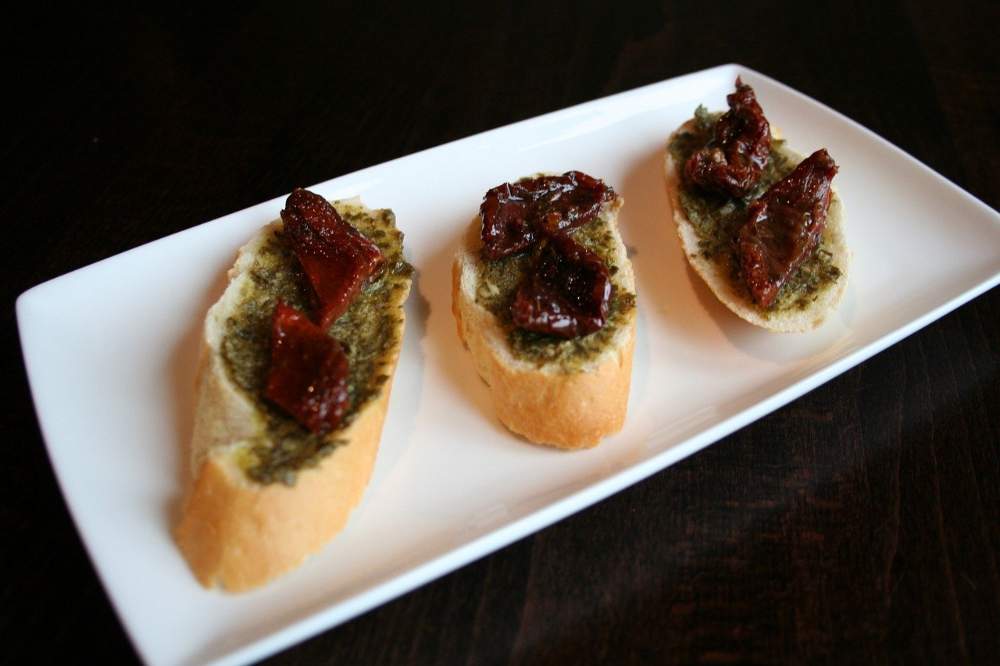 When you enter the bacaro, the local wine bar, you will see a great amount of cicchetti.
You will see that they have many sizes and they are also served with different ingredients, from meat to fish and vegetables.
During an aperitif, you can order more than one plate full of tapas. So, even if your idea was just to have some snacks before dinner, you could actually end up eating a full meal during a bacaro tour.
50 shades of cicchetti: which are the best cicchetti to try in Venice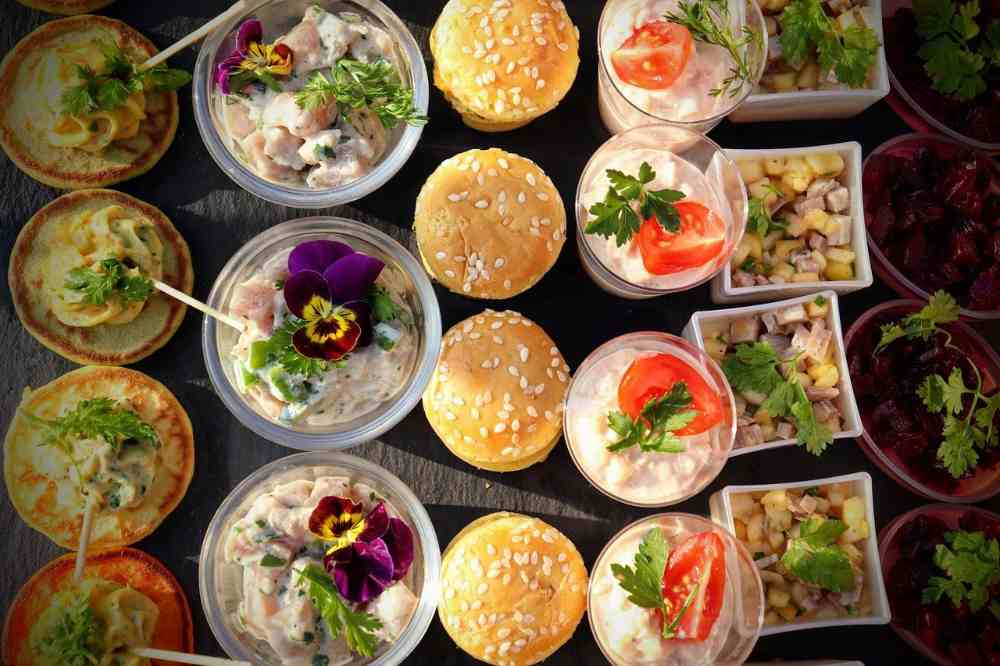 We love them because you can find the perfect cicchetto for you even if you are a vegetarian, vegan or gluten free.
In fact, they can be tiny sandwiches, fried olives, halved hard boiled eggs, small servings of a combination of one or more of seafood, meat and vegetable ingredients laid on top of a slice of bread or polenta.
The most famous ones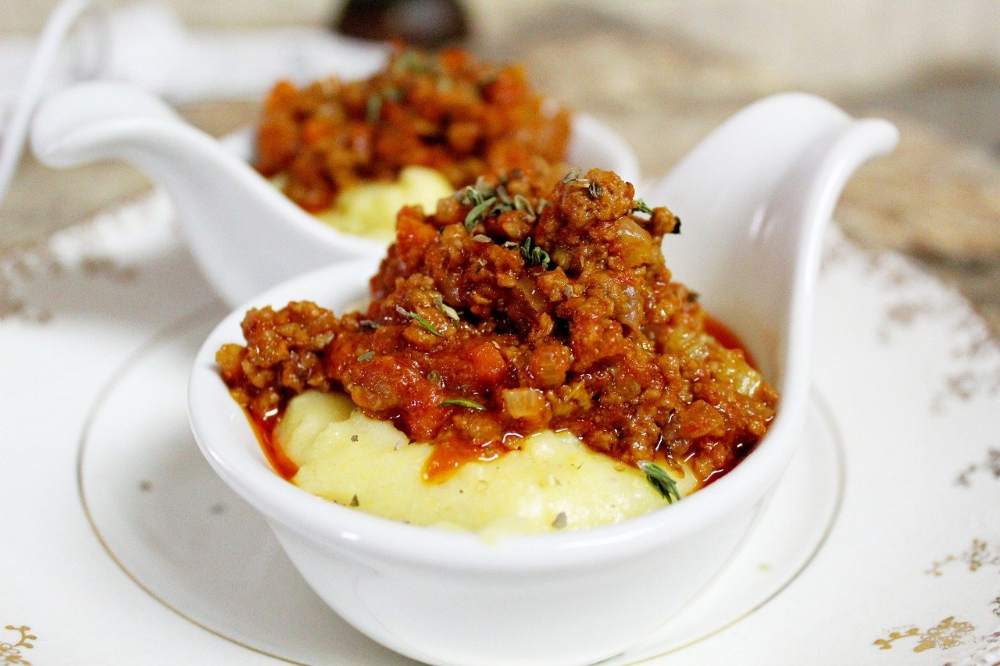 The most famous ones are the ones with polenta and baccalà or grilled polenta bites with other seafood or fried fish, like calamari or sardines or smoked salmon. They are usually served warm and they are simply delicious.
The fish and seafood is so good because local bars buy it every morning at the famous Rialto fish market.
Best places to find the best cicchetti bars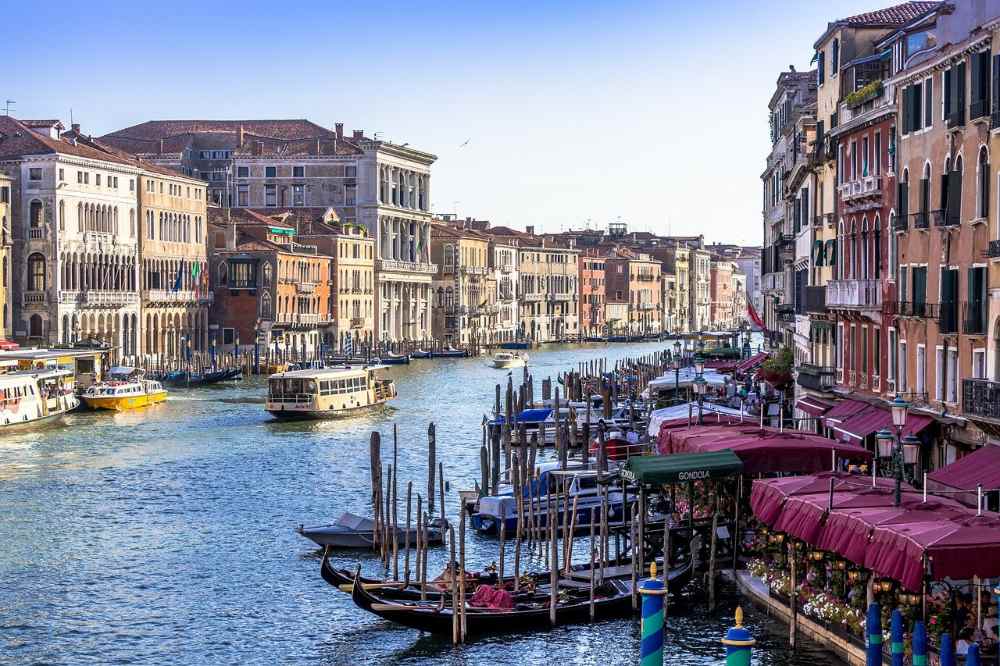 Local bars serving great cicchetti are spread all over Venice. Of course it is not so easy to give you general advice.
It depends a lot on what you personally like.
For example you may like tiny bars located in a almost unknown part of Venice and spend your time talking with the local barman. On the other hand, you might prefer more famous places where you can eat your tapas together with many tourists and locals.
So, what's best?
In this guide, we want to suggest to you 2 different areas of Venice in which it is easier for you to find these high quality finger food.
1. Rialto bridge area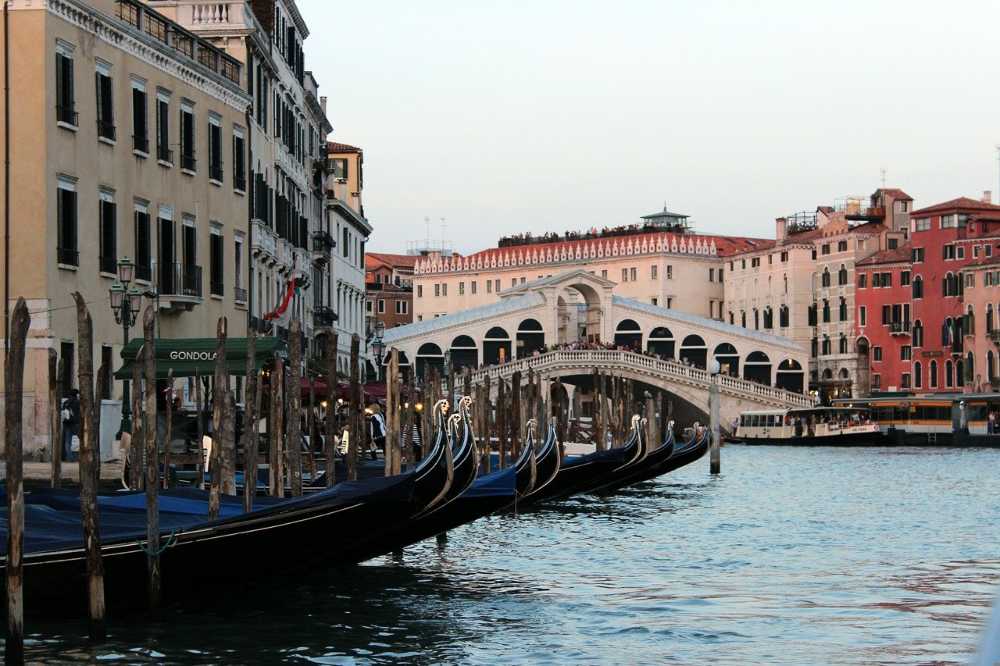 Even though Rialto market is one of the most famous areas of Venice, it is also one of the areas with the highest concentration of local bacari.
You can select a place of your choice (many of them are located inside historical palaces) and, facing the Grand Canal, order your red or white wine and then choose your cicchetti.
Of course the area is very crowded all day long but you will be able to experience not only the local finger foods, but also the local atmosphere. It's simply amazing.
2. Campo Santa Margherita area
This is a lesser known place but it's very close to the train station and Piazzale Roma. It's the place where Venetians and students of the local University usually gather.
You can see them in the morning, mid afternoon and also evening eating from the small plates full of appetizers, and drinking local wines.
All around the square you would find many osterie, bars and bacari serving this Venetian specialty. You just have to select one of them and order whatever you like!
In case you are looking for an advice, may we suggest you Bakarò in Campo S. Margherita?
Eating cicchetti in Venice is more than just eating...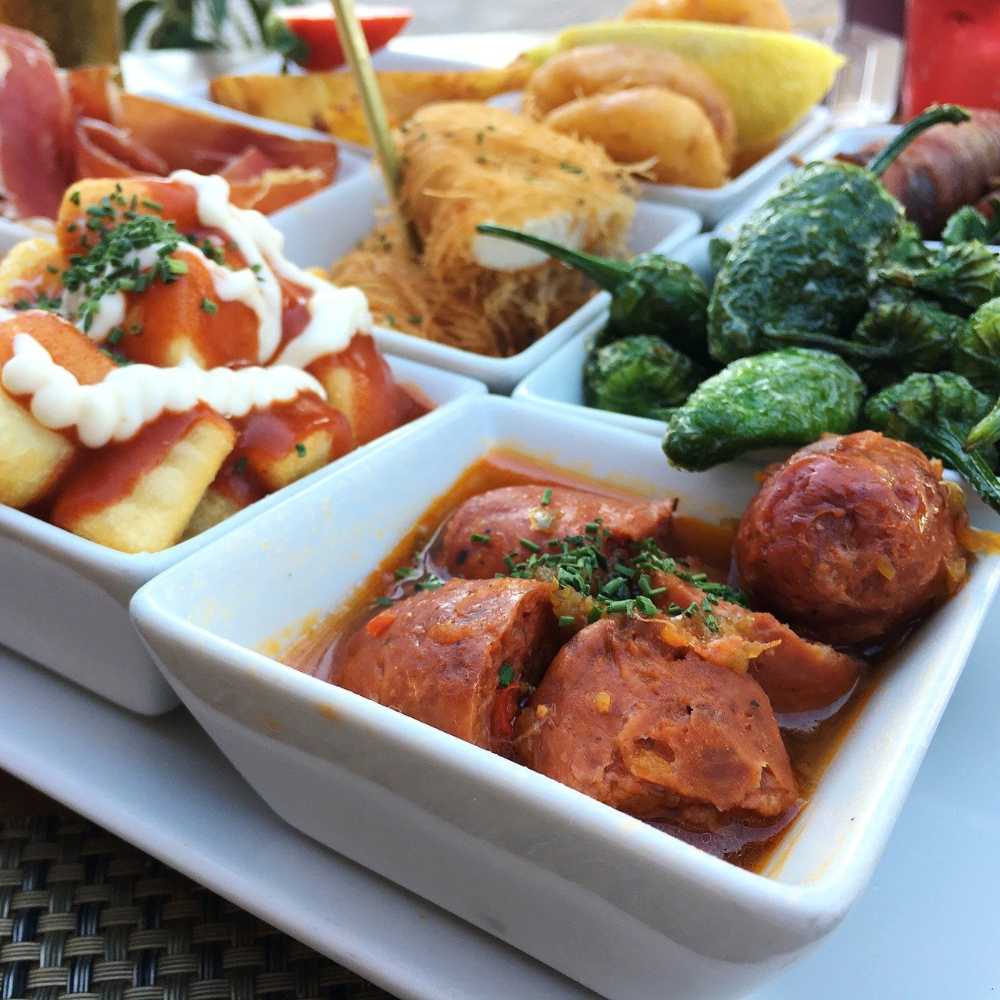 As you read through the article, you saw that the bacaro tour is much more than just eating and drinking any time of the day.
Visiting Venice you will discover that it's part of the local tradition. It's a moment that Venetians like to share with their friends after their day at work, or during weekends.
You could see people having their aperitif also in the morning or after lunch and it's perfectly acceptable. No one in Venice would seem to care or judge you. Our floating city is in fact a place of freedom since its very beginning!
Would you try the bacaro tour experience while in Venice?
We hope that after reading this article, you are excited about this local experience!
Choose your local bar and try the local food.
Do not miss the chance to live the true bacaro tour experience!