Finally, the winter is over in Venice Italy! Acqua Alta, storms, and rainy days have locked both tourists and Venetians inside their houses for quite too long.  Why is spring so special in Venice and what does it look like? Well, keep reading and you will find out!
THE OTHER SEASONS
Spring is perhaps the best time to visit Venice: many factors come into play when choosing the best time of the year to come to Venice. If you are interested in this topic specifically, then you might find interesting our other article on Venice weather.
In this article, we will jump from the mathematical calculations of weather forecasts to a more figurative description of the beauty of Venice during this period.
SUMMER AND WINTER
Don't get me wrong, Venice is always magical, and whether you'll come in summer or winter you will have a wonderful time visiting the city anyways. But summer and winter can also be seen as the two extremes :
Winter can be rough, and from late October it becomes cold, with January being the coldest month. This won't stop thousands of tourists from celebrating new year's eve in the palaces of the Grand Canal or at Saint Mark Square. Just to give you some numbers, November's temperatures range from 3 to 14 degrees with the average max temperature being 16 on sunny days and the average temperature of 8 degrees ... but more importantly, the average humidity makes you feel the cold twice.
The city is not full of events as cold winters discourage large crowds from coming (but there is the Festa Della Salute in November, and la Regatta Delle Befane), but there are still some art exhibitions and Venice can be very romantic and mysterious when the fog comes down like a blanket on the city. Also, during winter, with no mass tourism, hotel rates drop with a significant difference making it more accessible.
What about the summer months then? Biennales, art exhibitions, Venice film festival and parties on the beaches of Lido, summer in Venice seems like a dream, something worth experiencing. That is precisely what the majority of tourists think. Summer is the period in which the city is fully booked, crowded and it can quickly go from a dream-like vacation to a nightmare. The high humidity, together with high temperatures, makes the city go from comfortably warm to humid heat, especially during the hottest month, which is July.
Air conditioning is present in the vast majority of hotels and buildings, but gondola rides, for instance, are recommended in the morning or in the late afternoon to fully enjoy the ride.
During summer, it becomes more difficult to book hotels, and hotels charge a little bit more. At the same time, popular attractions, biennales, and events are always open and welcoming to people. Wind does not always blow from the Adriatic sea and it makes the city's weather sore, but there are plenty of beaches in which you can take refreshing baths.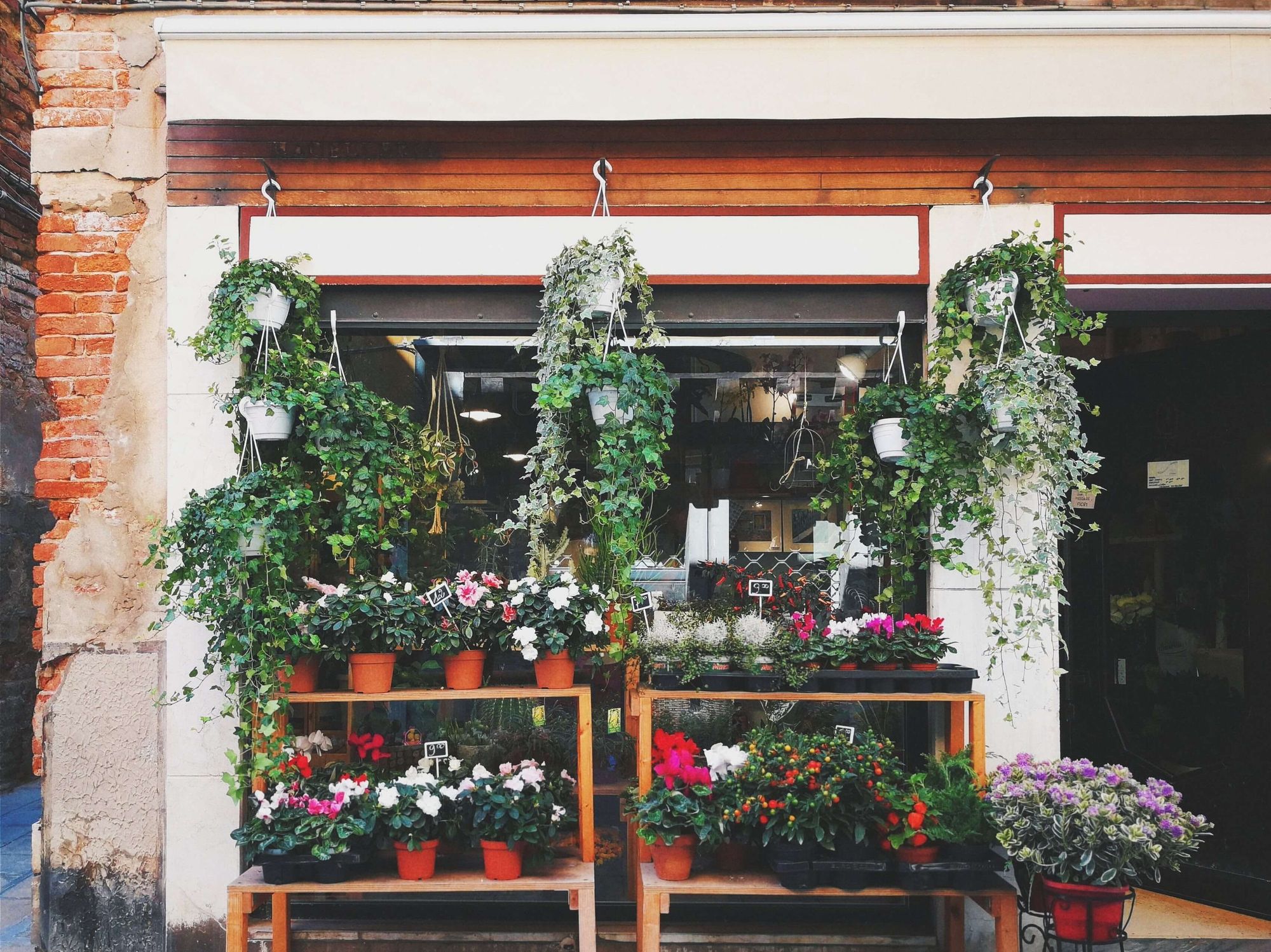 FALL AND SPRING
Visiting Venice in late autumn could be the second-best option, as there are fewer tourists and the night temperature is still acceptable. August September are the two best months for visiting Venice, there is on average a good weather forecast and from late September it is just perfect. The historical regatta is held on the first Sunday of September.
But, as already said, from the second half of October, the weather is colder, acqua alta comes in the city, and rainy days are normality.
Venice weather is in general very humid throughout the whole year and easily goes to the extremes of both cold and heat, that is why the best time to visit Venice is in between these extremes.
This year, Spring will start on the 20th of March, rainy days will be over and temperatures will stabilize, gifting the citizens and tourists with pleasant evenings and sunny weather. So what does Venice look like during spring?
The most beautiful feature is the number of public and private gardens that bloom. Venice has never had much space for public parks and gardens, making the few that are out there rare and majestic.
At Sant Elena, you will find "Giardini" (literally meaning gardens)a public park in which Venetians picnic on the grass, while kids have fun with all sorts of games. If you want to visit Venice during this period, be aware, there will be a lot of people. but it will also give you the best light, the best weather, and some amazing views of the secrets of the city. in the first half of June you might also be able to take a bath if it's sunny and the temperatures high enough
It is mesmerizing to look for - and find- the secret courtyards of Venetian palaces, full of beautiful flowers and trees.
Just near ca Foscari, you will be able to find a small square (Campiello Degli Squelini) that even before mid-April blooms. Zattere is also a beautiful and sunny area full of students that go there to study and eat ice creams.
San Marco, the most famous area of Venice Italy, is mesmerizing even during rainy days, but when the rain falls you cannot really appreciate the colors of the palaces nor of the lagoon.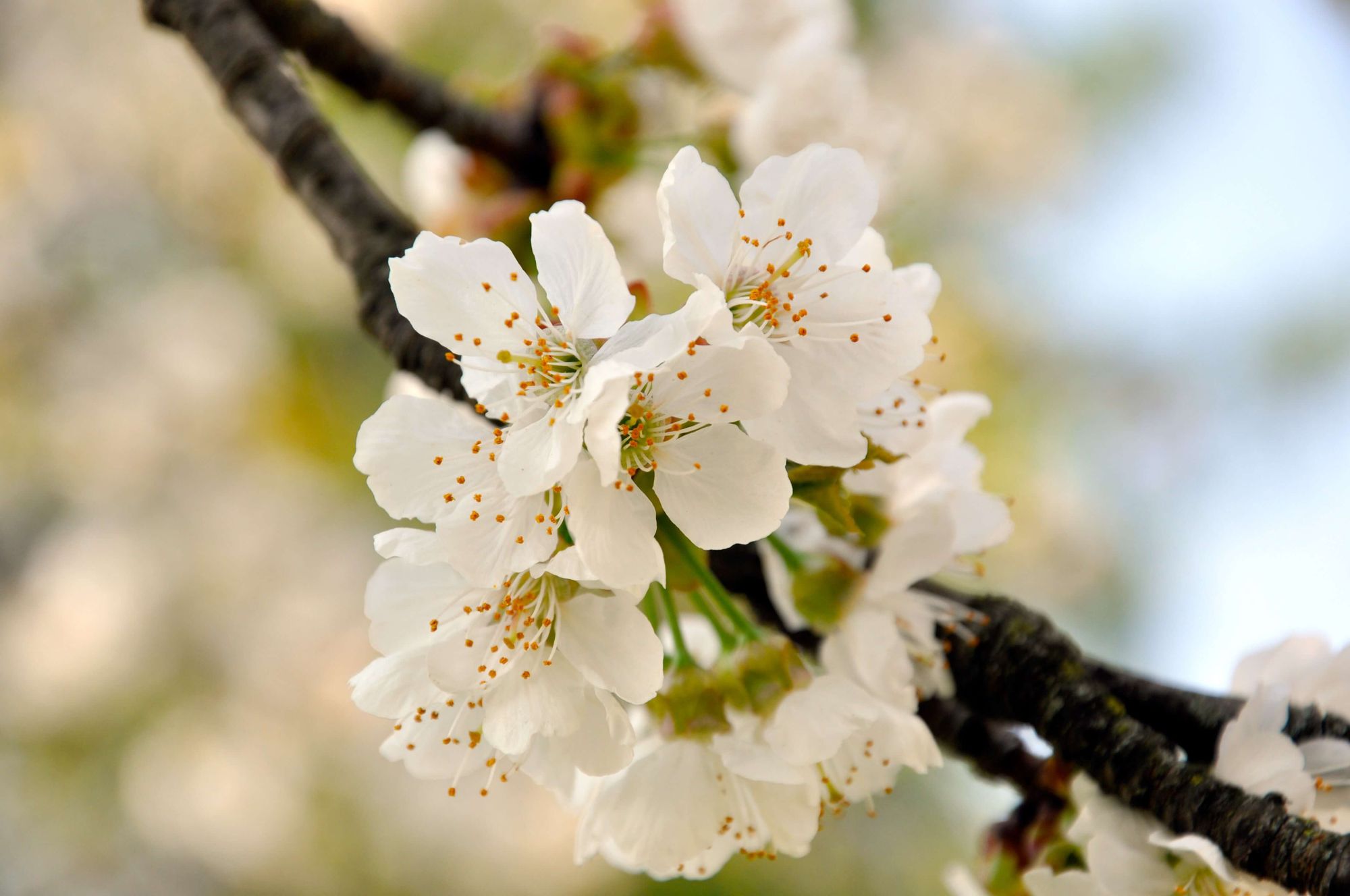 OUR TIPS
If compatible with your working schedule, fall or spring will give you the best time to visit Venice. the weather will be perfect, just remember to book hotels and museums in time.
Look for hidden gardens and courtyards in Venice because there are some true gems just around the corner, or behind a door.
Apart from the weather, It is beautiful to visit Venice while there are local celebrations or festivities and let me tell you, Venice has a lot of them: from the national holidays of Italy (liberation day, immaculate conception, republic day, labour day and all the saints day) to the local and famous Festa del Redentore.