THE DECLINING POPULATION OF VENICE
As of right now, the city of Venice is losing citizens on a daily basis. How is it that such a beautiful city is not able to attract young professionals that want to work and live in the city?
Venice has not been able to develop in these decades the means - nor probably the will - to make the citizens remain, let alone attract new ones. The historic centre, for how rich of museums and art it is, lacked a variety of perks that make a city, even a historical centre of an ancient city like the wonderful Piazza San Marco, desirable for remote workers.
The residential market and many local institutions have been designed (or rearranged) for tourists, as 30 million people come to visit the city from around the world each year. The public transport system, the shops, and the services that the city offers are hardly conceivable for big companies, entire teams and digital nomads.
Many found a permanent home in the mainland - Mestre, or even Padova, Treviso etc. There, house prices are more affordable, groceries are not closing, and the economy is not all about tourism. Just think of the fact that in the 1950s there were around 300 thousand citizens, while now, the Italian city is home to just 51000.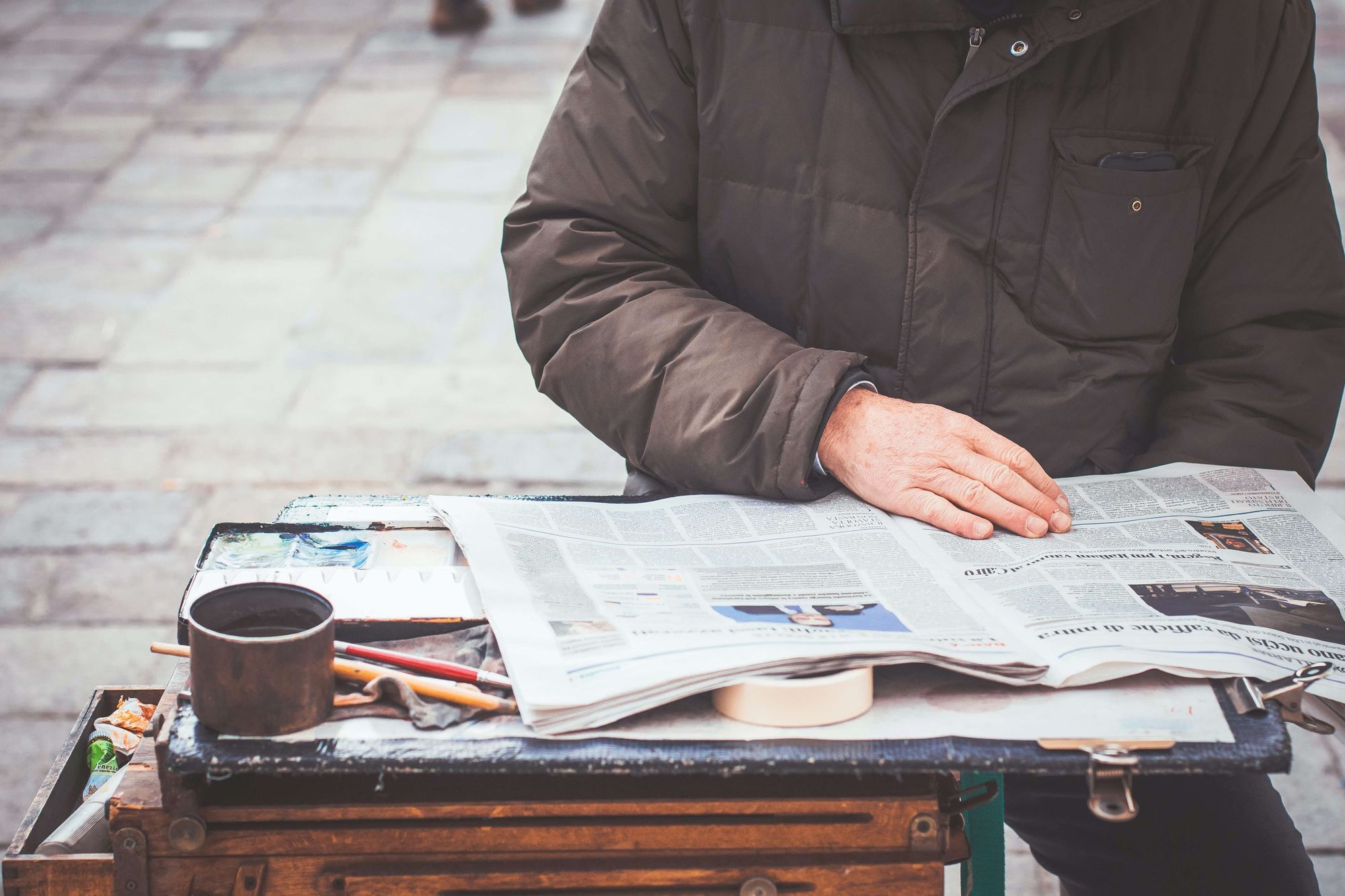 Do you want to know how Venice is turning this phenomenon the other way around, making it a new remote working hub? Keep reading!
TWO NEW PROJECTS TO REPOPULATE VENICE
What if Venice would instead become a remote workers hub and a new hot destination for digital nomads? a revitalized historical center in which non-profit groups, together with companies are working remotely, That is precisely what two new projects aim to do: create or develop the infrastructures and the environment that enable young professionals to work remotely in the Italian city.
Like many other Italian beautiful cities, Venice too has a great number of half-used houses or even crumbling palazzi. It is so sad to walk across the streets knowing those forgotten ancient palaces would be able to host and inspire many highly skilled people from Italy, Europe, and the world.
Just imagine how amazing it would be to see Venice as the top destination for workers that enjoy working surrounded by art, a dynamic and creative environment. A large population of digital nomads would finally turn around the trend and make the historic city alive again.
To turn around this trend, it is important to highlight the beauty of the Venetian lifestyle, trying to entice companies and convince people that the historic center of the city, for how old it is, can still become a new hot destination for remote workers and young professionals.
There are both private and public programs to do so (for instance, università ca Foscari promotes the same value and goal as these programs), and Venice is of course not the only place doing it. Other countries launched programs that are similar to those discussed here. many cities are adopting strategies and many more should do it in the future. it is a way to promote a different conception of a historic city, not entirely depending on tourism, but instead on a more sustainable economy (which is particularly needed after the pandemic started).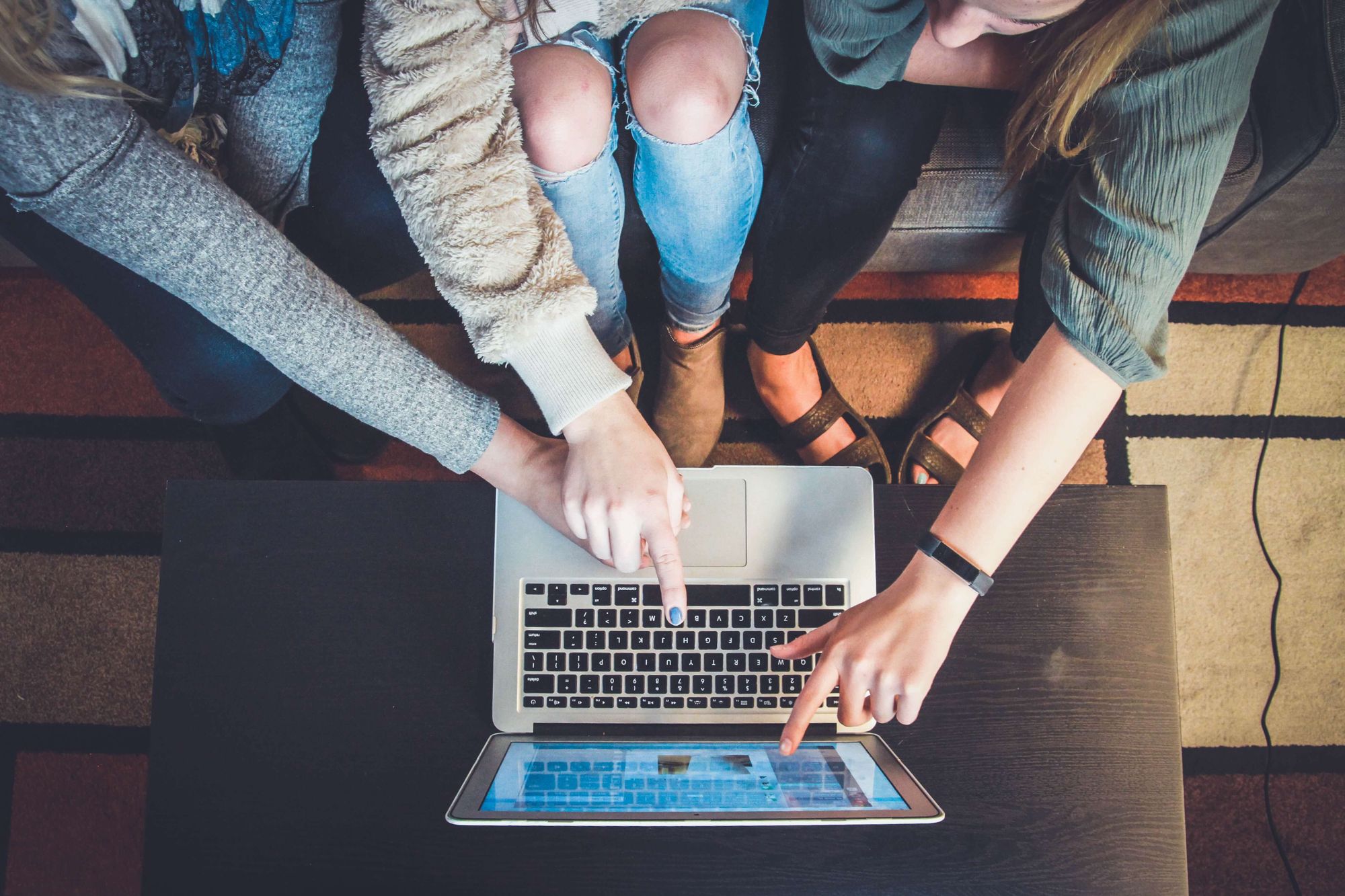 VENIWHERE
That is precisely what the new program called Venywhere aims to do: Venywhere founder Massimo Warglien wants to embrace the difficult task of repopulating Venice, by attracting young workers to stay in the city. Digital nomads would help reuse ancient palaces, making an economy less dependent on tourism, and more on remote work and coworking spaces.
Taxing more citizens also means the city better protects Venice's cultural heritage. tourists would also benefit from a city more resilient and diverse, a city that long relied on tourism as the only source of its wealth. of course, it was not always like this ... quite the opposite, Venice built its power and wealth through commerce and creative inventions that shaped the world.
This program called venywhere aims at this: embracing the beautiful Venetian spirit and philosophy to save the city from itself. the program launched in December 2021 and you can visit the website to see how things are going, which is pretty well.
VENISIA
Another program, called Venisia by professor Carlo Bagnoli of Università Ca Foscari,  has the vision "not of making a technological and environmentally sustainable hub IN Venice, but instead of making a technological and environmentally sustainable hub OUT OF Venice".
But there are a variety of things that need to be done in order to do convince much more people to come to work in Venice: many structures still need to get cables and internet, and also offering cash incentives should be given to local landlords in order to be a part of this new program and rent to remote workers.
Countries launched programs with the same strategy, and many have been able to effectively attract young professionals, so why wouldn't Venice make it?
These projects are not the only ones: there have been similar programs to fight this "great resignation" of citizens from historic centers around Italy. Venice is after all one of the latest cities in which remote worker programs are held. but venywhere project and Venisia are confident they will successfully convince people that the latest city is also the coolest and that Venice is indeed the new destination for digital nomads and remote workers.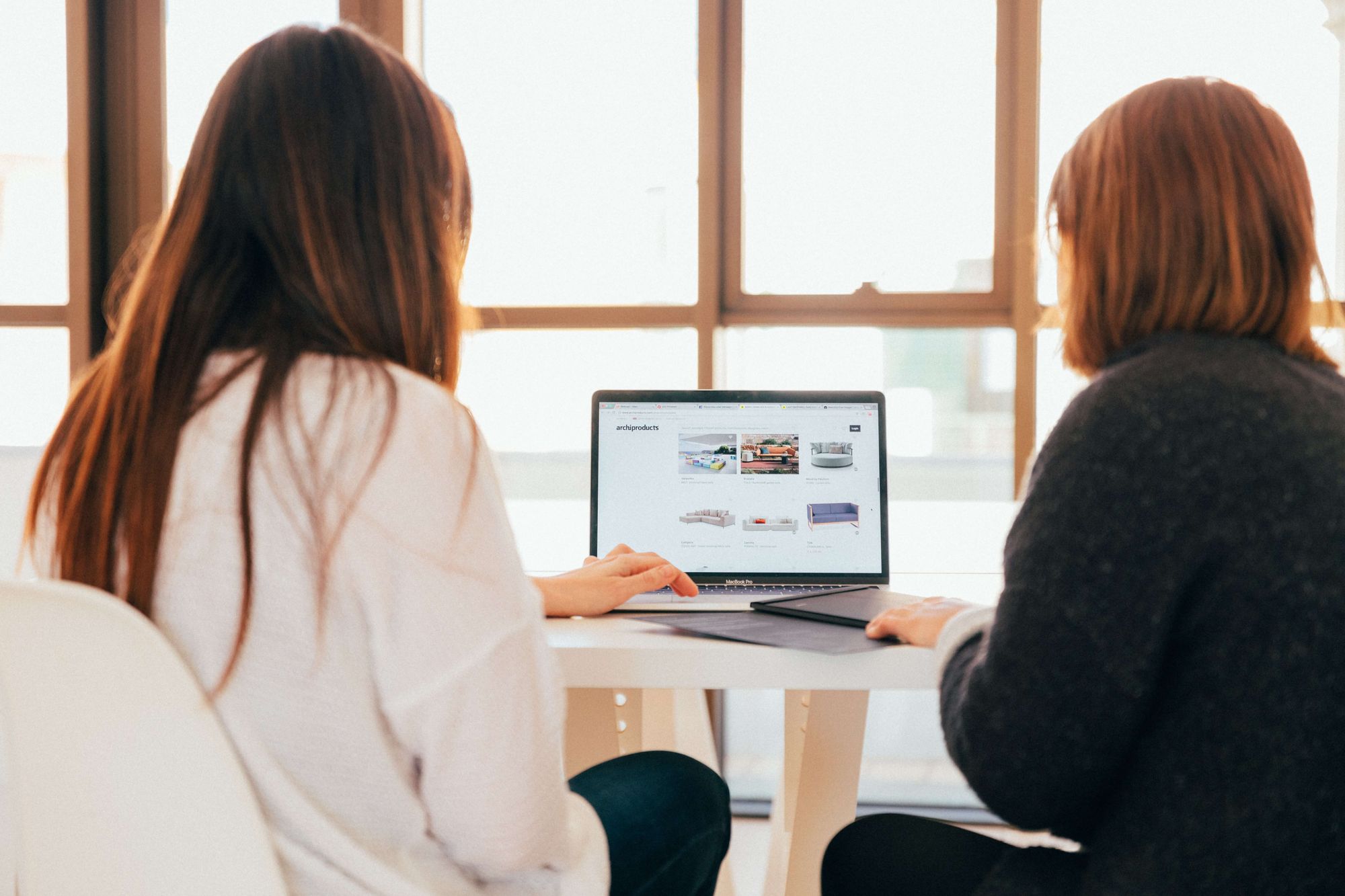 THE THREE VIG TIPS :
Keep your eye on the wonderful Veniwhere project and Venisia Project and look for more programs by which Venice is dealing with its digital nomads and is trying to promote similar programs, by offering language lessons or investing in so many structures in the historic city.
Try to see whether Venice would make a destination for remote workers according to your plans and in that case, get in touch with these programs, they are highly interactive and available for any type of visit.
Also, know that there are many other options and solutions if you are interested in becoming part of this new beautiful community of remote workers and digital nomads, or if you want to help them. for example, the nonprofit group fondazione di Venezia is parallel to the venywhere program, and also tries to convince people that Venice is the new destination that best works for you. it is for sure an expensive project and a difficult program, but surely one worth supporting.