No more than 10 days are left before December 31st: how are you planning to spend your New Year's Eve in Venice?
After the long period of pandemic, Venice and Venetians are ready to be back on track and celebrate New Year's eve with the most shining parties.
In fact, as you will see, Venice and its Municipality will be hosting two entirely different events: and they are expected to be as fun as ever!
So, get ready with us and find out which New Year's eve activity in Venice suits you best! At the end of the article you will find also some actual hints!
Venice New Years Eve: all the things you can do in this marvelous city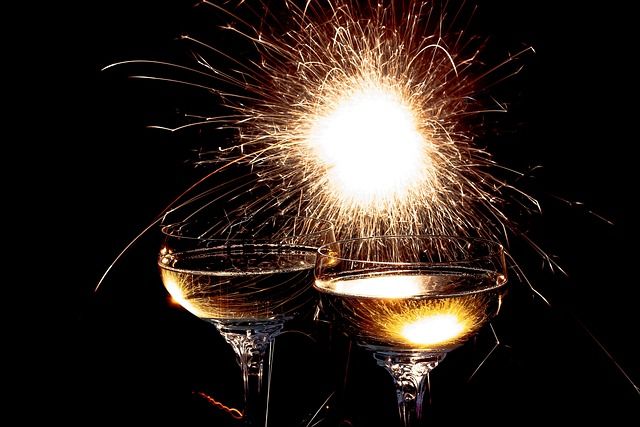 We are delighted that our city is going to host some great events at the end of the year.
Venice has always been an outstanding place in this regard: we simply love having fun and organizing splendid parties. Someone could say that this is part of our DNA. From Carnival to Redentore, from the Madonna della Salute to Christmas: in Venice it is always a good time to celebrate.
What are we planning for New Year's eve 2023 in Venice? So many possibilities!!!
Indeed here you will find the perfect activity for you!
Venice New Years Eve in Piazza San Marco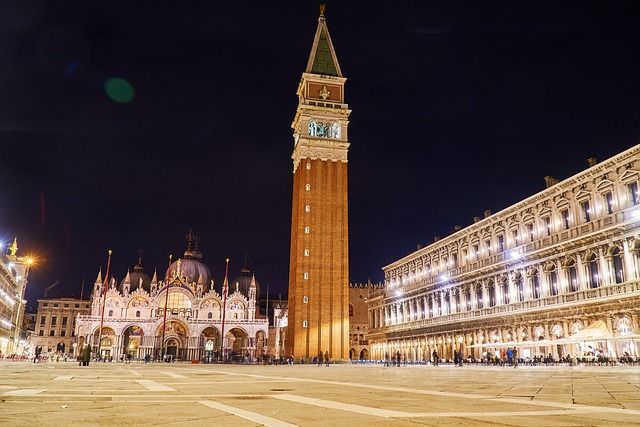 Of course one of the most preferred activities in Venice for New Year's eve is going to Piazza San Marco.
Tradition has it that all the people that find themselves in the exclusive scenario of this square have to kiss their partner at midnight. Then it's time for the midnight toast: all the glasses rise altogether celebrating the arrival of the new year!
The fireworks that illuminate Bacino San Marco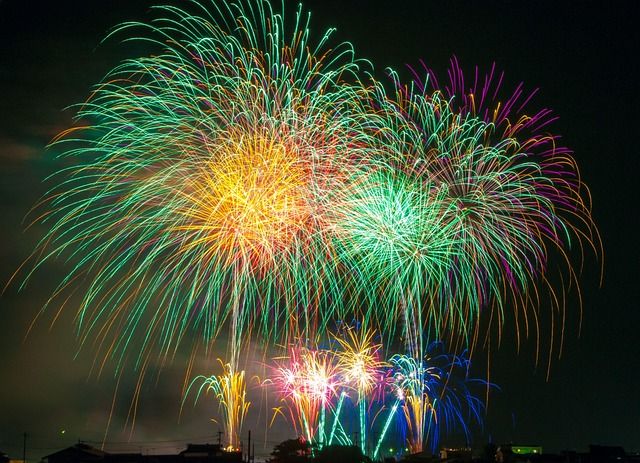 This activity is perhaps even more popular than the previous one. However, you can do both throughout the evening!
In fact, right after the midnight toast the fireworks start to illuminate the lagoon. Year after year they are more and more spectacular. You can't truly believe your eyes while you are watching them.
In any case, if you are in San Mark's square, you should leave it, as you won't be able to see the fireworks properly.
You should approach the lagoon and move to Riva degli Schiavoni or to the Arsenale area. There you could enjoy the perfect view!
Some dj set and live music in the mainland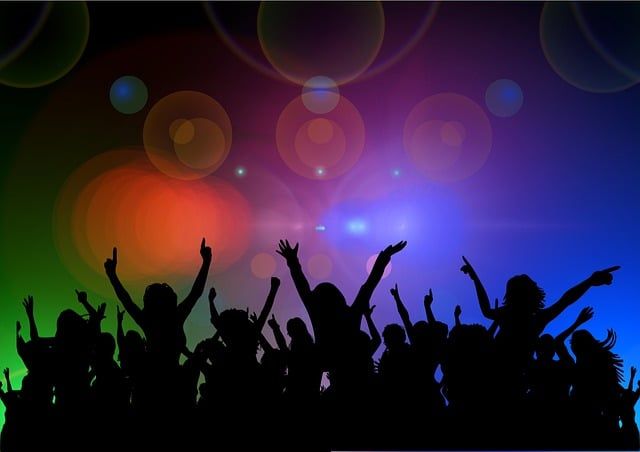 If you would like to experience something even livelier you could go to Mestre, the city part of Venice municipality but located in the mainland.
In Piazza Ferretto, the main square, there is going to be an amazing New year's eve event.
Some Italian DJs, who everyday run some of the most popular radio shows, are going to conduct a great DJ set throughout the night.
The evening can be attended by people of all ages, including children, kids and families.
Let's give 2023 a warm welcome altogether!
Ice skating in Venice
Another great opportunity you have during winter in Venice is that you can ice skate.
Not only in Mestre and Marghera but also in Venice city center, the Municipality has organized 3 different ice rinks.
In Venice it will be open also on New year's eve, from 11 AM to 5 PM. What better occasion to have some fun surrounded by the elegant palaces of Campo San Polo?
If you want to get on track, you should book your entrance in advance. Indeed you can rent your ice skates!
An unforgettable New year's eve attending a concert
If you are in Venice during winter holidays you cannot miss the chance to attend a concert.
The most magical night will wait for you. You could have the chance to reserve your entrance to La Fenice opera house (but if you haven't thought about it in advance it could be difficult) or decide to take the tickets for one of the many music experiences spread through Venice.
For example, you could decide to attend the concert by I Musici Veneziani, playing Baroque music dressing up like the XVIII century Venetians used to do. Or you can decide to verify if the Goldoni theater has some tickets left!
There are so many occasions for you to enjoy the city at its best!
Enjoy the most delicious dinner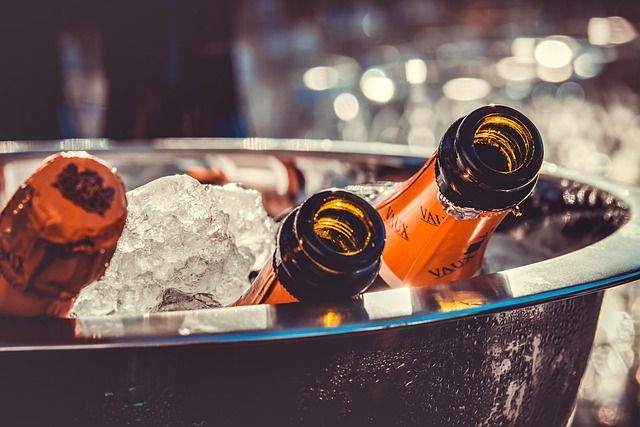 Whenever in Venice, do like Venetians do! This has to be your motto.
So, what do locals like doing on New year's eve? What they do like doing all year round. Some friends or family, a nice place to dine and eat and drink till morning!
If you are looking for a nice dinner in mid December, however, it could be not so easy to find something really good.
Anyway, with any luck, you could have the chance to find the restaurant or osteria you like where you can grab something before the fireworks.
Any idea?
If you want a fancy dinner you can contact Hostaria Castello (close to the Riva degli Schiavoni!!!); if you are looking for an informal dinner, check out Hostaria Sant'Aponal (close to Grand Canal and Rialto). For something livelier, check out Bakarò in Campo Santa Margherita: they organize a great music night!
Any other ideas for your New Year's eve in Venice?