In Dorsoduro district there is Campo Santa Margherita. Most of the people who come here are local residents and students but, recently, this place has gained popularity also among tourists.
It's not because of the beauty of its buildings or the history of its church: this is the place where people come to hang out with friends, colleagues and, most of the time, have a nice aperitif.
So, let us welcome you inside the liveliest heart of the city!
Campo Santa Margherita: what to do in this incredible area of Venice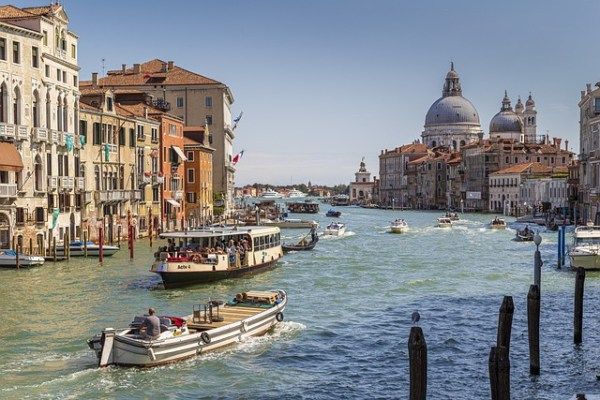 It is very easy to reach Campo Santa Margherita, because it is very close to Piazzale Roma and the train station in the heart of one of the bigger sestieri of Venice.
Not so many tourists come here, even though there are many restaurants, bars and cafes.
However, the Campo changes a lot during the day. From early morning to afternoon, many people stroll around the square and buy fruits and vegetables at the local shops. Some people just sit at the local benches and watch children playing with a ball.
When the sun goes down, however, the square shows another side and reveals itself as the center of the Venetian nightlife.
To know more about the square, its history, main buildings and what to do here, just keep on reading!
Campo Santa Margherita: some history of the square that lives at night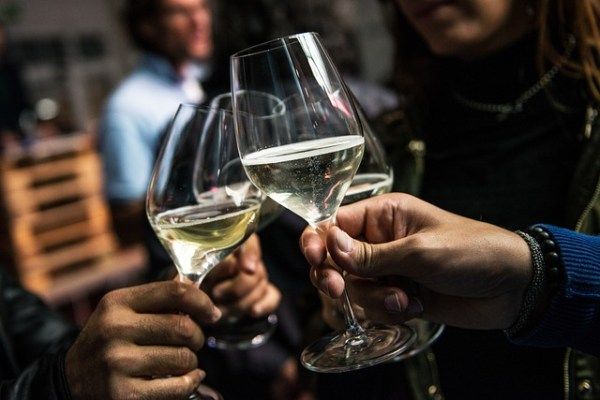 The Campo takes its name from the local church which nowadays is part of the local Cà Foscari University (it's used as an Auditorium).
Its present appearance is due to the interventions in the XIX century by the Austro-Hungarian authorities. In fact, for hygienic reasons, they decided to silt up some canals. Before 1863, however, the Campo was bounded on the south by a waterway, which you no longer see.
Nowadays, the most important building, besides the church, is located in the vicinity of the Campo: it's the amazing Scuola Grande dei Carmini, where you can find the most incredible ceiling by Giambattista Tiepolo.
What to do in Campo Santa Margherita, the social heart of Venice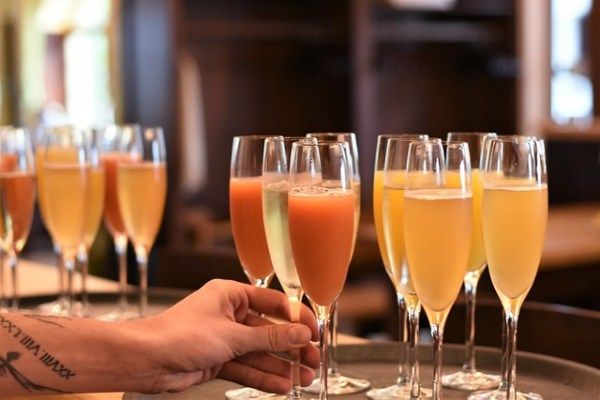 Campo Santa Margherita is the perfect background for your aperitif.
It's a nice place where students of the nearby university gather in the afternoon, after their lessons, to drink some Spritz or wine and have some cicchetti (click here to find out what a cicchetto is!).
Sometimes, this Campo is transformed into a great location for beautiful parties, especially during summer nights.
Occasionally, you may also see some tourists that arrive here on their way to San Marco (not far from Campo Santa Margherita, in fact, there is the Academy bridge).
In the Campo, you have so many great choices: cocktail bars, restaurants and also bars and bacari.
So come and visit Campo Santa Margherita on your next trip to Venice: you will be delighted to experience the true Venetian nightlife!