If you are organizing your trip to Venice, you should know which is the best time to visit it.
Before we start our article, however, we want to let you know that the city is actually beautiful any time of the year. Anyhow, each season has its own characteristics, related to the weather, temperatures, festivals and so on.
Would you start this journey with us?
When is the best time to visit Venice Italy?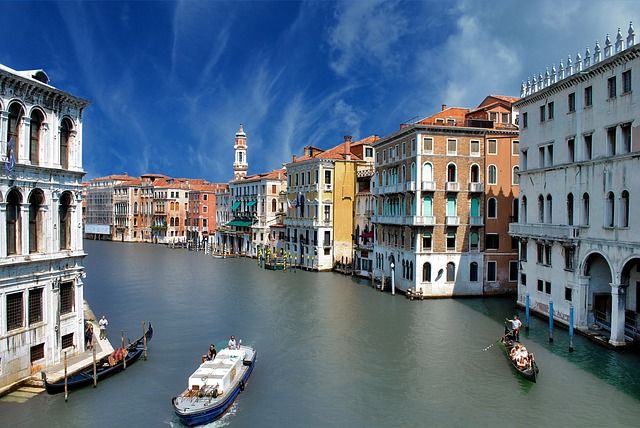 We truly do not know which is the best time to visit Venice.
As locals, who live here all year around, we love experiencing different sides of our beloved city.
However, from a tourist point of view, you may want to have some tips.
Let us explain our considerations to you.
Annual weather in Venice according to the seasons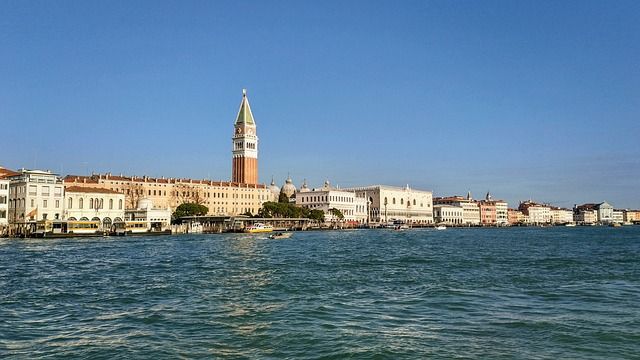 In Italy, as you probably know, we could subdivide the year into 4 seasons.
Spring, from March to June, is characterized by beautiful sunny days and temperatures that may be warm. You can also experience some temperatures dropping, rainy and windy days. But that's all part of spring weather.
Summer, from June to September, is the hottest time of the year. Coming in those days of the year, you can experience warm temperatures but also sultriness and wet weather. It can be very challenging exploring Venice in July or August, so you have to organize your itinerary, avoiding the hottest hours of the day.
Autumn, from September to December, is characterized by colder temperatures and rainy days. However, due to climate change, in the last decade, we are experiencing a never ending Summer, so...
Winter days, from December to March, are characterized by the coldest temperatures of the year. Coming here during winter, you could also experience the high tide (acqua alta) so you'd better be prepared (check out our guide to know more).
Peak Season in Venice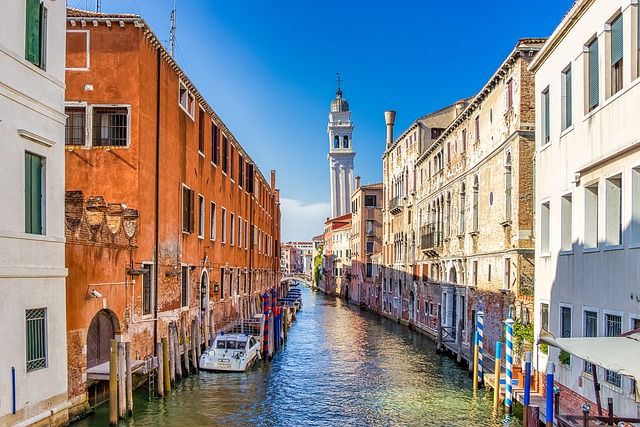 If weather and temperatures are an important feature of your trip to Venice, so are peak season.
In fact, during peak seasons you will find less availability (of hotel rooms or restaurant tables) at higher rates.
Which is Venice's peak season? It's a tough question, indeed. In our opinion, it's easier if you ask which are not peak seasons!
Many festivals and events spread throughout the year, making Venetian calendar full of events and things to do.
For example, in many parts of the world, February is considered low season: however, in Venice it is the moment to celebrate one of the craziest festivals of the year: the Carnival!
Best time to visit Venice for events and festivals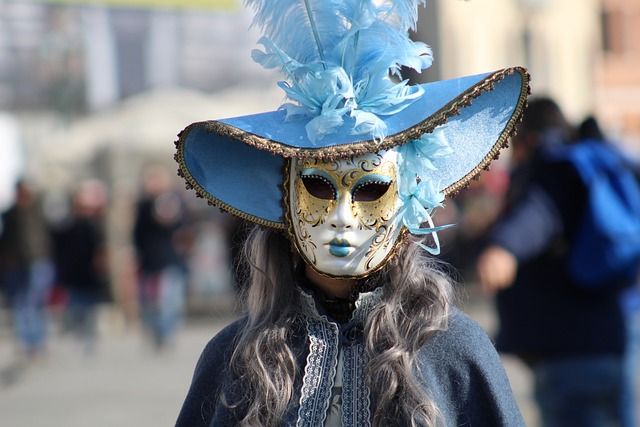 As we said, February hosts the first big event of the year.
However, the season that concentrates most of the festivals and events is actually the Summer.
From the Biennale to the Mostra del Cinema (this one the first days of September); from the incredible Redentore feast (the third weekend of July) to the many events related to the Assumption Day on August 15th.
The city is very crowded but the atmosphere is so festive and joyful.
Should you visit Venice during the low season?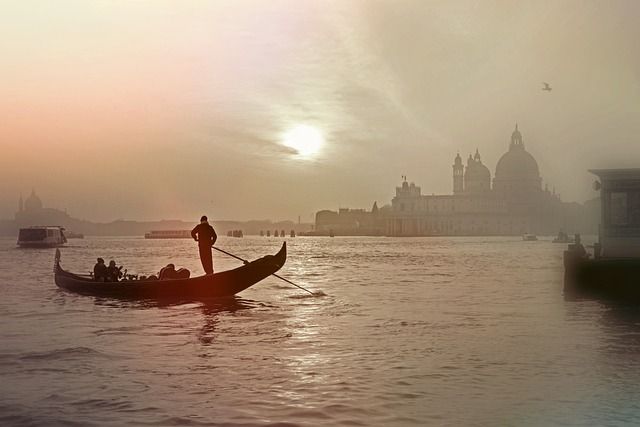 Of course!
If you want our opinion (we run some restaurants in the city), the least busy time to visit Venice is January only.
Many shops, hotels and restaurants, in fact, decide to close during the coldest month of the year, just after the Christmas celebrations. They all open again to celebrate Carnival.
During January you would expect fewer tourists and of course fewer crowds. It's the perfect time of the year if you want to visit many attractions and museums.
November can also be considered off season. However, if you come here in the last week of the month, the city is more crowded than ever.
In fact, this is the moment to celebrate the Madonna della Salute (Holy Mary of the Health) and to organize a splendid festival with a beautiful floating bridge and beautiful fireworks!
When to visit Venice if you are traveling on a budget
From November to January is the best time to visit Venice on a budget. Hotel rates are lower and the city is less crowded.
Of course, you should avoid the last weeks of December for obvious reasons.
Please explore our guide on how to stay in the city to save some money.
In conclusion, which is the best time to visit Venice Italy?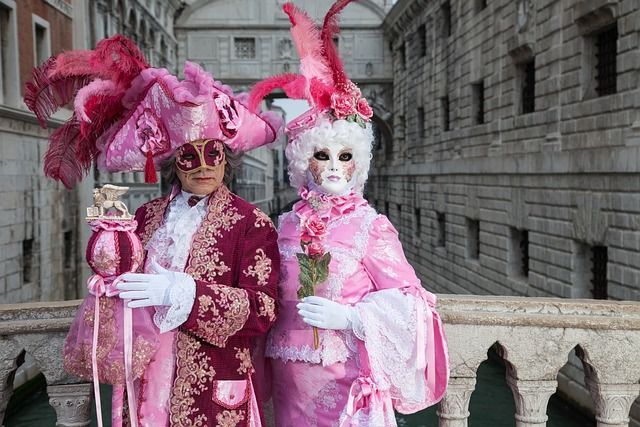 As you probably have understood by reading carefully through the article, there is not a better moment to visit Venice.
It all depends on which kind of person you are and which kind of things you want to do.
If you don't stand high temperatures, please do not come here during July or August, but if you want to experience some of the craziest and traditional events this is the perfect time to come here.
If you want to stay quiet inside the museums and do not have to think about how to avoid large crowds, come here in November or January. However, this is also the coldest time of the year, with many rainy and foggy days.
You just have to be prepared to make the best out of your visit to the city!