If you are a music lover and you are in Venice on December 14, 2023, you have an unmissable date with legendary artist Patti Smith. This rock music icon will perform at one of the most striking venues in the lagoon city, the Teatro Malibran, located at Calle del Teatro o de la Commedia, number 5873.
Patti Smith at the Teatro Malibran in Venice: in short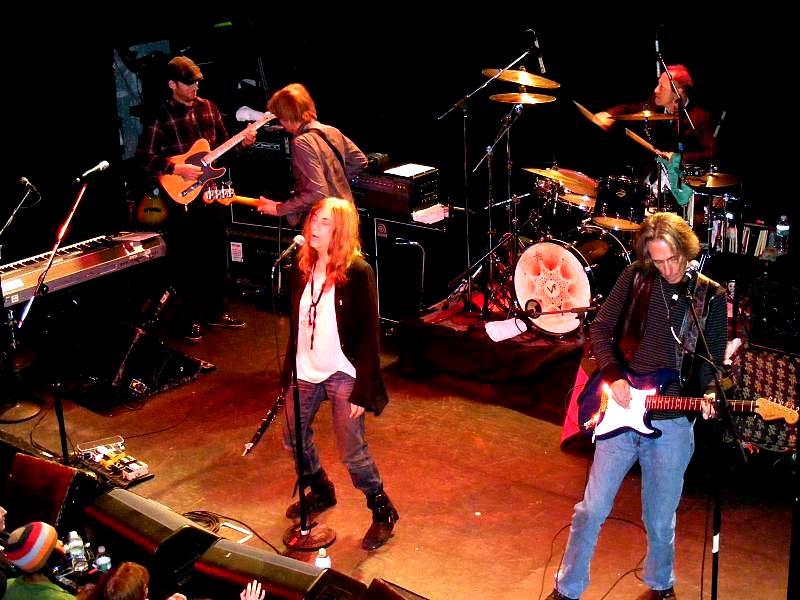 When? The date to mark on your calendar is December 14, 2023, and the concert will start at 9 pm. It will be an evening that will give you unforgettable emotions.
Price? Tickets for this unique experience start at only 33 euros. An extraordinary opportunity to witness a live performance by a legendary artist.
Purchasing Tickets? You can purchase tickets for this extraordinary event on the ticketone.it website.
Event experience
A Patti Smith concert is always an intense and engaging experience, and this time it will take place in a fascinating theater that will add a special touch to the event. Don't miss the opportunity to experience this unforgettable evening in Venice!
Read on and find out the details.
A Special Tour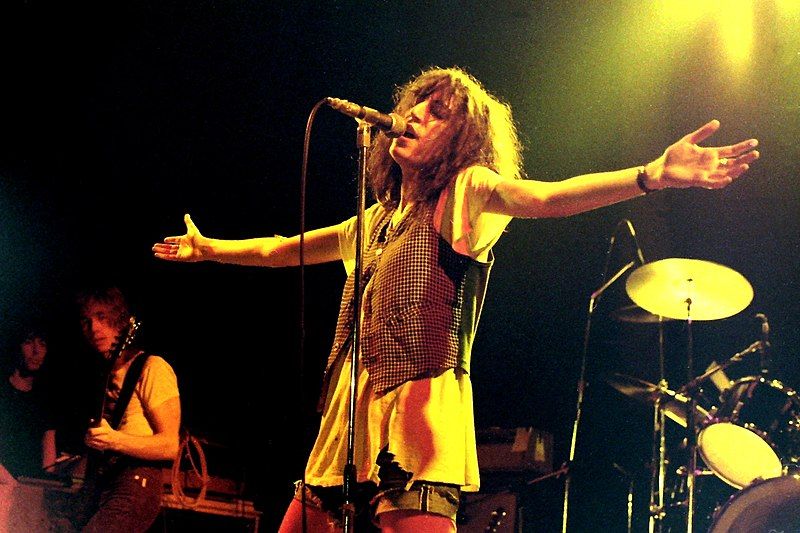 Patti Smith arrives in Venice with "A Tour Of Italian Days," a tour that will accompany the publication of the book "A Book of Days" due out from Bompiani on September 27 and already a worldwide bestseller.
A special event for Italian audiences, who will be able to listen to the songs that have made Patti Smith the modern icon we know: feverish, inexhaustible, attentive to the search for ever deeper truths, and who will once again prove her skills as a performer in this long tour that will touch the whole of the Belpaese.
The Venetian Stage
In the lagoon city, the concert is scheduled for Thursday, December 14, at the Teatro Malibran, at 9 p.m.
Patti Smith's live shows are a winning mix of past and present capable of looking to the future in all its nuances to which will be added, to reinforce this bond, the lyrics of the Priestess of Rock decanted together with the projection on stage of the photographs published in the book "A Book of Days," for what will be a unique and personal and constantly evolving look at Patti Smith's archive of shots.
The Book's Intentions
As the artist herself said in a recent interview with the New York Times about the book's intentions, "I wanted to write a volume that, while taking in some political issues, would give people a moment of relief.
We cannot ignore what is happening in the world-we need to be aware and engaged-but we also need time to think about other things or to use our imagination."
"A Tour of Italian Days"
"A Tour of Italian Days" will highlight all the peculiarities of Patti Smith's sophisticated songwriting, the backbone of the performances along with the minimal accompaniment repurposed on acoustic guitar, thus transforming words into pure sound and her voice into an instrument.
A Book of Days
A Book of Days is a diary, a precious book that collects words and photographs of a special year and together as many. There are more than 365 shots contained, ranging from Patti Smith's old polaroid archive to stolen smartphone photos, to trace the author's singular aesthetic.
The Galeria of Memories
A gallery she began sharing on Instagram in 2018 that puts together everything from portraits of her children to beloved coffee mugs, from her boots to her Abyssinian cat. Over time, the coherent story of a life dedicated to art and studded with small daily discoveries amid passions, devotions, obsessions, and whims took shape.
Notes and Memories
The book contains unpublished vintage photographs of his life on the road, between train stations and small clubs, painstakingly recorded in his notebook. Notes filled with hope, elegy and play, it is timeless reading for very uncertain times, an inspiring map of life and of an artist.