As a little spot of the Venetian lagoon, stands the island of Venice Lido, the so called "beach of Venice".
It is one of the most famous islands of Venice, renowned for the Venice Film Festival and its famous Palazzo del Cinema.
However, there are so many things to do on this island facing the Adriatic Sea.
So, let's explore all all the things you can do and visit in Venice Lido!
Venice Lido: what to do in the most glamorous island of the Venetian lagoon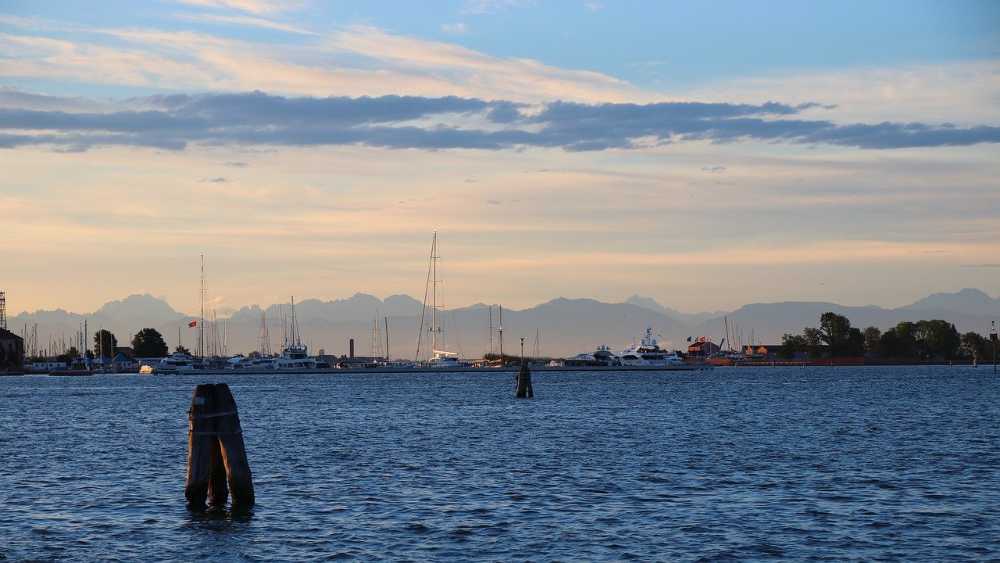 Venice Lido has certainly one of the most famous beaches of the city.
Glamorous and elegant: this small island is famous for hosting the incredible Venice Film Festival once a year.
However, besides the seaside resorts and the elegant liberty style hotels, there's much more.
So many Venetians come here just to enjoy a day at the beach as it is very close to Venice city center. Many tourists choose it for their beach holidays as well.
We will discover what to do here , what to see and how to reach it in this article.
The 5 things to do in Venice Lido besides Venice film festival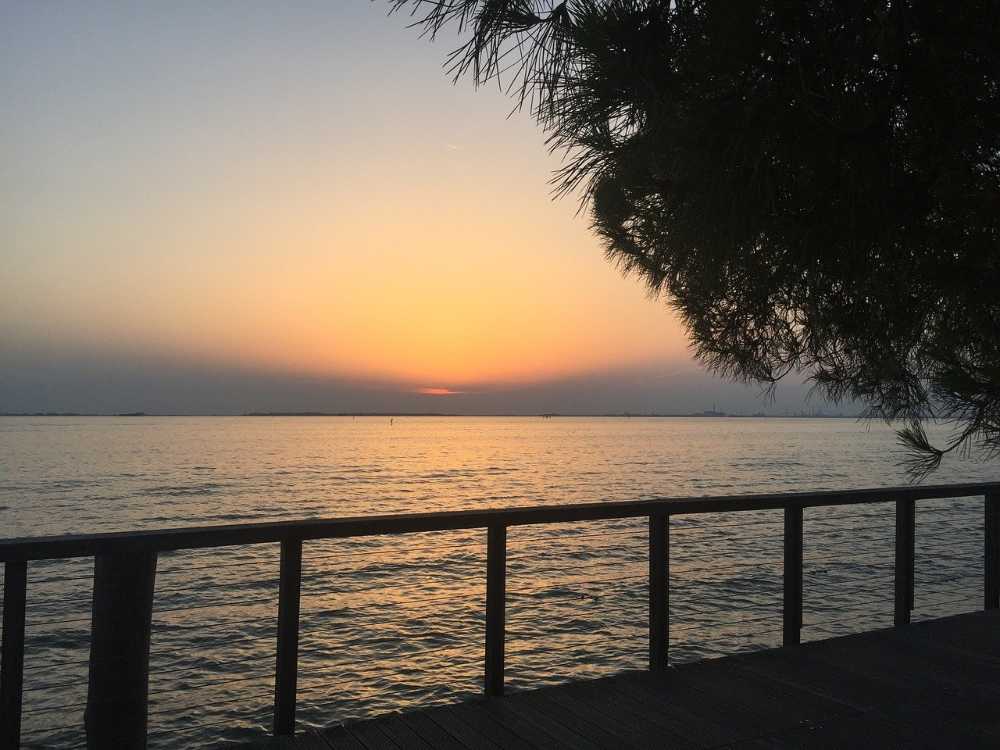 Very close to Piazza San Marco (approximately 30 minutes of navigation), there is the Venice Lido island.
This small spot of the lagoon has plenty of things to do. So, without any further hesitation, let's see the 5 most interesting things to do here.
5. Feel like a star and enjoy the Excelsior beach and the beautiful promenade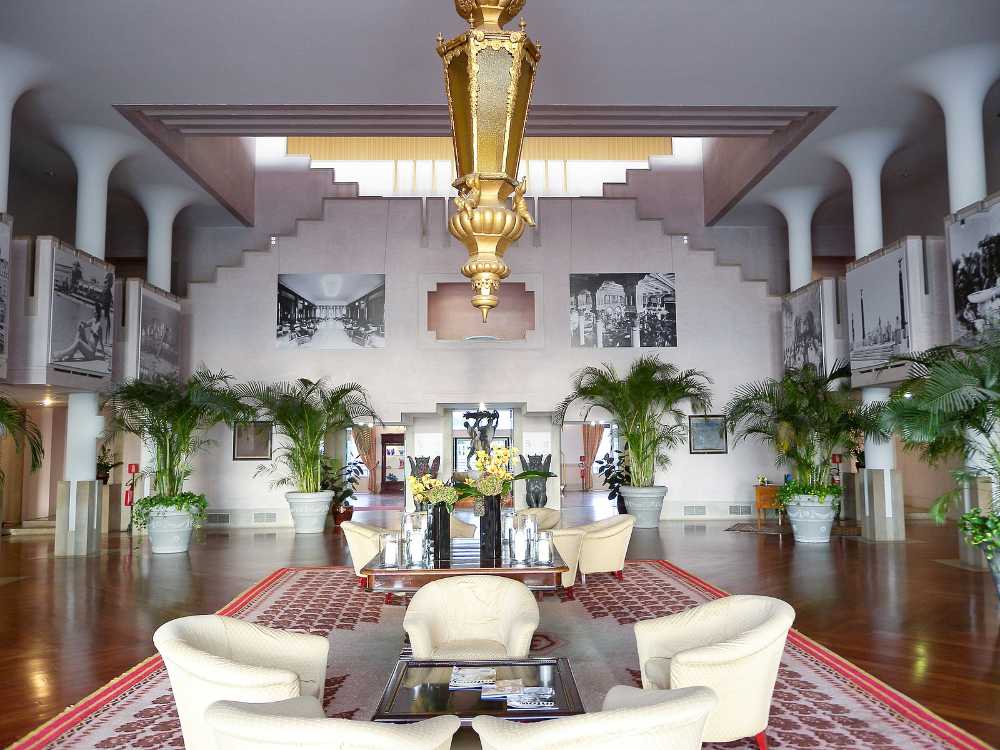 Of course, one of the most famous lidos in this island is the Excelsior beach.
In fact, it combines the luxury 5 stars Hotel Excelsior (where the legendary dance scene of Once Upon a Time in America between Robert De Niro and Elizabeth McGovern was filmed) with the elegance of the white cabinets facing the sea.
This is a very comfortable private beach, providing a pool, hot showers, spa, and much more.
4. Enjoy the walk along Gran Viale Santa Maria Elisabetta and Lungomare Guglielmo Marconi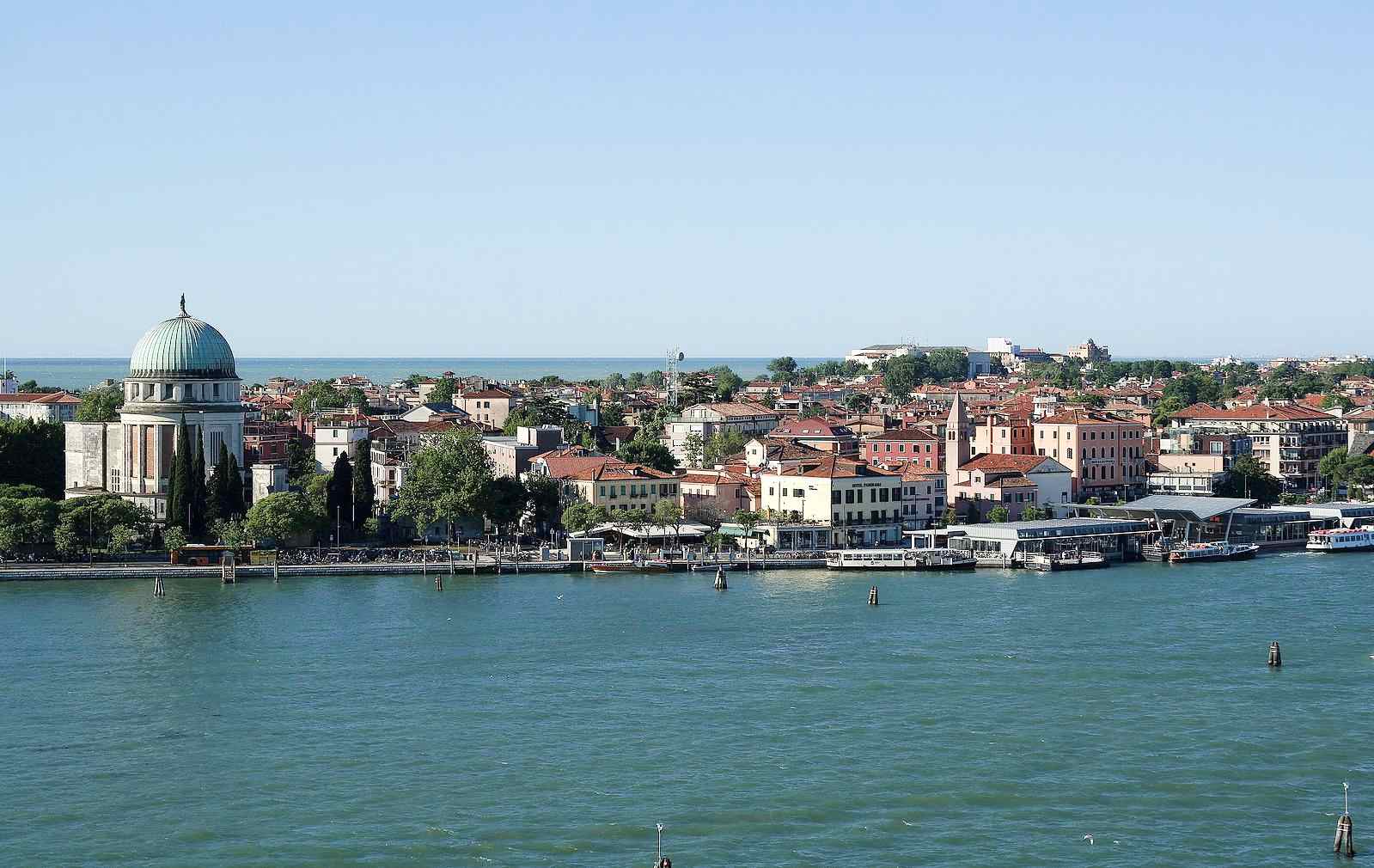 Lido of Venice has been through the years a jewel in which movie stars, politicians and important businessmen settled and found privacy and all the comfort that Venice could not always provide.
Walking through Gran Viale Santa Maria Elisabetta and Lungomare Marconi you will have the incredible opportunity to admire all the luxury hotels and liberty style villas which have been hosting all these kinds of VIPs and great personalities of all time.
Take your time to enjoy a nice walk through the most important part of Lido and it will seem to you to have entered another place at another time.
3. Enjoy at leisure at the public beach, from Blue Moon to Alberoni and Murazzi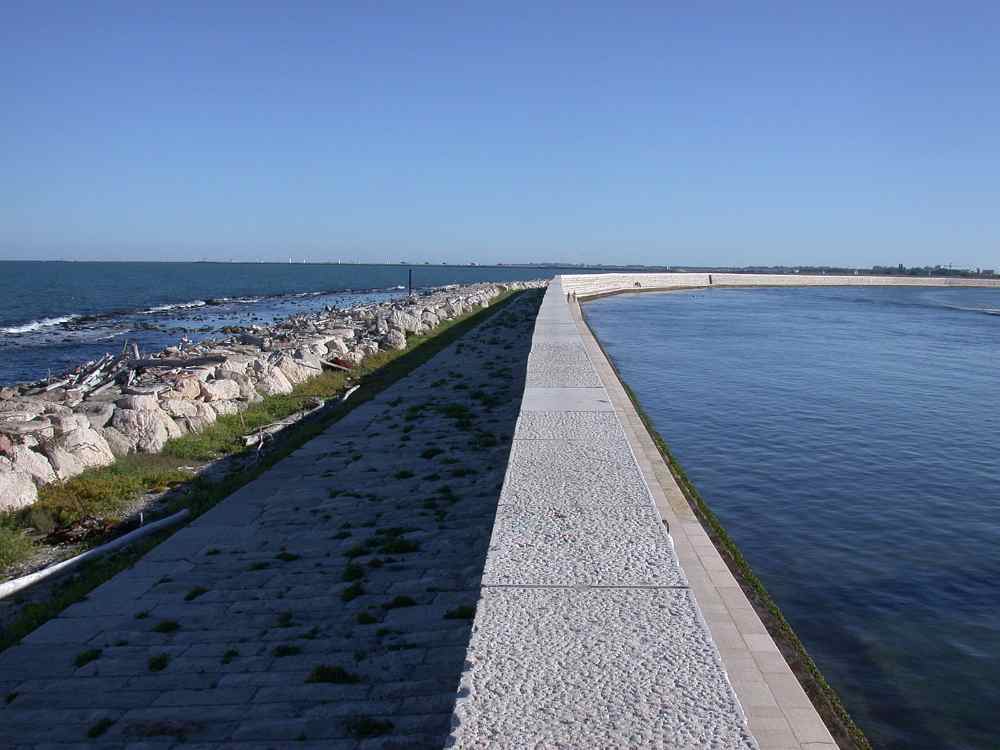 Even though most of the lidos here are private, there are also some public beaches.
The first you will see upon your arrival is Blue Moon Beach, close to Santa Maria Elisabetta water bus stop. For its position and its services, you will find most of the tourists here.
However, if you have some time to explore the island, you may also want to know that San Nicolò, Alberoni and Murazzi are great places for your day at leisure.
Alberoni is one of the most beautiful places, but please note that it is a semi wild area protected by WWF. Some bars are located here. Murazzi, instead, are massive Istrian stone walls built since the end of the XVIII century by the Republic of Venice in order to defend the lagoon from the sea. You won't find facilities here.
2. Taste the local Venetian food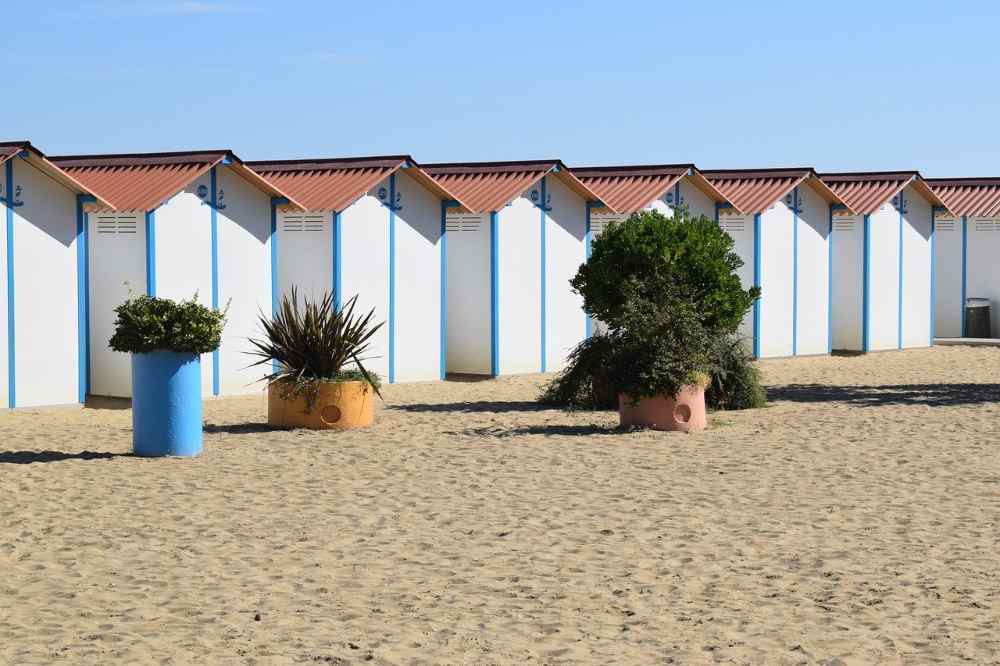 After a day at the beach you cannot leave the city without having tasted the local food.
There are so many restaurants and bars where you can try it. Risi e bisi (risotto with beans), sarde in saor, bigoli in salsa, baccalà mantecato are just some of the most Venetian famous dishes.
Here at Lido di Venezia not only can you taste this delicious food but you can also enjoy it in an exclusive location.
And you can surely trust us: we are running some restaurants with typical Venetian cuisine on the main island... We'll tell you more about that in the future.
Just continue following us!
1. Rent a bike to discover the wonders of the island along the Adriatic coast: from San Nicolò to Pellestrina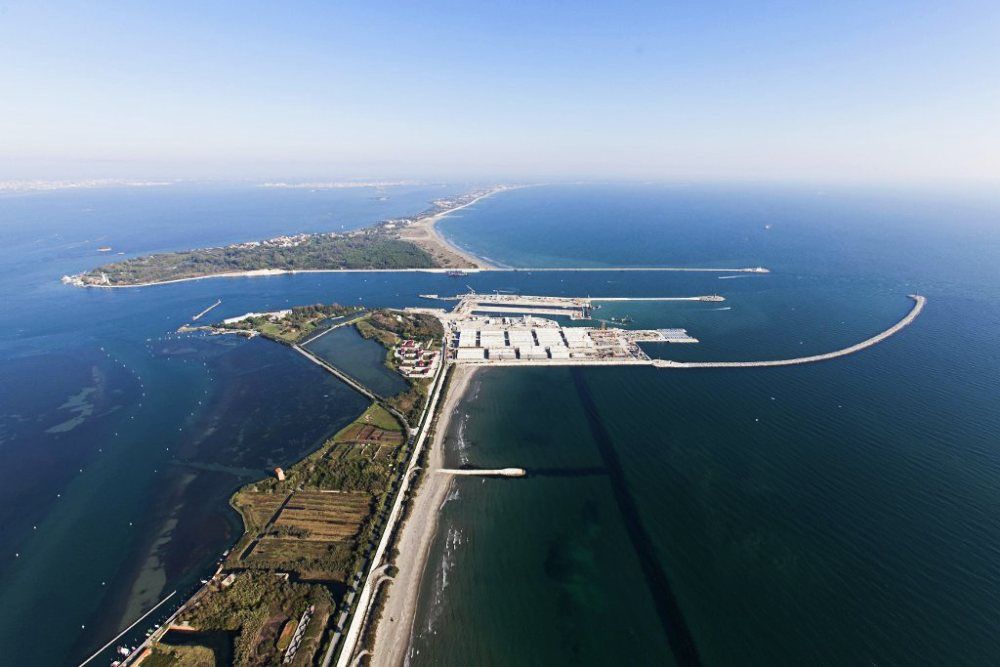 Lido di Venezia is a magic place for your bike tours.
You could take your bike with you from the mainland or rent a bike directly on the spot.
The island is very long so you have many opportunities to discover its wonders. From San Nicolò church, the suggested departure place, you could explore the close Jewish cemetery, one of the most ancient in Europe, and then visit the many liberty style buildings of the center.
Moving south you will see also the Palazzo del Casinò, the PalaBiennale and the famous Palazzo del Cinema.
Heading to the south, you will be able to explore another face of this incredible island. More wild and with less visitors. You will be able to visit the picturesque village of Malamocco.
At the most southern part of Lido, the village of Pellestrina and its famous Alberoni beach. Truly unmissable if you want to admire the lagoon meeting the sea.
How to reach Venice Lido island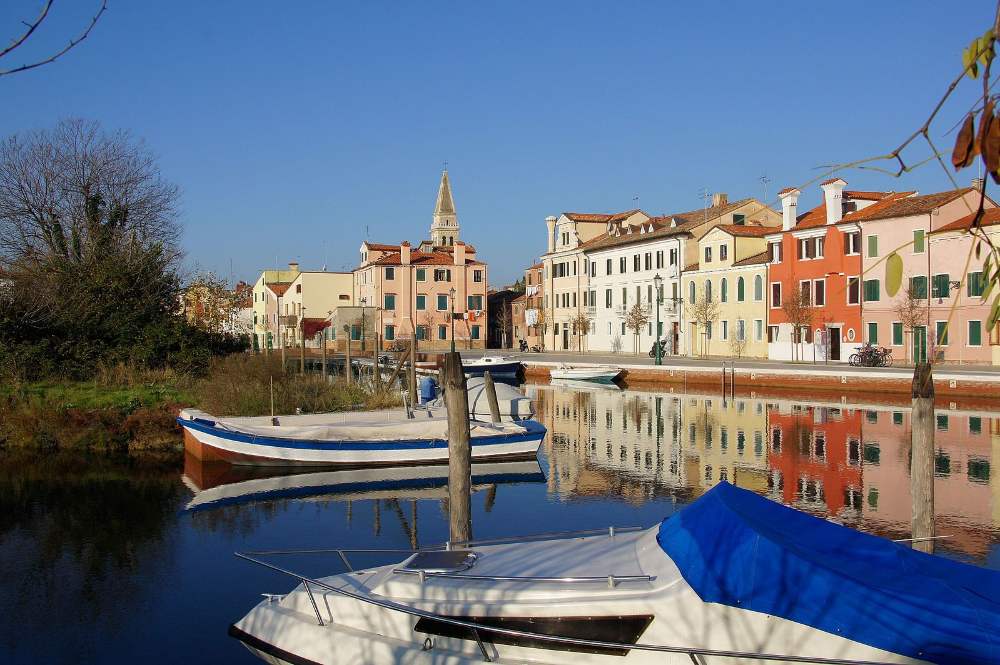 Reaching Lido di Venezia is very easy. In fact you can decide to get there from Venice or from the mainland. Let's see how.
How to get from Fusina to Lido di Venezia (during summer only)
During summer, ferry boats connect Fusina (close to Mestre) to Lido di Venezia. This is a direct line without intermediate stops in Venice.
How to get from Tronchetto or Punta Sabbioni to Lido di Venezia
Lido is also connected to the mainland thanks to a system of ferries that ship dozens of cars from one side of the river to the other. In Lido, in fact, vehicles and cars can run freely.
So, a popular way to come to Lido, especially in case you want to take your car or your bike with you, is to depart from Tronchetto and take a car ferry.
The ferry #17 connects Tronchetto with Lido and Punta Sabbioni - Cavallino (another popular beach area, as we saw in this article about Venice beaches).
From Piazzale Roma to Lido di Venezia
Piazzale Roma is well connected to Lido. In fact you can choose among 3 water bus lines during the day and one at night.
Line #6 and line #5.1 are the fastest ones, lasting approximately 30 minutes. Line #1 takes longer (65 minutes more or less) since it goes through the Grand Canal. It's very panoramic though. Line #N is the nocturnal one and it takes 47 minutes per way.
From Piazza San Marco to Lido di Venezia
It's easy to reach Lido from Saint Mark Square. You can choose between line #14 or line #5.1. The former connects the square with Lido but also Punta Sabbioni and Burano.
To do a night excursion, you will have to take line #N.
What are you planning to do on your next tour to Lido di Venezia?
We hope you enjoyed this visit to our Lido di Venezia.
The island is incredible and we are sure you will find even more ways to explore it and discover its wonders.
We, as Venetians, working and living here, we cannot be more than happy if you can live the most incredible adventure thanks to our travel guide!