Venice, with its rich history, art and culture, offers a series of must-see events each week spanning theater, music, dance and art.
Thanks to the Culture Sector of the City of Venice, residents and visitors have the opportunity to immerse themselves in a wide range of cultural experiences. Here's what's on the schedule from October 20 to 27.
Toniolo Theater - Raphael Gualazzi in Concert
One of the most beloved voices in Italian music, Raphael Gualazzi, will perform his new album "Dreams" on Nov. 3. This concert promises to be an unforgettable experience for music lovers.
Tickets are now on sale, so be sure not to miss this unique opportunity to see Raphael Gualazzi perform live.
Momo Theater - Children's workshop and every dance body
The Momo Theater offers a number of fascinating opportunities for youngsters. After last season's success, the "Children's Workshop" dedicated to circus art is back.
Registration is now open, and children will have the opportunity to immerse themselves in a magical world of acrobatics and performance.
In addition, "Every Body Dances" presents a bill of performances and workshops that embrace dance and inclusion. Registration is open for this event as well, ensuring that everyone has the opportunity to participate.
Candiani Center - On the Point of Being Elsewhere and Traveling Pencils
On Sunday, October 22, the Candiani Center presents the play "On the Point of Being Elsewhere." This show explores movement, travel and spiritual change in an engaging and fascinating way.
An opportunity to reflect and be inspired. Also, from Oct. 20 to Nov. 5, you can enjoy the 13th "Pencils on the Journey" exhibition.
This event celebrates the culture of travel and the art of documenting the experience through drawing and writing.
Venice Cinema Circuit - Film Programming
For film lovers, Circuito Cinema Venezia offers eclectic programming through Oct. 25.
Films such as "Killers of the Flower Moon," "Me Against You 5 - Vacation in Transylvania," "At a Man's Pace" and "My Hair Hurts" will be shown, along with other films such as "Dogman," "The Last Time We Were Children," "Kafka in Tehran," "Asteroid City," "Murder in Venice" and "Oppenheimer."
There is something for everyone, from dramas to light comedies.
Venice Library Network - Cultural Appointments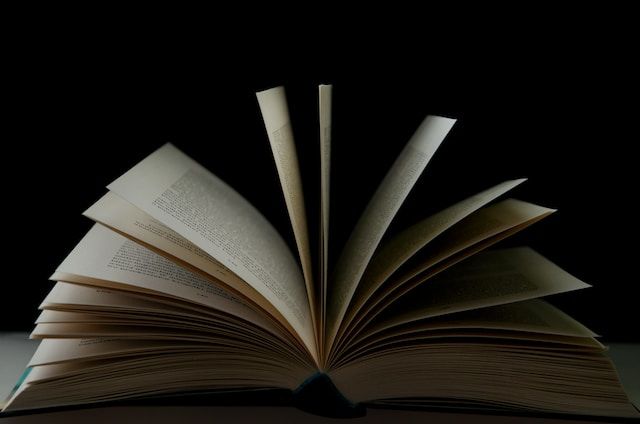 The Venice Library Network offers a schedule of cultural appointments from October 20 to 27.
These events can range from book presentations to discussions on cultural and literary topics. It is an opportunity to enrich the mind and participate in stimulating conversations.
To stay up-to-date on all the activities promoted by the Culture Sector of the City of Venice, visit the official website culturavenezia.it.
Venice continues to be a cultural beacon that offers engaging experiences for everyone, and this week is no exception. Whether you are a lover of music, theater, dance, or film, there are events not to be missed in this fascinating city.