The Candiani Cultural Center in Mestre will host a unique exhibition from Nov. 26 to Feb. 25: "Buzzati, Venice and Pop-Art." It is a fascinating exploration of the marriage between the celebrated writer Dino Buzzati, the picturesque lagoon city of Venice and the artistic fervor of the 1960s.
A journey through Buzzati's life and art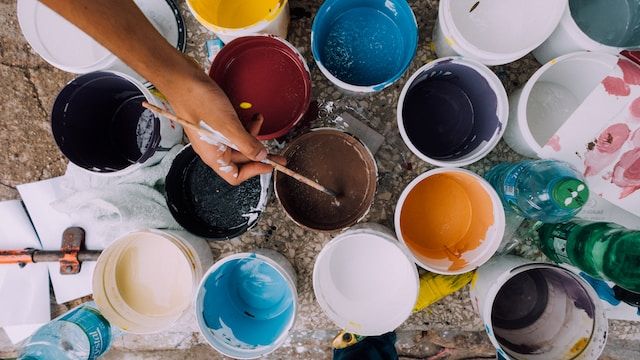 In collaboration with the Culture Sector of the City of Venice, the Dino Buzzati Association and Ca' Foscari University of Venice, the exhibition is curated by Marco Perale. It offers a unique perspective on Buzzati's life and work through the vibrant lens of Pop-Art, a movement known for its vibrancy, bold use of color, and affinity with mass culture.
The Mutual Influence between Buzzati and Pop-Art
The exhibition explores the connection between Buzzati, a figure adopted by Venice, and the revolutionary Pop-Art. Buzzati's creativity underwent a qualitative and quantitative turn thanks to his encounter with American Pop Art, which he discovered at the Biennale and studied almost maniacally. The exhibition presents more than 40 works of art, some previously unpublished, revealing the painter and graphic designer Buzzati.
Buzzati: Painter and storyteller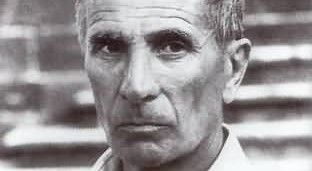 "I consider myself a painter," says Buzzati, "who, as a hobby, for an unfortunately prolonged period, also served as a writer and journalist. However, the world believes otherwise.... But for me, painting and writing are basically the same thing. Whether I am painting or writing, I am pursuing the same goal, which is to tell stories."
Side Events: An immersion in Buzzati's world
During the exhibition, the Candiani Cultural Center will organize lectures, meetings with experts and performances inspired by Buzzati and Pop-Art. A unique opportunity to immerse oneself in Buzzati's creative mind and the artistic effervescence of the 1960s.
Conclusions
Do not miss the opportunity to attend this extraordinary exhibition that sheds new light on the connection between Dino Buzzati, Venice and Pop-Art. A fascinating journey into the unique world of art and storytelling. Discover the Buzzati hidden behind the words, an artist who shaped and was shaped by an era of creative fervor. An experience that goes beyond mere exposition, offering a deep understanding of the complexity of a man who lived between pen and brush.