Beds Venice? There are more beds for tourists than for residents. Several media outlets are talking about this these days.
Let's find out the details.
There are more beds for tourists than for residents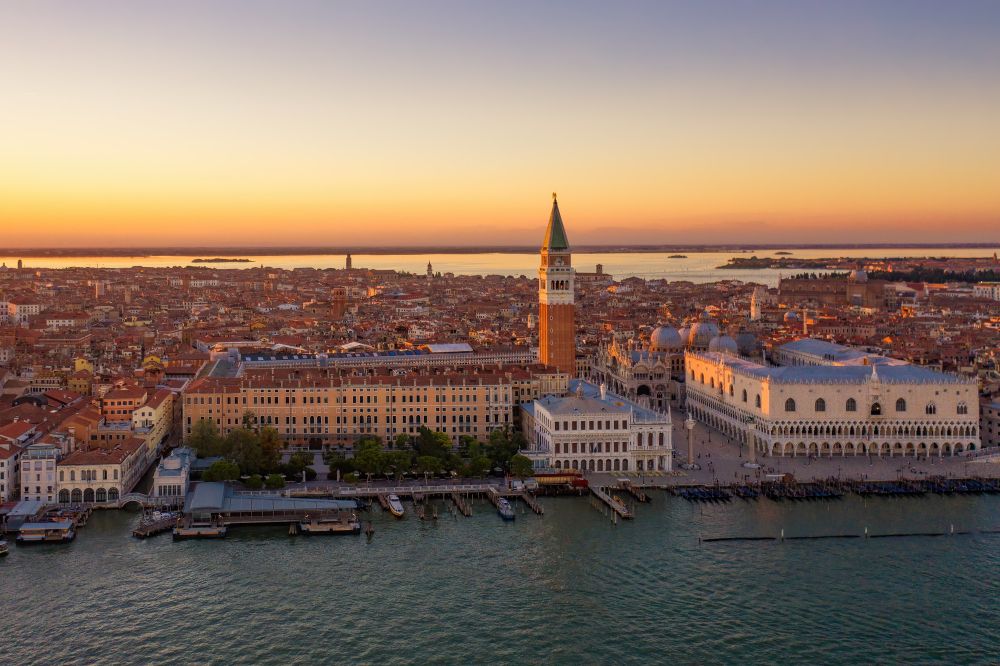 It is Venessia.com, an activist group that has been fighting for years to preserve Venice's heritage, which has been keeping track of the population in the historic center through a "counter" of residents installed on the window of the Morelli pharmacy since 2008. Last summer, the number of residents fell below 50,000 for the first time.
Beds Venice 2023: Statements
The association stated on its website, "We never imagined that within a few months the number of available beds would exceed the number of residents."
Number of beds vs number of residents in Venice
The number of available beds in hotels and vacation rentals in Venice, which totals 49,693, now exceeds the number of residents in the city, which has 49,304 inhabitants, for the first time. This means there are more beds for visitors than residents.
Every day, thousands of tourists flock to Venice's squares, bridges and canals, while more and more residents are leaving the city due to mass tourism.
Beds Venice in 2022
The Ocio group, composed of residents who focus on housing issues in Venice, installed an electronic counter on the window of the Marco Polo bookstore in April to highlight the steady increase in available beds for tourists in the city.
From 1997 to 2022
From 1997 to 2022, the municipality of Venice, Murano and Burano lost an average of 2.4 residents per day while gaining 4.8 beds per day. In the historic center, the city loses an average of 2.23 residents per day, while the entire estuary loses nearly 3.
This overtaking comes just before a meeting of the UNESCO World Heritage Committee, during which it was decided to exclude Venice from the list of endangered sites, despite the continued opening of new hotels.
Venice Bed July 2022
However, an amendment passed in the Senate in July 2022 allows Venice to limit short rentals for tourists, establishing a maximum limit of 120 days' rent beyond which the activity is considered entrepreneurial.
To date, the municipality has not yet implemented this rule and has announced the introduction of a 5 euro toll for access to the city, with the aim of discouraging short visits during peak tourist periods.
Beds Venice: how many residents has Venice lost from 1997 to 2022?
From April until now, the bed counter has marked an increase of 1,097, while the resident counter has decreased by 61.
In the period from 1997 to 2022, the historic center along with Murano and Burano has seen an average loss of 2.4 residents per day, but has seen a growth of 4.8 beds.