In Venice, city of floating wonders, finding parking can be a real challenge. The narrow streets and picturesque canals are not exactly the ideal place to leave your car. But fortunately, there is a convenient and safe solution that allows you to enjoy the city without stress: Venice City Park.
Cheap parking in Venice: only €5.50 per day at Venice City Park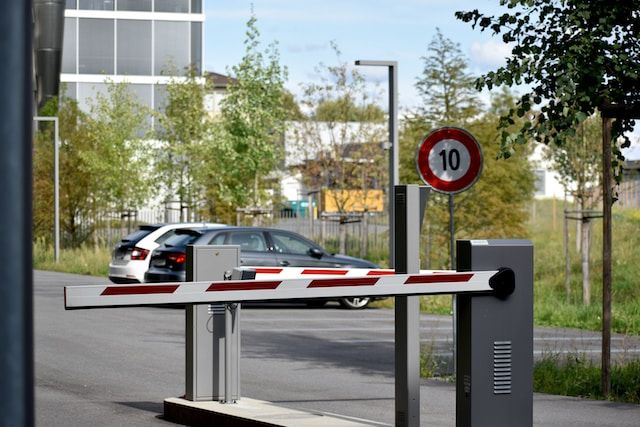 Think it's impossible to park in Venice while spending only €5.50 per day? Well, it isn't! Venice City Park offers an affordable parking option that won't empty your wallet. For only €5.50 per day, you can leave your car in a safe place while you explore the city.
24/24h Security
Security is a major concern when parking your car away from home. With Venice City Park, you won't have to worry. The parking lot is guarded 24 hours a day, seven days a week, ensuring that your car is safe during your stay in Venice.
Convenience and accessibility
Convenience is essential when looking for parking in Venice. Venice City Park offers an ideal location just 50 meters from the bus stop to and from Venice. This means you can park your car and quickly reach the heart of Venice by public transportation. Not only will you save time, but you will also avoid the stress of traffic and crowded parking in the historic center.
Address of Venice City Park
Located at Via dei Petroli, 5, 30175 Venice VE, Venice City Park is easily accessible, making your arrival and departure from the city an uncomplicated experience.
Other conveniences
In addition to being a safe and convenient parking facility, Venice City Park also offers additional services to make your visit to Venice even more enjoyable. You can purchase bus and vaporetto tickets directly at the parking lot, further simplifying your trip.
Daily rate for only €5.50: schedules and useful info
The daily fare is fixed and accessible to everyone, at any time of the day or night. From midnight to midnight, the cost remains the same, allowing you to plan your stay without having to calculate additional costs.
Reach various points in Venice in just 5 minutes
Thanks to Venice City Park's strategic location, you can reach the center of Venice in just 5 minutes. With Actv lines 2, 4, 6 and 7, you will have quick and direct access to the city's main attractions.
So if you are planning a visit to Venice and are looking for safe, convenient and comfortable parking, Venice City Park is your ideal solution. With a fixed daily price of only €5.50, 24-hour security service and proximity to public transportation, you can enjoy Venice without worries.
Reserve your spot today at booking.venicecitypark (.com) and start your Venetian adventure stress-free!